The popular reality show "I Love a Mama's Boy" has recently concluded its third season, leaving viewers eager for more. While TLC has yet to confirm the show's return, its popularity with fans suggests that it is likely to come back soon. The show follows couples who struggle with controlling mothers, as seen in the first season. As the show progressed, new couples were added, including Matt and Kim, who faced challenges in planning their wedding due to Matt's mother's constant presence.
One of the fan-favorite couples from the show is Jason and Justina, who were together for five years when they first appeared on the program. They even have a daughter together, Taylor. However, their efforts to get married were hindered by Jason's mother, Annette, who kept getting in the way. Despite Justina's desire to have a rural wedding, Annette insisted on a Las Vegas wedding. This disagreement ultimately caused tension between the couple, and viewers were left wondering if they ever managed to tie the knot.
Are Jason and Justina Still Together?
According to social media, Jason and Justina are still very much together, although they have yet to announce their engagement formally. As of 2021, the couple was still in the planning stages of their wedding, according to The Sun. Although they are not as active on social media as other reality TV stars, they have continued to post images of their personal lives since the show's conclusion.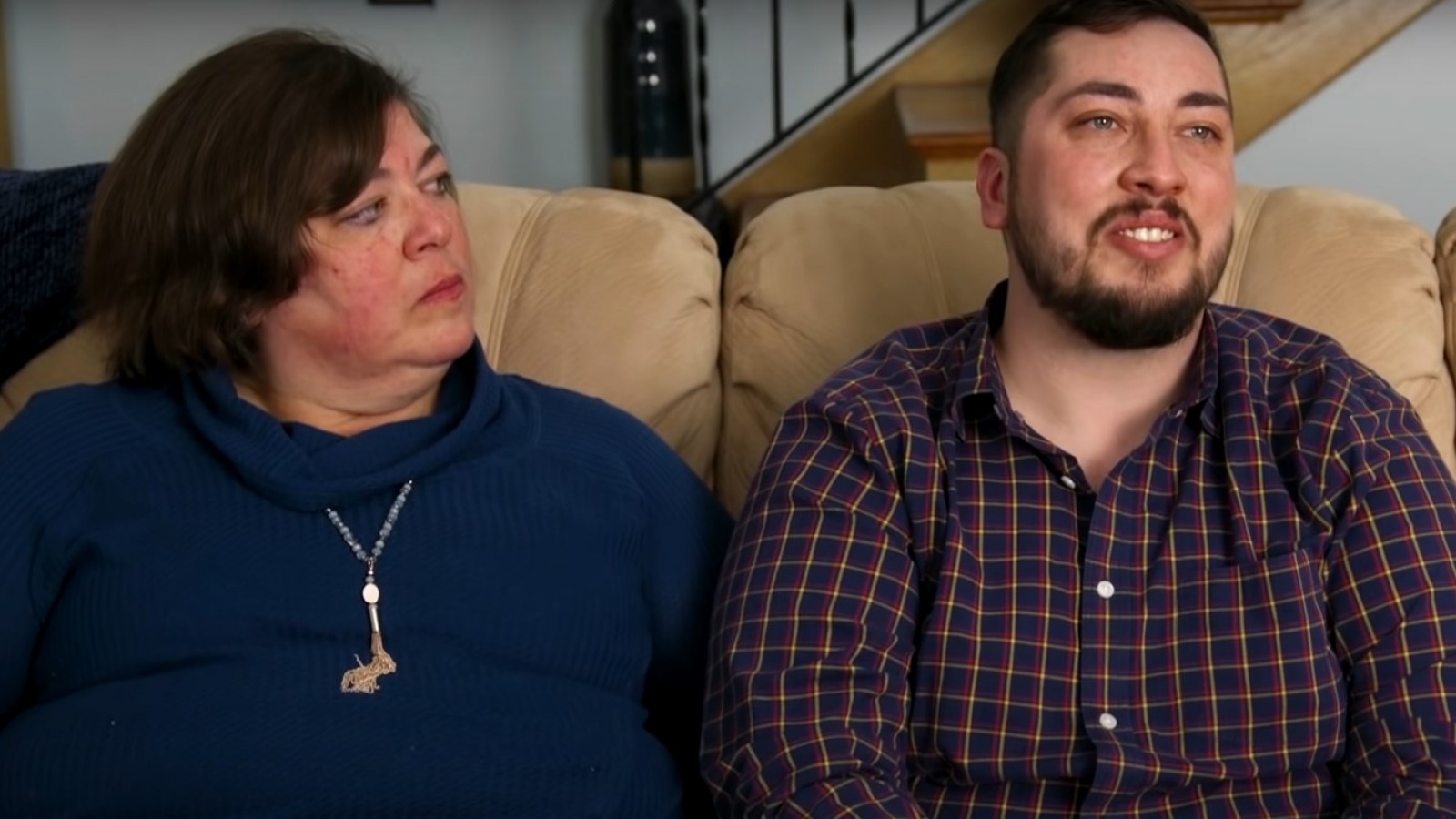 One of the questions on viewers' minds is whether Annette is still causing problems for Jason and Justina. Fans have noted that Annette's controlling behavior seemed to be ruining Justina's special day during the show. Justina even detested Annette's insistence on Jason wearing a crimson tux for the wedding, causing tension between the two women. However, it is unclear if Annette is still an obstacle for the couple, and fans will have to wait and see if she is still causing problems.
Also read: Wesley Snipes Illness: All You Need To Know
"I Love a Mama's Boy": A Reality Show with a Twist
"I Love a Mama's Boy" is a reality show with a unique twist, as it explores the challenges of dealing with controlling mothers. The show follows four couples whose romantic relationships are plagued by their mothers' meddling. Viewers can't help but cringe and laugh as the mothers repeatedly cross the line in their children's personal lives. The show reveals the untold story of mother-son duos, whose exceptionally strong bonds are making headlines and shattering hearts.
TLC president Howard Lee stated in a press release from 2020 that the show offers viewers a fresh perspective on love and relationships, with outrageous family dynamics, culture clashes, and jaw-dropping mother-son rituals. The show explores whether these men can live happily ever after with both their mothers and their significant others, or whether they will be forced to pick between the two women vying for their affection.
Also read: Meet Joni Lamb's Boyfriend Dr Doug Weiss As She Hinted Their Engagement
In conclusion, "I Love a Mama's Boy" is a reality show that offers a unique perspective on love and relationships. The show's popularity with fans suggests that it is likely to return soon, and viewers will undoubtedly be excited to see what the new season has in store. The show's success lies in its ability to explore a relatable theme of navigating complex family dynamics, providing viewers with an entertaining and relatable viewing experience.