American actor and stand-up comedian Matthew Perry. Matthew Perry is best recognized as Chandler Bing on the NBC sitcom "Friends." From 1994 until 2004, he appeared in all 236 episodes. Aside from "Studio 60 on the Sunset Strip," he has also been in "Go On," "Fools Rush In," and "The Whole Nine Yards," among other shows and films.
Matthew Langford Perry was born on August 19, 1969, in Williamstown, Massachusetts. Suzanne, his mother, is a Canadian journalist and former secretary to Pierre Trudeau. His dad, actor and model John Bennett Perry, was in the business. His parents split up when he was still a baby. When Matthew's mom, Suzanne, married writer Keith Morrison in 1981, he was 12 years old (who would later become famous as a correspondent on Dateline NBC).
Matthew Perry Dating History:
Yasmine Bleeth And Matthew Perry
Sometimes, life imitates art. After Yasmine Bleeth's role in "Baywatch," Perry's "Friends" character Chandler Bing had a crush on her, and the two eventually dated in real life.
Their brief relationship happened in 1996, but Chandler kept talking about Bleeth in later seasons of the popular NBC show.
Rachel Dunn And Matthew Perry
In 2003, Perry started dating pro volleyball player Rachel Dunn.
When "Friends" ended, the athlete was dating the Emmy nominee and they made several public appearances together.
Perry talked about his time with the former fashion student in public, which is different from most of his relationships.
"Now that Rachel is in my life, I know I can be a very committed person and not just a selfish guy who wants to hang out with friends. In 2004, he told the Evening Standard, "I want to spend time with my girlfriend and find out what it's like to have a much closer relationship than I've had time for before."
Also read: Who Is Xavien Howard's Girlfriend Keli Long?
Neve Campbell And Matthew Perry
In the 1990s, Perry started dating his co-stars when he started dating Neve Campbell, who was in a scene with him in "Three to Tango."
In 1998, they became close while making the movie. But they broke up before the romantic comedy even came out in theaters the next year.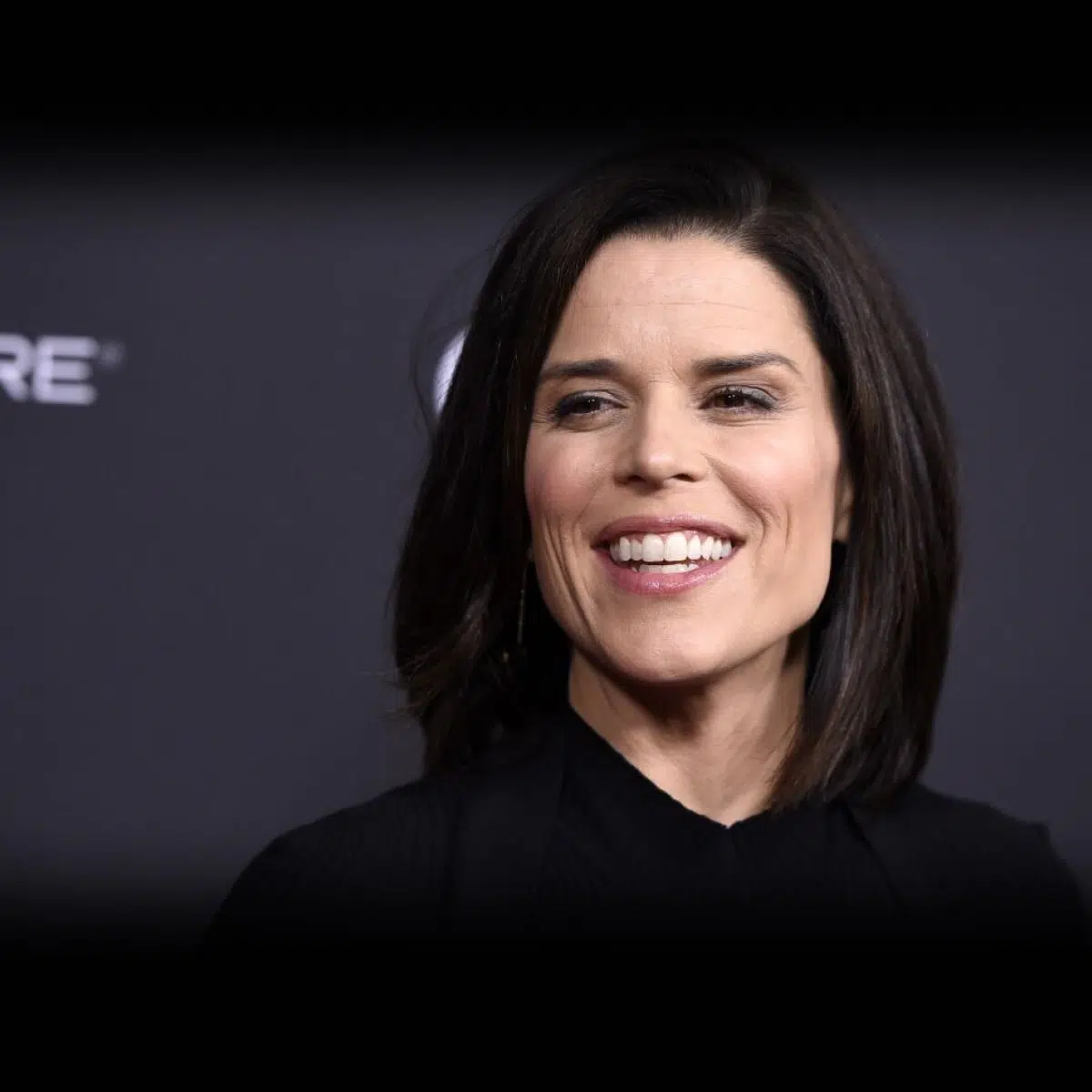 Molly Hurwitz And Matthew Perry
In 2018, Perry began dating Molly Hurwitz, who is a literary manager.
Hurwitz didn't confirm that they were dating until 2020, when she paid a Valentine's Day tribute to the "17 Again" star.
"This is his first year as an Instagram influencer, but it's his second year as my Valentine. "HVD to my favorite," she wrote with an Instagram post.
In November of that year, Perry told her he had asked her to marry him.
"I decided to get engaged. "Luckily, I was dating the most amazing woman on the planet at the time," he told People after getting down on one knee.
Six months later, though, they decided not to get married.
In a June 2021 statement, Perry's rep said, "Sometimes things just don't work out, and this is one of those times." "I hope Molly does well."
Also read: Diane Sawyer's Net Worth – Complete Details!
Maeve Quinlan And Matthew Perry
The actor from "The Whole Nine Yards" was in a serious relationship with soap star Maeve Quinlan for the first time.
The actress, who played Megan Conley on "The Bold and the Beautiful" for more than 10 years, was linked to Perry from 2002 to 2003.
It's not clear why they broke up, but fans think it was amicable because they posed together at a charity event in 2006.
Lizzy Caplan And Matthew Perry
Perry dated "Mean Girls" star Lizzy Caplan for six years, which was his longest relationship up to that point.
The actor from Massachusetts started dating Caplan in 2006, and they mostly kept their relationship out of the public eye.
In 2013, the Independent said that Caplan would not answer any questions about her partner during an interview and would even cover her ears when his name was mentioned. This started rumors that all was not well in paradise.
"I can stand right next to the paparazzi, and sometimes I do. I'm close to people who are much more famous than me, and they know how to avoid attention," she told the outlet.
It turned out that Perry and the "Masters of Sex" alum had secretly broken up a year before.