Tom Sizemore is well-known for his roles in movies like Saving Private Ryan, Pearl Harbor, Strange Days, Born on the Fourth of July, and many others. He is a famous actor and producer from the United States.
It looks like Tom was recently admitted to the hospital because of his health. He's still in the ICU, and it looks like his condition is very bad.
What Happened To Tom Sizemore: Know About His Illness
Tom was found in his Los Angeles home at 2:00 a.m. last week. He was taken to the hospital right away, and it turned out he had a Brain Aneurysm. He was in a very bad way, and not much has changed since then.
Charles Lago, Tom's boss, said that Tom's condition was "a wait-and-see situation."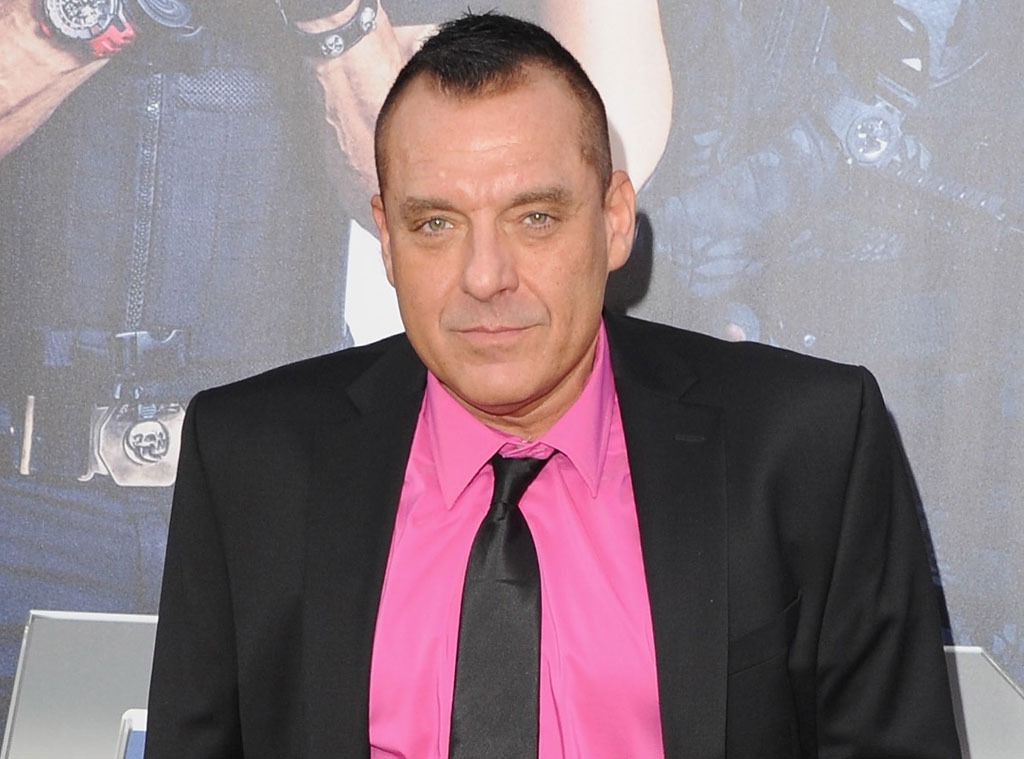 Tom is still being treated in the ICU, according to reports.
"He's in the hospital. His family knows what's happening and hopes for the best. "It's too soon to know about his chances of getting better because he is in critical condition and being watched," Lago told Fox News. We all hope that Tom will get better quickly.
Also read: Are Lovebirds Jovi And Yara Still Together? Know About The Couple
Know About Tom Sizemore
Tom Sizemore is an actor who is 61 years old and has played many memorable roles. He is also a Hollywood producer. He has been in a lot of movies and TV shows. Tom had even done the voice of Sonny Forelli in Grand Theft Auto: Vice City.
Tom's wealth is also impressive. He can get any kind of help for his illness. Let's hope that the actor gets better quickly.
Tom was also found guilty of abuse. In 2003, he was found guilty of hitting his girlfriend Heidi Fleiss.
In 2018, a 26-year-old actor sued Sizemore, saying that he hurt her when she was 11 and they were working on the movie Born Killers. Sizemore said that the claim was false, and the lawsuit was later dropped. He also has a history of using drugs and getting in trouble with the law.
Also read: Ellie Goulding Plastic Surgery: Here Are The Details
What Is Brain Aneurysm?
"A brain aneurysm is a ballooning or bulging in a blood vessel in the brain. An aneurysm looks like a berry on a stem most of the time," according to Mayo Clinic.
An aneurysm in the brain can burst or leak, which can cause bleeding in the brain (hemorrhagic stroke). A brain aneurysm that has burst usually happens in the space between the brain and the thin tissues that cover the brain. A subarachnoid hemorrhage is a kind of bleeding stroke.
When an aneurysm bursts, it quickly becomes life-threatening and needs medical care right away. No one knows what causes the condition, but many things can make the risk higher. Here are some other risks that can happen over time: