Deon Cole was born in Chicago, Illinois, on January 9, 1972. His mom, Charleen, raised him, and he went to Thornridge High School. After graduating from high school, Deon went to Philander Smith College in Arkansas to get a degree in acting.
Deon Cole's Personal Life
Dylan is Deon's son, and in 2017, he shared with pride that Dylan had graduated with honors. Cole joined forces with BLKHLTH and Cottonelle for Colorectal Cancer Awareness Month in March 2021 to help get the word out about how important cancer screenings are.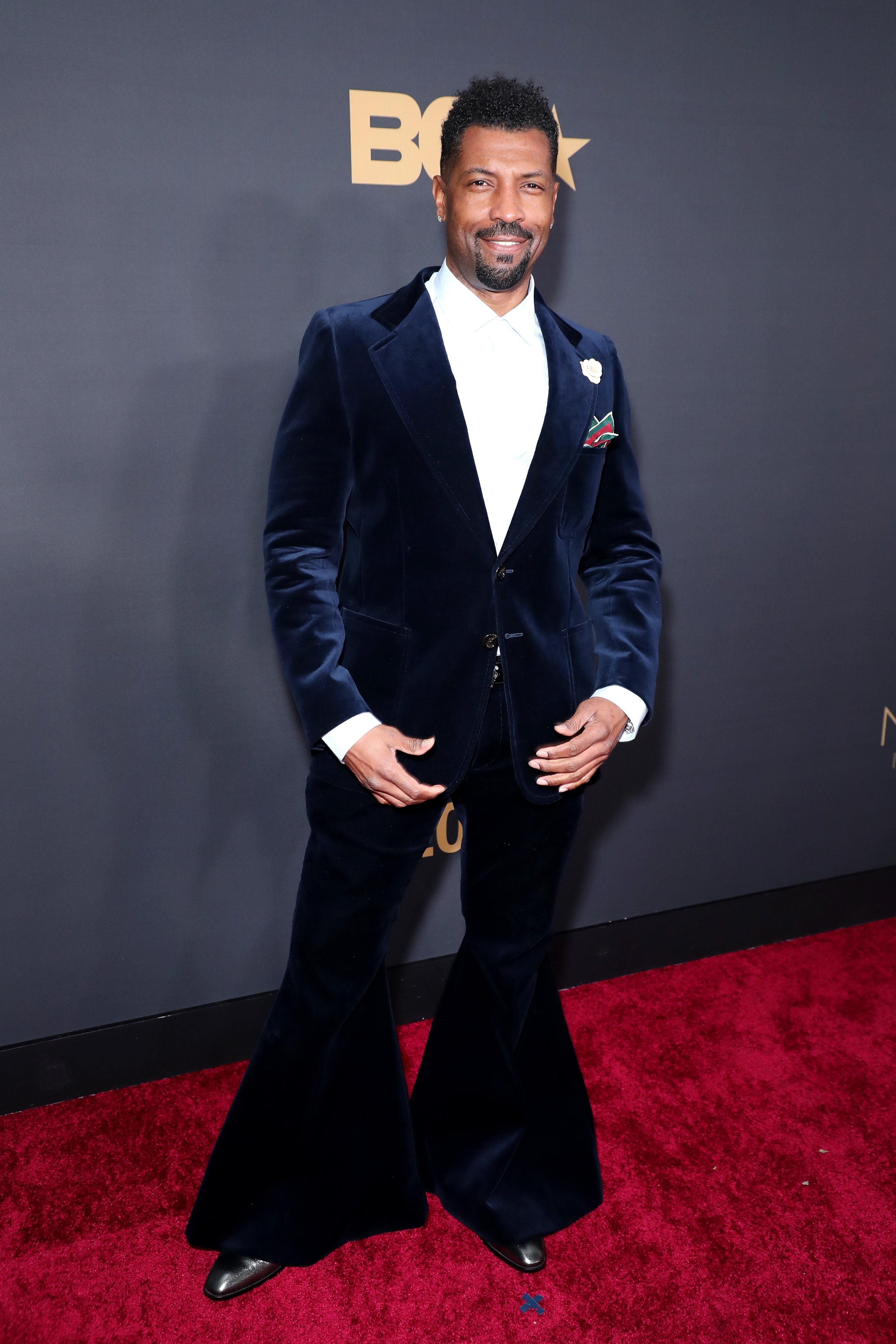 In an interview with "The Source," he said that a friend of his was being treated for colorectal cancer and that his sister had died of breast cancer. When talking about his own health, Deon said, "If I wake up and my neck hurts, I can quickly call my doctor. So I'm quick to deal with whatever I need to at the moment. I'd rather take care of it and get it fixed than ignore it."
Also read: Know About Claire Danes and Hugh Dancy's Relationship Timeline!
Deon Cole Professional Life
Cole liked going to comedy clubs when he was younger, and it was a friend who encouraged him to try stand-up comedy. Deon has said, "My friend bet me $50, and I never looked back after that." This is how he got started in comedy. Cole got his big break when he was cast in the movie "Barbershop" with Ice Cube, Cedric the Entertainer, Keith David, and Anthony Anderson, who he would later work with on "Black-ish." Deon played Dante again in "Barbershop 2: Back in Business" (2004) and "Barbershop: The Next Cut" (2016). After "Barbershop," he was in the movie "A Lover for My Husband" (2003).
"A Get2Gether" (2005), as well as the TV shows "Def Comedy Jam" (2006), "Comedy Central Presents" (2007), "Nick Cannon Presents Short Circuitz" (2007), and "The Funny Spot" (2007). (2008). Cole was hired as a writer for "The Tonight Show with Conan O'Brien" in 2009, and he quickly started making appearances on the show. In 2010, he did stand-up comedy on Conan's "Legally Prohibited from Being Funny on Television Tour," and from 2010 to 2012, he wrote for "Conan." Between 2010 and 2021, Deon was on more than 80 episodes of "Conan."
Deon has been a guest star on "The League" (2011) and "Benched" (2014). In 2014, he was cast as Charlie Telphy on ABC's "Black-ish," even though he was hired as a writer at first. Cole was a recurring character for the first three seasons of the show. In season four, he became a regular. He played Charlie again in "Grown-ish," a spin-off of "Black-ish" that started airing on Freeform in 2018. Deon played Detective Daniel "DJ" Tanner on the TBS show "Angie Tribeca," which made fun of police procedurals and ran from 2016 to 2018. In 2017, Cole was in "The Female Brain,".
"Everybody Has an Andy Dick Story," "The Standups," and "All Def Comedy." He also hosted the BET show "Face Value." In 2018, he was a guest star on "All About the Washingtons" and competed in "Lip Sync Battle." The next year, he was in the movie "Holiday Rush" and the TV shows "Lights Out with David Spade" and "A Black Lady Sketch Show." In 2019, Deon also became a global ambassador for Old Spice and started appearing in commercials for the company. In 2020, he voiced Dave the mutant insect on the animated Netflix series "Kipo and the Age of Wonderbeasts" and was in the movies "2 Minutes of Fame" and "Friendsgiving."
Also read: Who Was Greer Garson? Know About Her Past Relationships!
What Is Deon Cole's Net Worth?
American Deon Cole acts, writes, produces, and does stand-up comedy. Dean Cole has a $10 million net worth. Cole is best known for his writing and acting on "The Tonight Show with Conan O'Brien" (2009–2010) and "Conan" (2010–2020), as well as his roles on "Black-ish" (2014–present), "Grown-ish" (2018–present), and "Angie Tribeca" (2016–2018). Deon has been in all three "Barbershop" movies (from 2002 to 2016) as well as "Holiday Rush" and "Friendsgiving" (2020).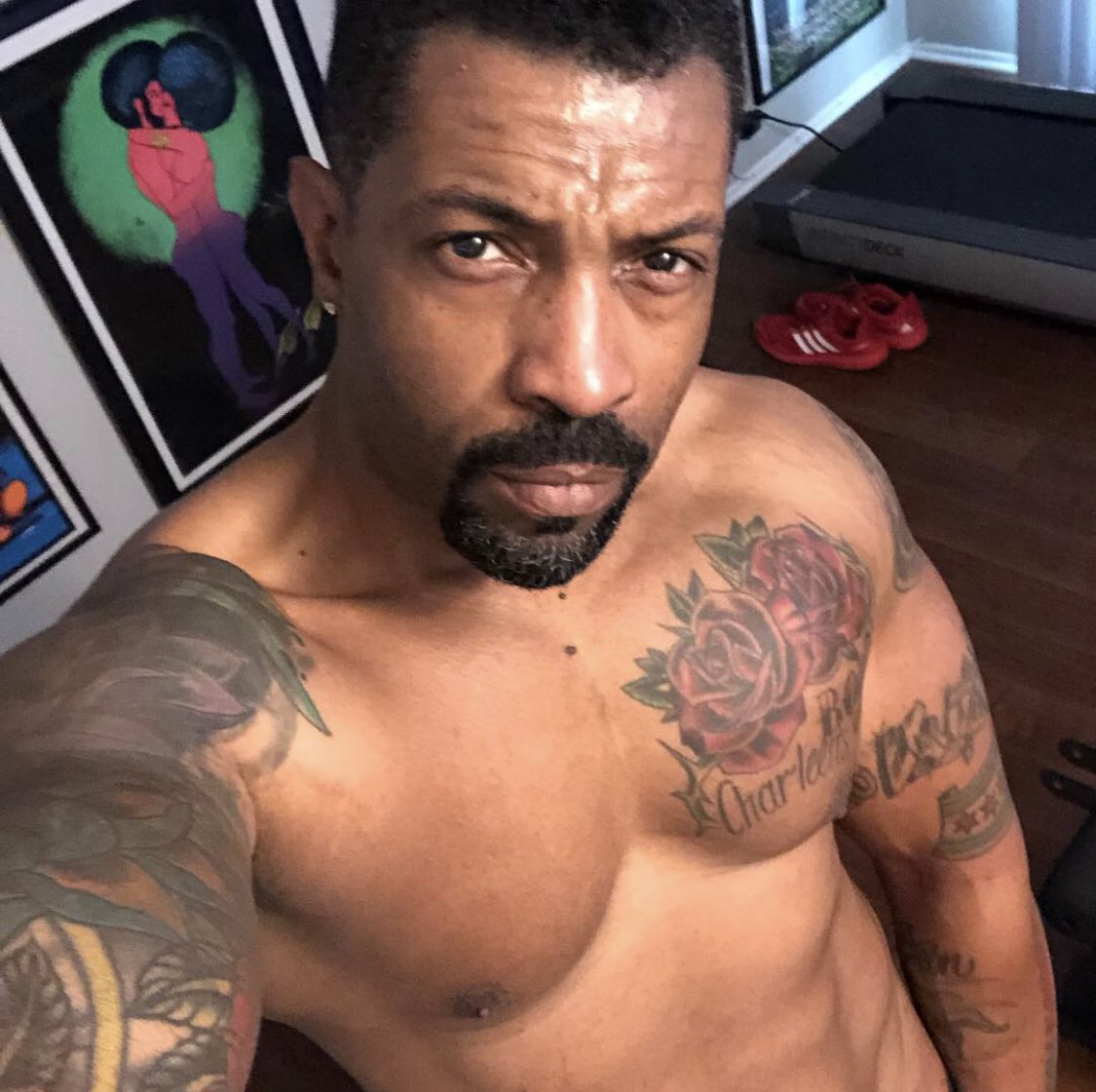 He wrote, produced, and starred in the 2013 TBS show "Deon Cole's Black Box." He also made the comedy special "Deon Cole: Cole Blooded Seminar" in 2016 and the movie "I'm Fine (Thanks for Asking)" in 2021. Deon has also been in the comedy specials "Cole Hearted" (2019) and "Workin' It Out" (2020), and he put out an album called "You Should Have Put Me First" in 2010.