Thomas Anderson, an American entrepreneur who works on the internet, and Chris DeWolfe started the social networking site Myspace together in 2003. Later, he was the president and chief executive officer of Myspace.
Anderson is also known as "Tom from Myspace," "Myspace Tom," and "My friend, Tom." This is because he was always the first "friend" of new Myspace users when they made their profiles.
For the first time, people could use a virtual profile to describe themselves, connect with friends and family near and far, and update their sites.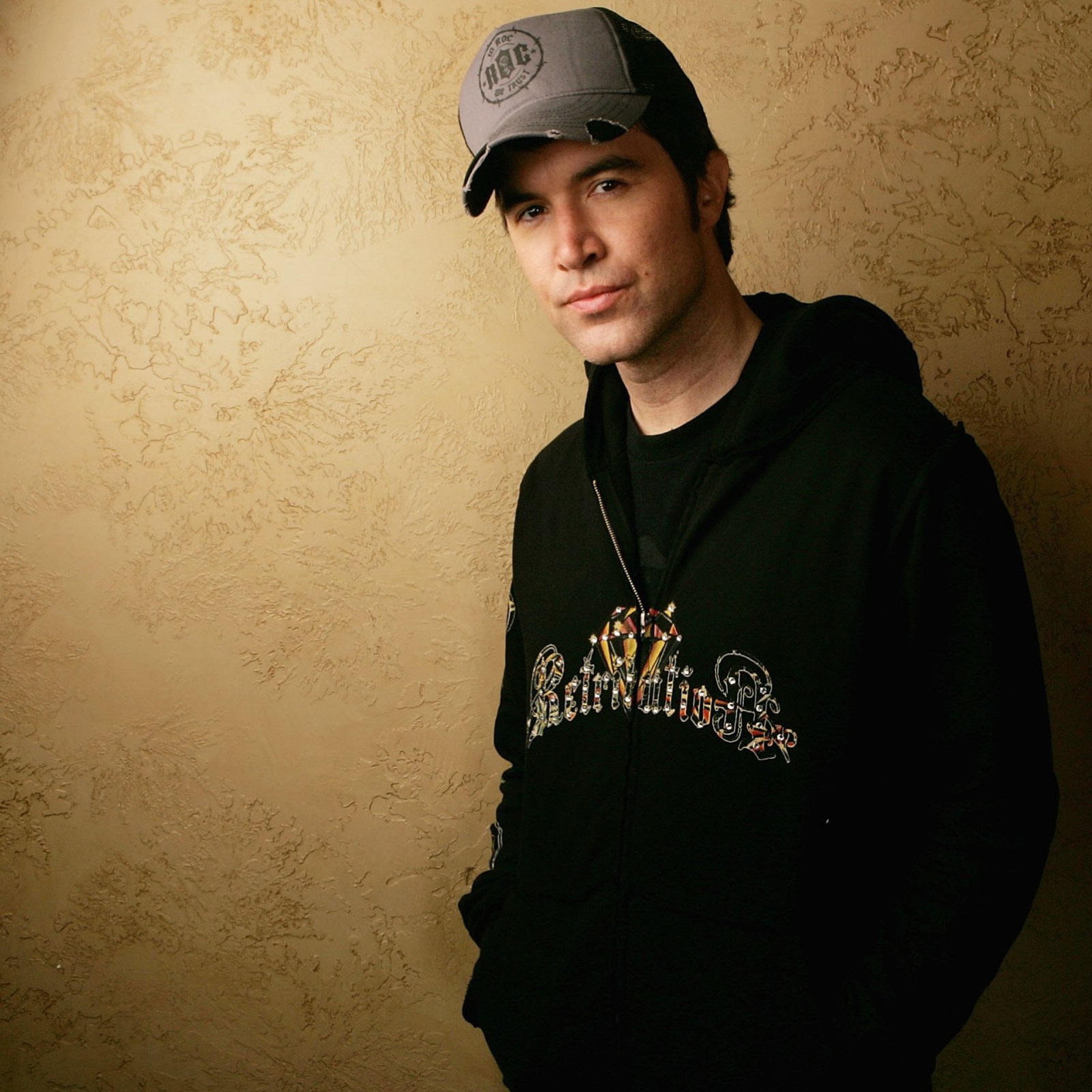 Myspace went away around the same time that Facebook, Instagram, and LinkedIn became popular. But that doesn't mean that Tom Anderson, who helped start the company, got nothing. What happened to Tom from MySpace, and how much is he worth now?
Tom Anderson Biography
Tom Anderson was born in Escondido, Calif., on November 8, 1970. As a business owner, his father "kept coming up with crazy ideas."
Tom used the name "Lord Flathead" when he was a hacker at San Pasqual High School. After he broke into the computer network of Chase Manhattan Bank, the FBI raided the Anderson home and took Tom's computer equipment. Anderson was only 14 years old at the time, so he wasn't put in jail. Instead, he was put on probation.
After high school, he went to the University of California, Berkeley to study English. He later became the main singer for the band Swank. Tom moved to Taiwan and lived there for a while before coming back to California to join the film program at the University of California, Los Angeles.
Tom Anderson's Personal Life
About the women he is dating or has dated in the past, not much is known. He is said to be single at the moment, but he is said to have been in at least one relationship in the past.
Also read: Who Is Alan Stokes Dating? Details Inside!
Several Instagram photos from 2017 show that he did, in fact, have a girlfriend. Even though Tom hasn't posted anything on Instagram since January 2019, they may still be together.
About Tom Anderson's Professional Life
Internet entrepreneur Brad Greenspan started eUniverse before hiring Tom to work for him at Myspace.
In 2000, Anderson worked as a copywriter and product tester for the online storage company XDrive. At XDrive, he met Chris DeWolfe, who later helped start Myspace. The business filed for bankruptcy the following year. Tom and Chris soon started the direct marketing company ResponseBase together.
Tom and Chris sold ResponseBase to eUniverse in late 2002, and then they started working there. The idea for Myspace came after Friendster came out in 2002.
Several people who worked for eUniverse had Friendster accounts, and they quickly saw how useful it could be. They got together and started to copy the most popular parts of the competing social networking site.
After Friendster came out in 2002, the idea for Myspace was born. A few people who worked at eUniverse had Friendster accounts. They saw right away how useful such a social network could be. They got together and started to copy the most popular parts of the other social networking site.
Anderson set up the first Myspace pages in 2003. When eUniverse became Intermix Media, MySpace became more popular. By the time Myspace was sold to News Corp in the summer of 2005, it had 16 million monthly users, and in January 2006, 200,000 new users joined every day.
By June 2006, Myspace had become the most popular social network in the U.S. It held this spot until April 2008, when Facebook passed it. After that, Myspace's popularity dropped by a huge amount.
During its peak, there were 1,600 people working at Myspace. That number dropped to 1,000 in June 2009, when 30% of the employees lost their jobs. After more layoffs, there were only 400 people left by June 2011.
In June 2011, Myspace was sold to Specific Media for $35 million and a 5% share of that company. Justin Timberlake also put in a small amount of money as part of the deal.
What Is Tom Anderson's Net Worth?
American businessman Tom Anderson is worth $60 million. Tom Anderson made a lot of money as a co-founder of the social networking site Myspace and by making money in real estate.
He and Chris DeWolfe started Myspace together in 2003, and he later became the company's president and chief strategist. Tom put the money he got from MySpace into real estate and other online businesses.
Also read: What Is Amare Stoudemire Net Worth?
Since he is now a trip photographer, his money is definitely going toward his new hobby. Because his picture was the default friend for everyone who joined the social network, he became famous.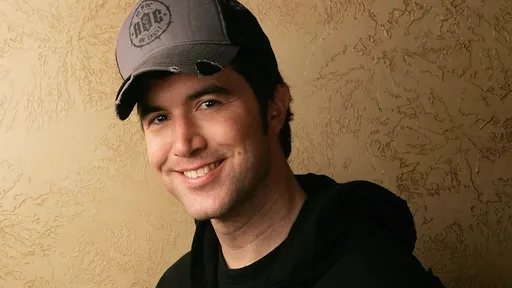 Take Away
American businessman Tom Anderson is worth $60 million. Tom Anderson is known for helping to make MySpace, which is one of the most popular social networking sites of all time.
Tom Anderson has done well in business and marketing because he has tried many different things. In April 2009, he left MySpace and started working as a consultant for RocketFrog Interactive.