Dave Rubin is an American who writes about politics and posts videos on YouTube. Dave Rubin is also a writer whose works include The Rubin Report (2013), Hot Gay Comics (2008), Just Headlines (2021), and more.
As a YouTube star, he runs a channel called The Rubin Report, which was started in 2012. Don't Burn This Book: Thinking for Yourself in an Age of Irrationality (2020) and Don't Burn This Country: Surviving and Thriving in Our Woke Dystopia (2022) were both very well received when they came out.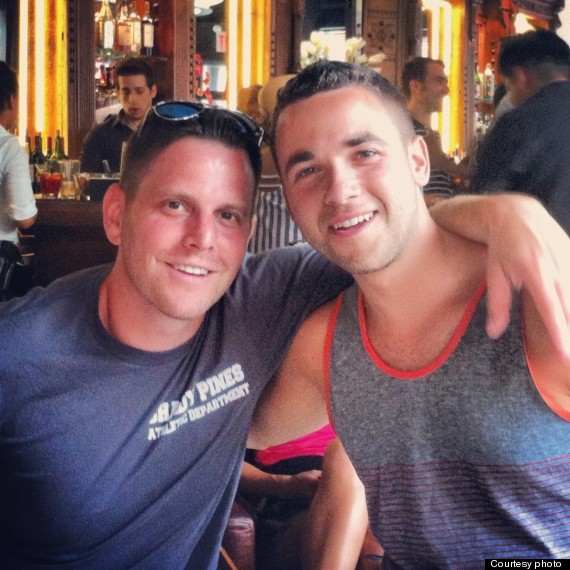 Who Is Dave Rubin's Husband?
In 2006, Rubin told the world he was gay. He has called this his "defining moment." He got engaged to producer David Janet in December 2014. On August 27, 2015, they got married. Rubin and Janet told people on March 16, 2022, that they are having two babies through surrogates. In August, a son named Justin Jordan was born. In October, their second son was born.
He used to call himself an agnostic or an atheist, but in December 2019, he said he was no longer an atheist.
Rubin said he was moving from Los Angeles to Florida in 2021, and he moved to the greater Miami area.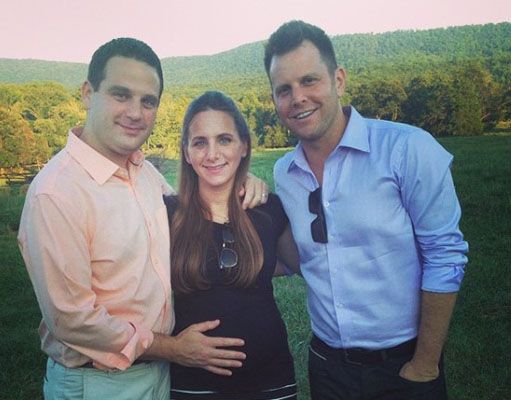 Also read: Who Is Jessica Tarlov's Husband?
Dave Rubin Professional Life
In New York City in 1998, Rubin began his comedy career by doing stand-up and going to open-mic nights. In 1999, he worked as an intern at Jon Stewart's show The Daily Show.
In 2000, Rubin went to work at the Comedy Cellar in New York City. Later that year, he worked with other comedians from the Comedy Cellar to make a public-access TV show called The Anti-Show. It was a parody of a news show and was filmed in secret at NBC Studios at 30 Rockefeller Plaza.
In 2002, he helped start several comedy clubs in New York City, such as Joe Franklin's Comedy Club and The Comedy Company in Times Square, where he performed stand-up comedy until 2007.
He was in charge of two podcasts, Hot Gay Comics and The Ben and Dave Show, both of which became TV shows on here! network.
Rubin co-created and co-hosted the podcast The Six Pack, which started in May 2009.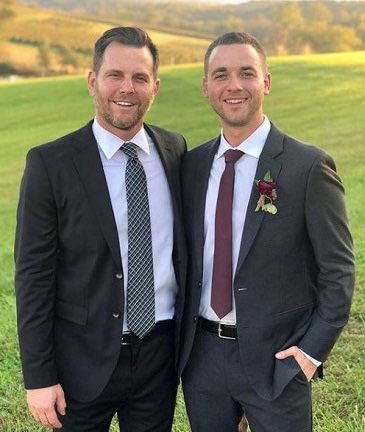 The Six Pack was a live talk show on Sirius XM Radio from October 2011 to December 2012.
Rubin made his own YouTube account called "Rubin Report" in early September 2012, while he was still working for Sirius XM. Rubin joined The Young Turks in January 2013. He was in charge of the show The Rubin Report. He moved to Los Angeles, California, from New York City.
On March 1, 2015, Rubin's move to the media company RYOT was announced on the YouTube channel The Young Turks. Soon after, Larry King's Ora TV picked up the show, which debuted on September 9, 2015. In 2016, he quit Ora TV to run The Rubin Report on his own. The libertarian Institute for Humane Studies, which is funded by the Koch family foundations and is linked to The Rubin Report, pays for one episode of his show every month.
Until late 2018, most of Rubin's money came from Patreon, a crowdfunding site where he said he made over $10,000 per month before it was shut down.
Rubin and Jordan Peterson said they were leaving after Sargon of Akkad was banned, which they called an attack on free speech. In a video posted soon after, the two said they wanted to make a crowdfunding site that was independent and focused on free speech. Peterson began Thinkspot, and Rubin helped start locals.com.
By May 2019, 200 million people had watched The Rubin Report on YouTube.
The Rubin Report became available on BlazeTV in 2019. BlazeTV is a conservative video service that you pay for and is run by Glenn Beck.
Turning Point USA is a conservative student group that often invites Rubin to speak at their events. Rubin has been on The Joe Rogan Experience, Coffee with Scott Adams, and The Ben Shapiro Show, all of which are podcasts. In 2017, he was in a video called "Why I Left the Left" by the conservative media company PragerU. Sentinel published Rubin's book Don't Burn This Book: Thinking for Yourself in an Age of Unreason in April of 2020. It was on The New York Times' list of best sellers, but critics didn't like it.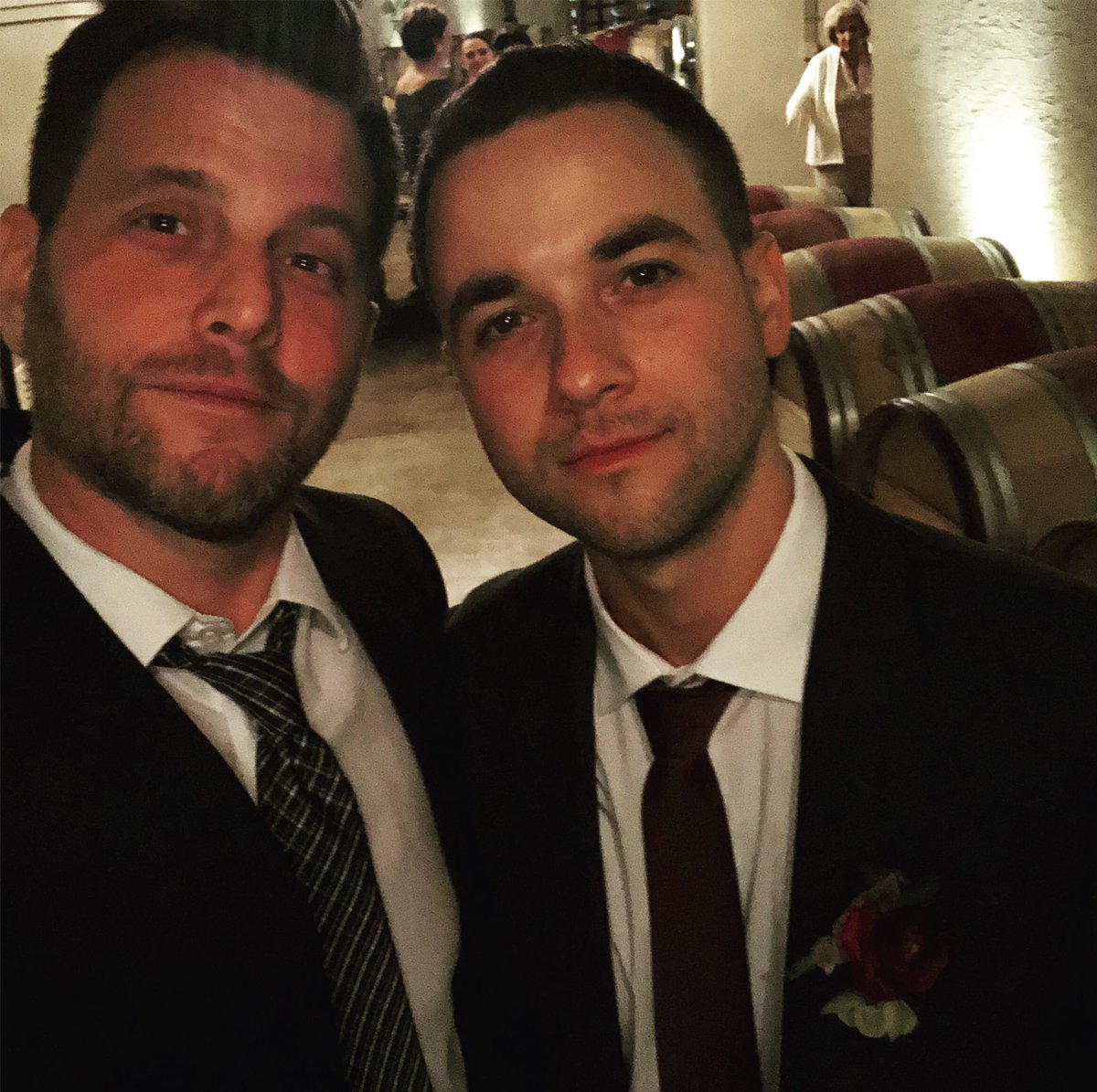 Rubin sold his house in Los Angeles in December 2021 and said that he was moving to Miami, Florida. In his announcement, he called California Governor Gavin Newsom an "unbearable tyrant" who "dared to extend his emergency powers and then immediately take a $200,000 vacation." He also said that he was leaving California because it had "high crime," "high taxes," "vaccine passports," and "mask conformity."
Also read: Who Is Britt Stewart's Husband?
Dave Rubin's Net Worth
Sources say that by 2022, he will have a net worth of $12 million. Dave Rubin doesn't talk about how much he gets paid each year.
He and his husband paid $5 million or more in August 2020 to buy a house. But they didn't decide to sell it for $6.4 million until a year had passed.