Faze Banks, whose real name is Richard Bengtson, is a popular American social media personality and video game entrepreneur born on October 18, 1991. With over 5.4 million followers and 400 million views on YouTube, he refers to himself as an "Internet Gangster" and also creates music.
Originally from Massachusetts, Banks moved to Los Angeles, California, where he gained popularity by sharing videos of himself playing video games. He has been involved in various conflicts with other personalities from the video game and social media industries, and is often seen wearing a cap and standing at a height of 6'5″.
Fans are quite wondering to know that Is he still dating Alissa Violet? Read on to know everything in detail about his dating life.
Is FaZe Banks Still Dating Alissa Violet?
On July 5, 2019, Alissa Violet and FaZe Banks publicly confirmed the end of their two-year relationship through Twitter. FaZe expressed that they had mutually agreed to take some time apart and that he still loved and respected her, promising not to speak negatively about her. He also clarified that the decision was not one-sided but made by both parties.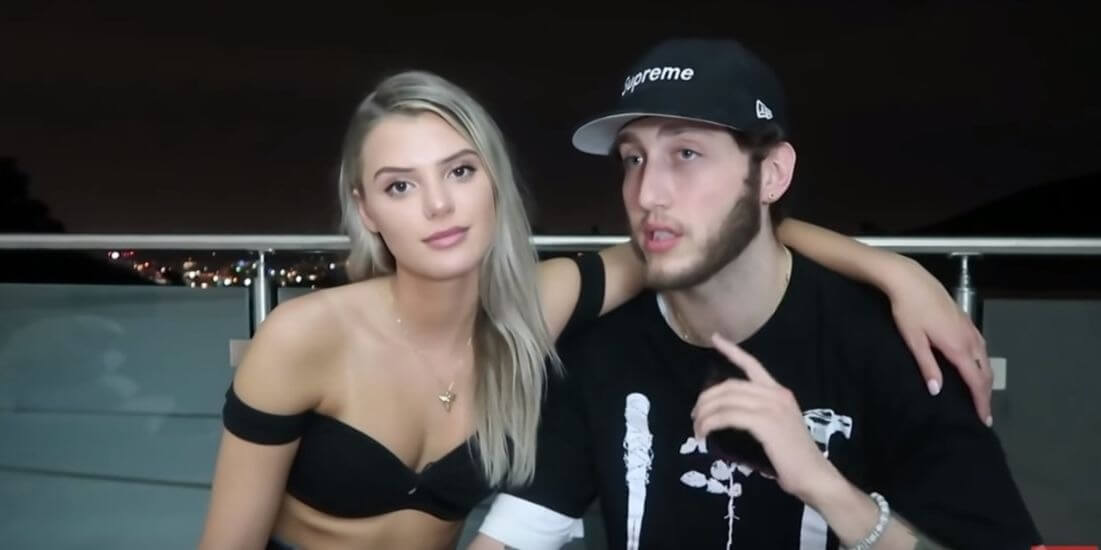 FaZe also praised Alissa's character, describing her as an incredible soul who deserves support and admiration. Alissa's announcement was brief, as she tweeted "Single Violet Flourishes" on the same night. The YouTubers asked for privacy during that time.
Also read: A Peak Into Jesse Metcalfe's Net Worth, Early Life, And Career
The revelation made by Banks on a podcast that he had engaged in sexual activity with YouTuber Tana Mongeau without informing Alissa Violet has led some individuals to speculate that this disclosure played a role in the couple's breakup.
Who Is Alissa Violet, Faze Banks' Ex-Girlfriend?
Born on June 12, 1996, in Brunswick, Ohio, Alissa Violet is an American model, actress, and social media influencer who gained fame through her engaging content on various platforms such as Instagram, Vine, and YouTube. Although Vine, where she gained her initial following, no longer exists, she had amassed a considerable fanbase of 600,000 before the app was discontinued.
After Vine's demise, Alissa Violet became a part of Jake Paul's Team 10 project in Los Angeles and transitioned to creating content on YouTube. In 2016, she posted her first vlog and has since collaborated with many other famous social media personalities while accumulating millions of followers across various platforms. Alissa also tried her hand at modeling and acting, appearing in several TV episodes, movies, and music videos, including the 2016 film "The Deleted."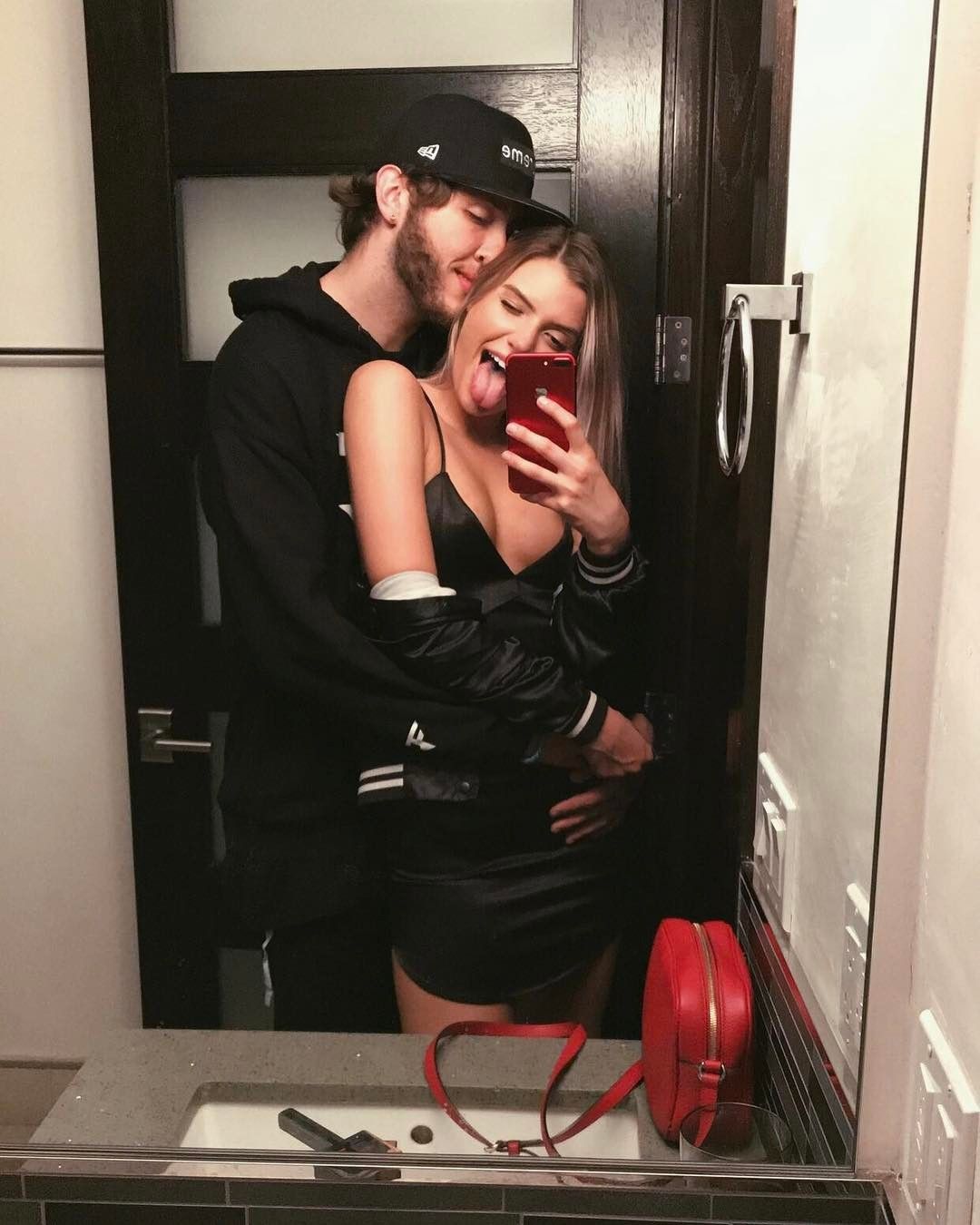 Also read: Know About Dale Arnold's Wife And Net Worth As He Announces His Retirement
In addition to her entertainment endeavors, Alissa has established successful business ventures, such as her clothing brand "Fanjoy x Alissa Violet." Although her personal life has been rocky, including a split with her ex-boyfriend and fellow social media personality Jake Paul, Alissa's upbeat personality, fashionable style, and amusing content continue to attract a devoted audience.