The quarterback for the Los Angeles Chargers, Justin Herbert, has been in the news lately for both his impressive play on the field and his personal life. In the past few months, rumors have been going around about the young quarterback's love life, and fans are eager to find out who the lucky lady is.
Herbert was born in Eugene, Oregon, on March 10, 1998. He grew up in a family of athletes. He was a standout football player in high school and then went on to play for the University of Oregon. Herbert was one of the best college quarterbacks in the country while he was at Oregon, and the Chargers picked him in the first round of the 2020 NFL Draft.
Since he joined the NFL, Herbert has become known as one of the best young players in the league. During his first year, he broke several rookie records and was named the NFL's Offensive Rookie of the Year. Despite his success on the field, Herbert has kept his personal life pretty quiet. He hasn't talked about any of his romantic relationships in public.
But that changed when photos of Herbert with a woman named Taylor Bisciotti were made public. When the two were seen together more than once, fans quickly started talking about them on social media. Taylor Bisciotti works for the NFL Network as a host and reporter. Her Facebook page has 8596 likes, and 18,300 people follow her on social media.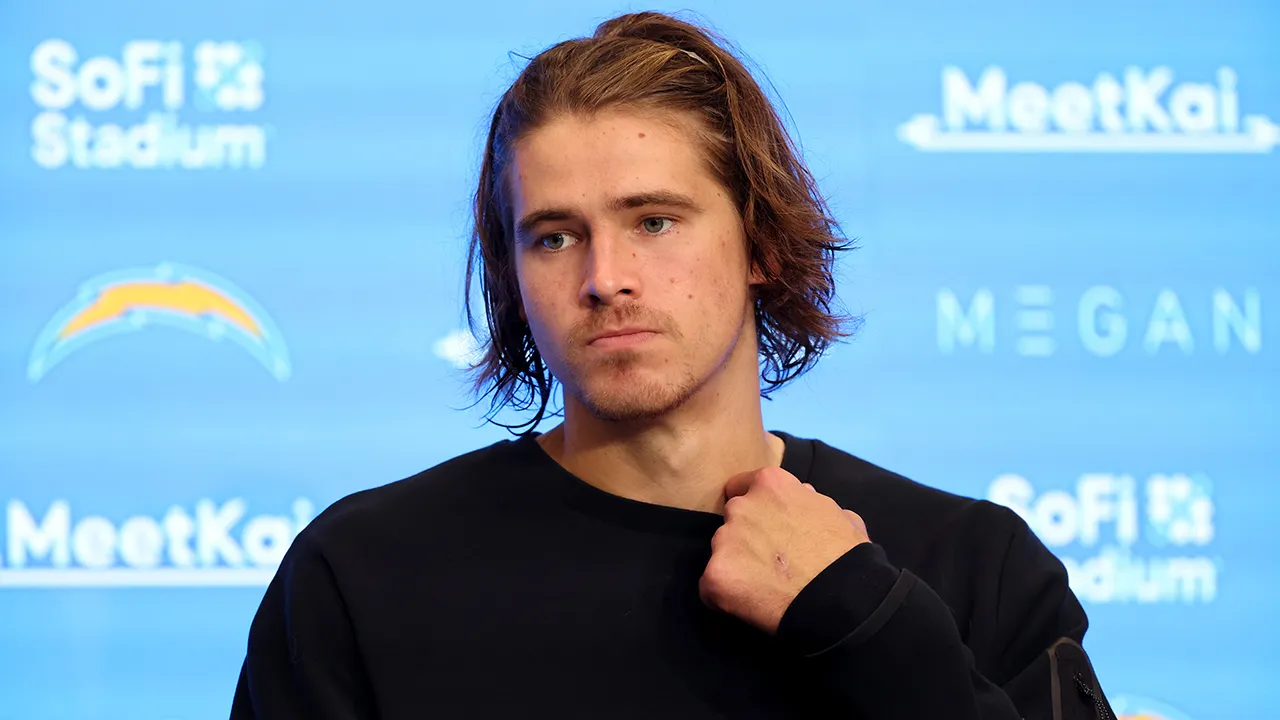 Also read: Are Carrington And Laurel Still Together?
Since pictures of Herbert and Bisciotti were made public, fans have been closely watching their relationship and speculating about whether they are dating. But neither Herbert nor Bisciotti have confirmed or denied the rumors, and they have stayed pretty quiet about their relationship.
Herbert's desire for privacy makes sense since many athletes choose to keep their personal lives private for different reasons. For one thing, it lets them avoid distractions and concentrate on their jobs. Also, athletes are often closely watched by the media, and they may not want their love lives to be talked about in public.
Is Justin Herberts' Dating Taylor Bisciotti?
Even though it hasn't been confirmed officially, it seems like Justin Herbert and Taylor Bisciotti are dating. They have been seen together more than once, and they have even posted photos of each other on social media. Also, their social media accounts have given fans a lot of information about how they are together.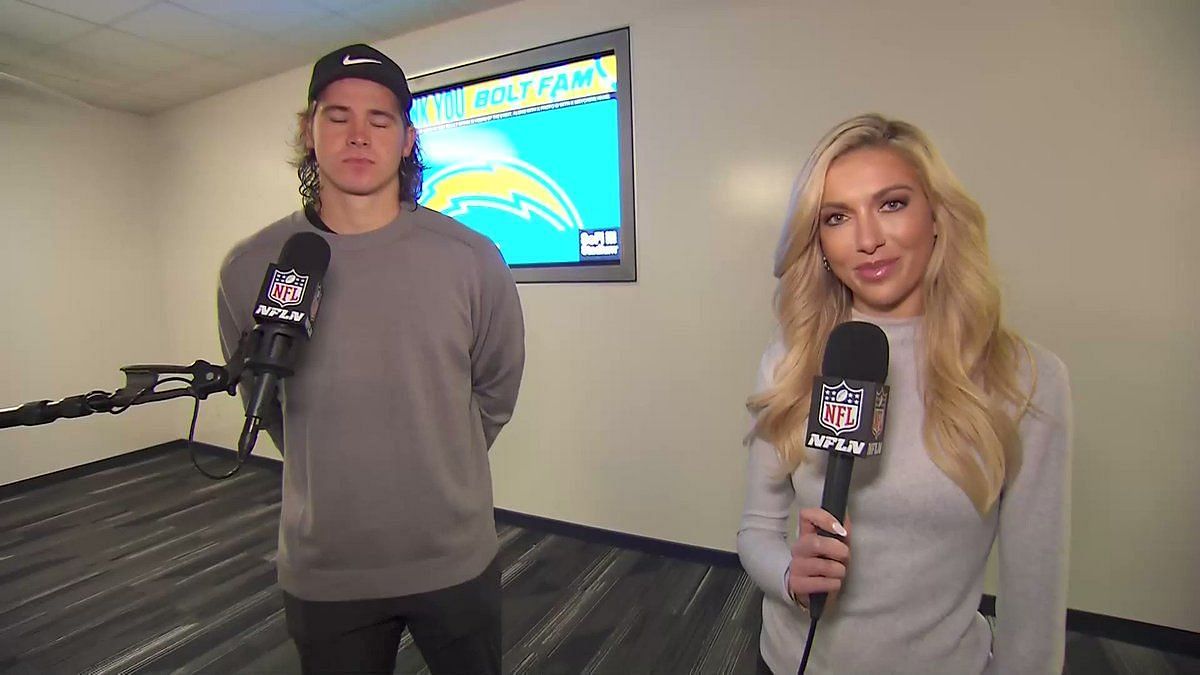 Also read: Are Michael And Danielle Still Together? Details Inside
Herbert is one of the NFL's brightest young stars and has done well on the field, so it's no surprise that fans want to know more about his personal life. But it's important to remember that athletes are people too, and they have the right to privacy. Even though there will probably be more rumors and speculation about Herbert and Bisciotti's relationship, it is up to them to confirm or deny the rumors.