Meghan Trainor is an American singer, songwriter, musician, and producer who has won a Grammy. Her biggest hit was "All About That Bass," which came out in 2014. She has had a very successful career since then.
Meghan Elizabeth Trainor was born on December 22, 1993, on the island of Nantucket in the state of Massachusetts. Kelli and Gary Trainor are both jewelers, and they are her parents. Ryan and Justin are her brothers. Her father was also an organist, and when she was six, she started singing at the Methodist church where her family went. Her family helped her follow her interest in music and encouraged her to do so. She started writing and recording her own songs with the software GarageBand.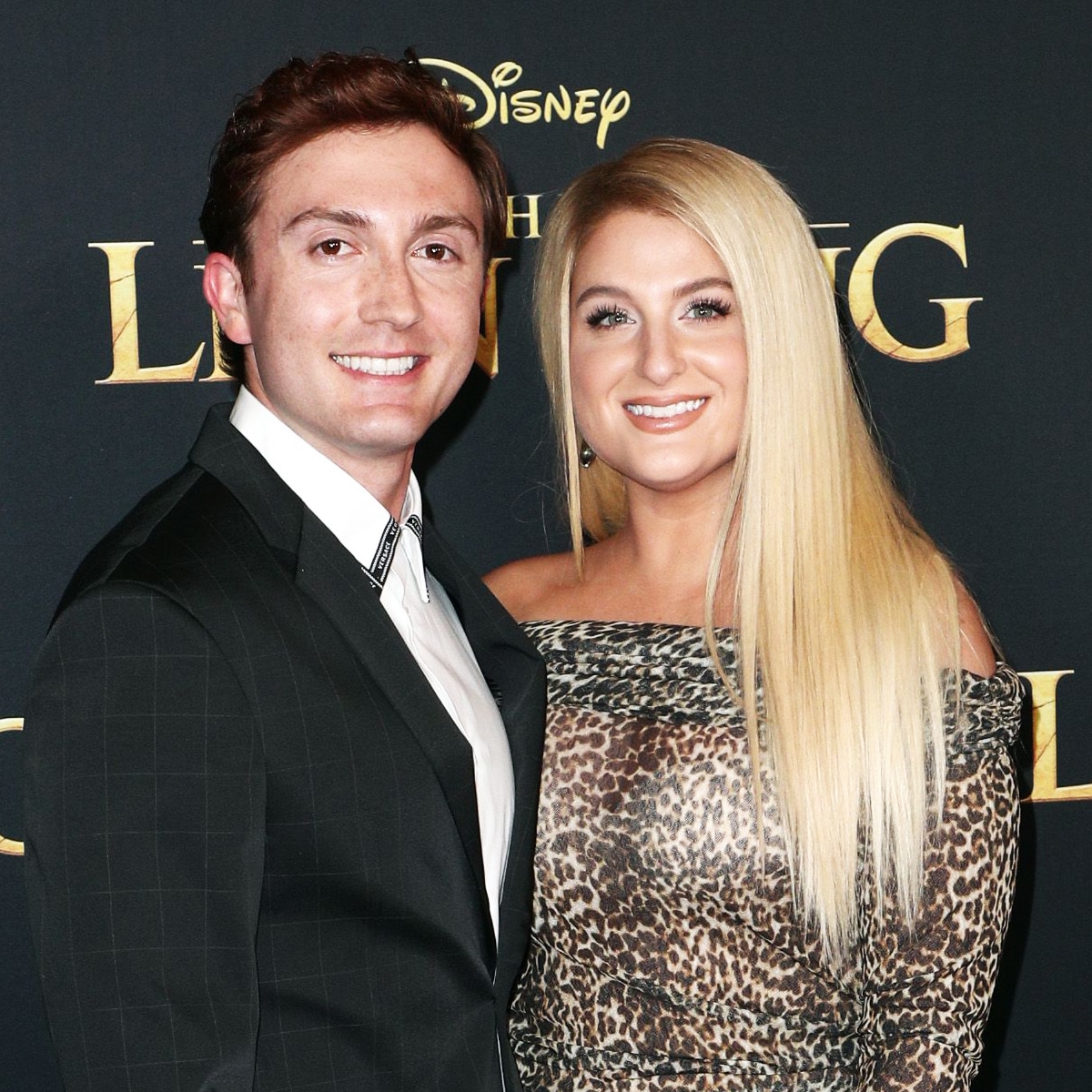 Trainor started playing music with the cover band Island Fusion when she was 12 years old. Her father, aunt, and younger brother Justin were also in the band. Her family moved from Nantucket to North Eastham, Massachusetts, when she was in middle school. There, she went to Nauset Regional High School, where she played guitar and trumpet and sang in a jazz band for three years.
Who Is Meghan Trainor's Husband?
In 2016, Meghan Trainor and Daryl Sabara went on a double date.
In October 2016, They told everyone about their relationship. Since then, they have been very open about how much they love each other. Sabara helped Trainor when she needed a second surgery on her vocal cords, and she and Sabara both went on Trainor's tours. They got engaged in 2017, and a year later, on Trainor's 25th birthday, they got married. Since then, they've had a child together.
Also read: Who Is Molly Hurwitz Dating? Know About Her Past Relationships!
When Did They Meet?
Trainor and Sabara met at a house party in 2014, but they didn't start dating until years later. Then, in July 2016, Trainor was ready to meet a nice guy, so she asked her new friend Chlo Grace Moretz for help. When she was on Chelsea Handler's Netflix show, she said that Moretz told her, "I know the nicest guy in the world, Daryl, and you should meet him." I was like, 'Daryl? Okay.' "
On a double date with Moretz and her then-boyfriend Brooklyn Beckham, Trainor and Sabara went bowling and sang karaoke. Even though Sabara is musically talented, he was too scared to sing karaoke with Trainor, who has won a Grammy. But his version of Elton John's "Your Song" impressed the singer, and she said that the two would get married after only a few weeks together.
Meghan Trainor says that Daryl Sabara is the "best kisser"
Trainor told Cosmopolitan that Sabara kissed her on their first date, which was at a bowling alley, and that she asked her security to leave so they wouldn't see them kiss. She told me, "He kissed better than anyone else. I know I'm good at kissing, but I was surprised to find out that he was, too."
Also read: Who Is Alicia Vikander Husband?
She also said that she had never felt sexy with guys before, but that Sabara had changed that. He also gave her ideas, and she said "in front of his face" that she wrote six songs about him.