In the first season of Alice in Borderland, Arisu (Kento Yamazaki) and his friends went into a scary room with one door marked "live" and the other "death." If they made the wrong choice, a laser beam would immediately kill them. Arisu has to play a lot of dangerous games to stay alive in Alice in Borderland. This is just the first one.
Alice in Borderland is a Netflix original show based on the manga series of the same name. It follows Arisu as he makes his way through a Tokyo without people. He doesn't know what's going on, but he knows he needs to win "visas" in these strange contests to save his life.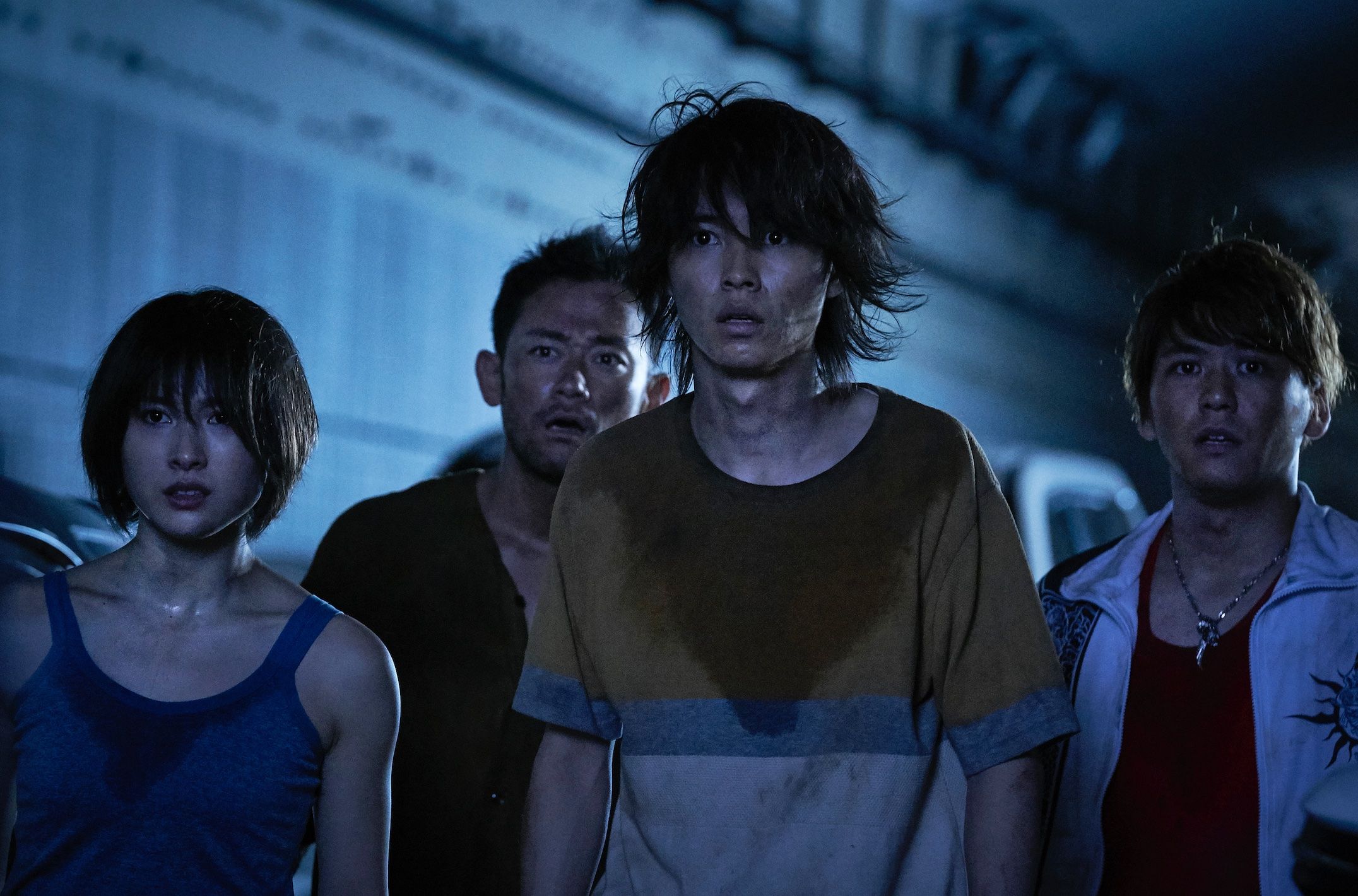 He eventually meets Usagi, played by Tao Tsuchiya, who helps Arisu figure out what's going on. The first episode of Season 1 of Alice in Borderland came out in December 2020. We've been waiting a long time, but now we know about the second season of the show. Here's everything we know so far about Season 2 of Alice in Borderland.
Release Date Of Alice In Borderland Season 2
During a Netflix Tudum virtual fan event, the second season of Alice in Borderland was announced to be coming to Netflix on December 22, 2022. Fans hoped it would come out on December 10, which would have been two years since the first season came out. Instead, it will come out at the end of the month. After people liked what they saw, the show's creators decided to make a second season.
Also read: Why Did Jazz And Tae Split Up? Complete Information!
Cast Of Alice In Borderland Season 2
Chota and Karube were two of our favorite characters from Season 1 of Alice in Borderland. We all knew that they wouldn't be in Season 2. Many of the series' main characters, especially those we met in The Beach, will be back for Season 2. Kento Yamazaki plays Arisu, and Tao Tsuchiya plays Usagi. Akaya Miyoshi comes back as Ann, and Nijiro Murakami plays Chechnya again.
Dori Sakurada plays Niragi, and Aya Asahina plays Kuina again. In Season 2, Sho Aoyagi will be back as Aguni, and Riisa Naka will be back as Mira. In March 2022, Netflix put out a video interview with cast members talking about the end of filming for Season 2 of Alice in Borderland.
Plot Of Alice In Borderland Season 2
At the end of the first season, several sad things happened because Arisu had just lost his two best friends, Chota and Karube, and his guilt had been with him the whole time. Everyone was at the beach house for the last game, which almost killed half of them.
As Arisu, Usagi, Chisiya, and Kuina get to the area where the game masters work, Mira shows up on TV as the mastermind. She tells everyone that the next part of the games will be the Face Cards J, Q, and K. Based on the end of season one, we already know what will happen in season two.
Also read: Why Did Lydia Night And Dylan Minnette Breakup?
Arisu, Usagi, Kuina, and Chisiya would try to get all the face cards in order to win the game and find out who was behind everything. It would lead to a showdown with Mira, the Queen of Hearts, and face card games would be much more dangerous than the ones we've seen so far.
As long as the story is still a mystery and there are still things to find out, Season 2 will keep up the tension and excitement that fans have been waiting for.
Official Trailer Of Alice in Borderland Season 2