Despite the fact that Len Cariou and Tom Selleck are only five years apart in real life, the former plays the latter's father in "Blue Bloods."
Cariou plays the father of the fictional Reagan family, which is immersed in law enforcement, as retired NYPD commissioner Henry Reagan. Donnie Wahlberg, Bridget Moynahan, and Will Estes play Henry's grandsons, who all have a hand in enforcing the law.
"Blue Bloods," which airs on CBS Friday nights and is now in its twelfth season, has traditionally revolved around the Reagan family's weekly Sunday dinners, during which they examine cases they've worked on and discuss household problems.
"Blue Bloods" has been the icing on the cake for Cariou, who has had a long and brilliant career on stage and in cinema. The 82-year-old actor began his career on Broadway and has appeared in scores of shows, including inventing the lead character in the Tony Award-winning musical "Sweeney Todd: The Demon Barber of Fleet Street." He has had significant parts in films such as "Murder, She Wrote," "Spotlight," and "Bumblebee."
Cariou talked about everything "Blue Bloods" in an exclusive interview, from working with Selleck and Wahlberg to singing onset (or not), and what it's like to sit at the table for those iconic Reagan family dinners.
Cariou is confident that Season 13 of Blue Bloods will be released.
First and foremost, are you concerned that CBS has failed to announce Season 13, or are you fine with it?
We don't mind. It's currently in the works. Let me phrase it like this:
Excellent. That's great to hear. So, how does it feel to play Tom Selleck's father?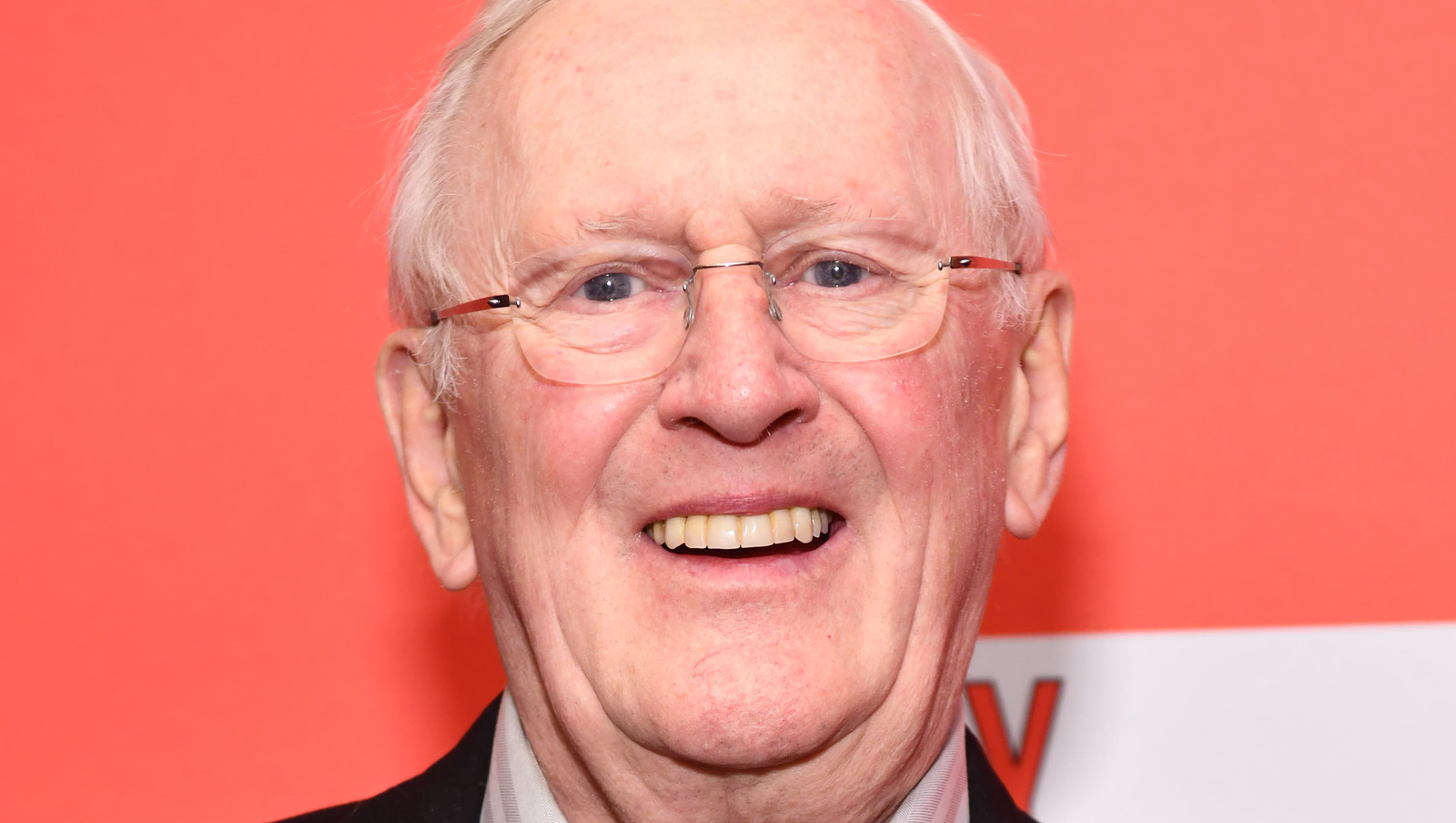 It's a blast. I'm so proud of him. He's doing an outstanding job. It isn't a simple task. I know because I experienced it. Tom is a wonderful person. He is without a doubt our brave leader. He's worked in the television industry his whole life. He knows everything and it's a pleasure to be around him. He's a great actor, and we have fun together. All of us. It's a very pleasant business.
You and Tom are only a few years apart in real life. Was it strange at first? What are your thoughts on this?
"This program," my wife said, "you're going to get this role portraying Tom Selleck's father and it'll run for ten years." I was amused by her. To begin with, Tom and I… Who's going to believe me when I say I'm Tom Selleck's father? We're only a few years apart in age. After [about] 13 years…
Do you and Tom ever make light of your age gap?
No way. We did, but it was a long time ago.
Any particularly amusing or unforgettable moments with him?
Yes, but not in the sense that we can discuss it.
What about any memorable on-set moments, whether or not they involve him?
There were a couple that stood out. I recall doing a duet from "Annie" with Sami Gayle [who plays Henry's great-granddaughter Nicky], which was a lot of fun. That was [executive producer] Leonard Goldberg's wish, and he got his wish.
Most recently, an episode last season in which a close friend of mine and my DCPI died unexpectedly, and there appeared to be a lot of hanky-panky going on. I couldn't believe he'd just died. I assumed a man he had imprisoned had killed him, but it turned out he had a heart attack. That episode finished with me receiving that news, which made me quite angry. It was fun to play. I liked how the episode concluded with me and Will in that situation.
Donnie and I have shared a few remarkable experiences. Almost everyone is now a family. It's a lot of fun, and it also gets me out of the home.
At the dinner table was the very first Blue Bloods scene ever shot.
Who do you have the closest relationship with among the actors portraying your grandchildren — Donnie, Bridget, and Will?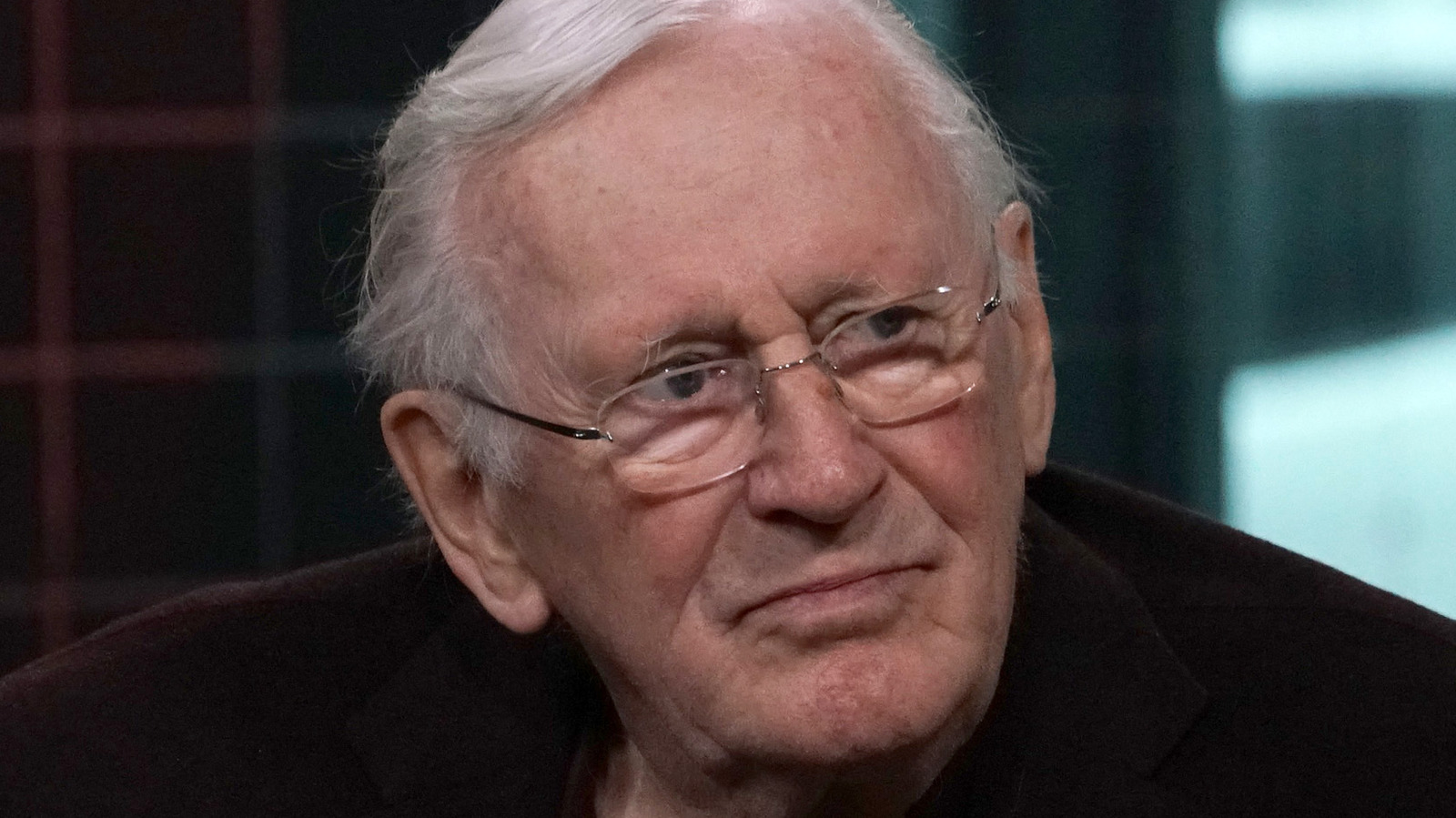 They're almost evenly matched. We all hold each other in high regard because everyone is doing such a fantastic job. Instead of us at the dinner table, we treasure the scenes where we get to be one on one with each other.
Do you guys have fun sitting down for those Reagan family dinners behind the scenes? It appears to be a fun scenario to film.
Yes, we must. We'll be there for a while. Because there are nine of us, the scenario takes a long time to shoot. It was the first scene we shot for the pilot, and I told Leonard Goldberg, our founding executive producer, " "Why are we starting here? We barely know each other." He stated, "I'd like one of these scenes to appear in every episode. So I decided on baptism by fire. Let's see how well that works." "It works like gangbusters," he said the next day.
The first scene we shot was a dinner scenario, and we had to build up a history on the spot. Who was the family's oldest member? What was our previous experience? What was my history? We made one up on the spot and launched the family company.
What has become your favorite aspect of filming those dinner sequences since then?
Dinners themselves, because they're a lot of fun. We're all sitting around joking and chatting. We have to deal with ourselves as a family off-camera as well. There's some gossip going on, as well as some jokes.
You mentioned singing "Annie" on the broadcast, and I know you've performed in a few musicals. Do you ever entertain the cast with a song at dinner or something?
No. I'll spare them. Donnie and I made an agreement. That is something we both avoid.
So it solves my next question regarding Donnie singing.
No, we made an agreement, and he'd be the first to tell you so "I'm unable to sing. What exactly are you on about?"
Related – Call Me Kat Season 2 – Current Updates on Release Date, Cast
How did you feel when you sang "Annie," which brought two of your worlds together?
It was entertaining. Because Henry was a cop and not a vocalist, the singing had to be rougher around the edges, which is always fun to do. Because it was for the Knights of Columbus, it didn't need the polish that a Broadway production would require. It was enjoyable to do.