"Bridgerton" is currently one of Netflix's most popular programs, with fans eagerly anticipating Season 3. Season 2 premiered in early April and quickly surpassed Season 1 as Netflix's most popular English language show in just 28 days (per IndieWire).
The series is set in 19th-century England, and it follows affluent London families like the Bridgertons as they try to locate ideal marital matches for their young members. "Bridgerton" has it all, from lavish costumes to evening balls and slow-burning romance storylines.
Each season of "Bridgerton" follows one Bridgerton sibling as they negotiate the 'ton's marriage market in search of love, much like the Julia Quinn books on which the show is based. Season 1 was based on "The Duke and I," the first book. Anthony (Jonathan Bailey), the eldest of the Bridgerton siblings, fell madly in love with Kate Sharma in Season 2. (Simone Ashley). Season 2 of "Bridgerton" deviated from the book, "The Viscount Who Loved Me," after the popularity of Season 1, which more closely mirrored the book.
Bridgerton Season 2 | Official Trailer
One of the most significant deviations was Kate Sheffield's transformation into Kate Sharma, an Indian woman. It's no wonder, however, that the show's second season is following its own path.
The love tale from book 3 will not be repeated in Season 3 of Bridgerton.
Fans of "Bridgerton" hoping for a Benedict (Luke Thompson) romance have been let down. "I have been hiding a secret for quite some time, and I can disclose to you all that Season 3 is Colin and Penelope's love story," Nicola Coughlan, who portrays Penelope Featherington, said during a Netflix exhibition for forthcoming episodes (per TVLine). She went on to say, "I've kept it secret since two weeks into Season 2."
Instead of following Quinn's third novel, "An Offer From a Gentleman," which follows Benedict Bridgerton's narrative, the program will jump right to the fourth book, "Romancing Mister Bridgerton," which tells the story of Penelope and Colin's love.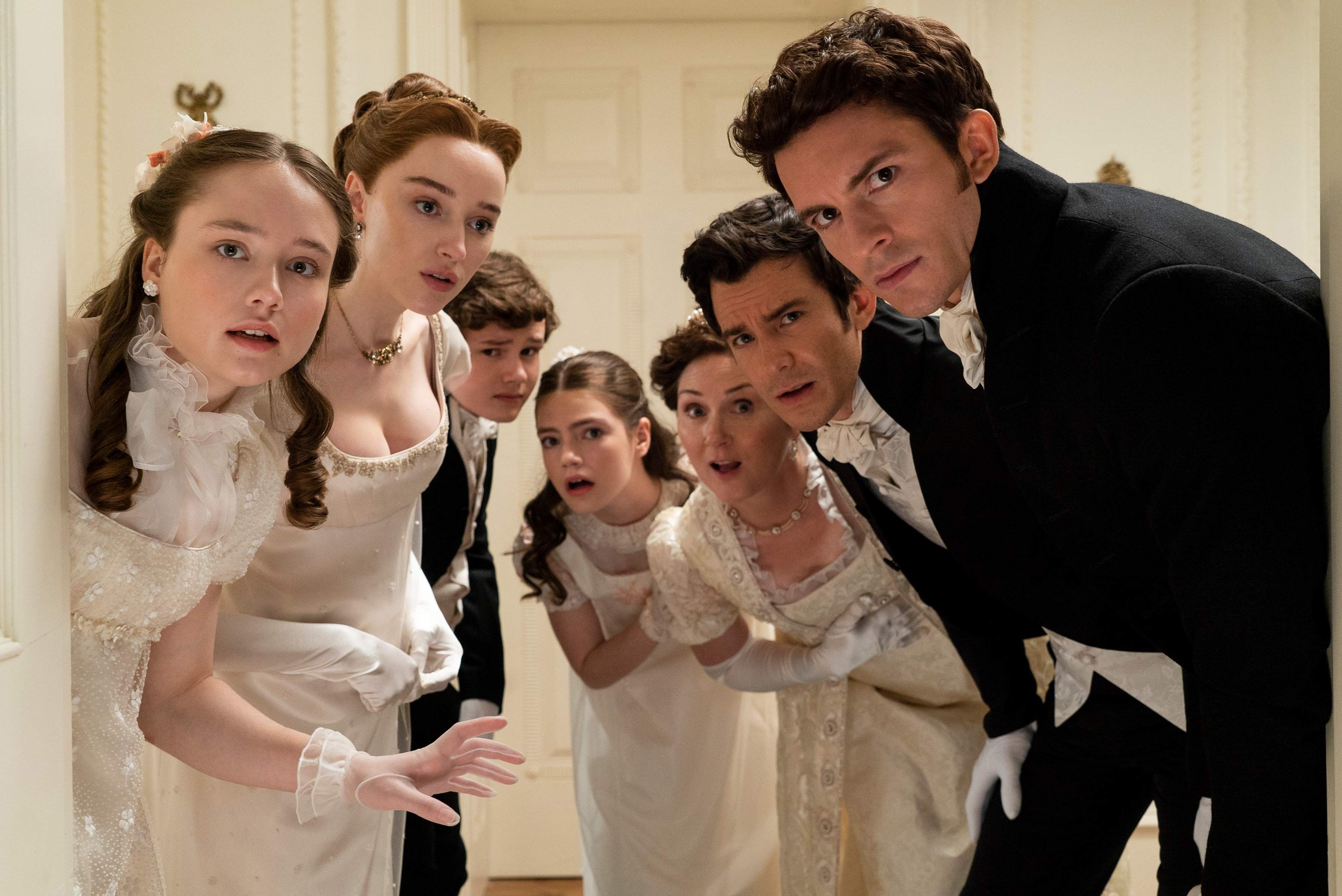 Related – Best Big Brother Season – Everything You Should Know
However, given how beautifully Colin and Penelope's narrative was set up in the previous two seasons, this decision might not come as a complete surprise. While Benedict has had his own love entanglements and maturation over the two seasons, Penelope's affections for Colin have become more robust in Season 2. With Colin's storyline with Marina Thompson (Ruby Barker) being complete, interest in Penelope and Colin's narrative may be high.
Regardless of these rumors, "Bridgerton" Season 3 is still far off. It will be fascinating to see how Netflix handles the much-anticipated love story.