The release date for Dance Plus season 6 in 2021 has become one of the most frequently questioned questions. Due to its popularity, Dance Plus 6 has become the most exciting topic. India as a whole is looking forward to the new season. The advent of a new Dance Plus 6 season has made everyone delighted. Not only the contestants but the audience as well.
One of the most popular dancing reality series is Dance Plus. Contestants come from all around India to participate in the show. Many excellent dancers have benefited from the event as they pursue their dreams and talents. Dance Plus selects contestants from all around India. The best part about this show is that it doesn't care about the competitors' social standing. It doesn't even consider the contestants' age.
Dance+ 6 | Haar Ko Jeet Lo
There are a total of 5 seasons in Dance Plus. Season 6 is now on its way. The official word is that the next season will begin in September. Dance Plus was first launched on July 26th, 2015. Dance Plus was produced by Frames Production and House Pvt. Ltd. It is accessible in Hindi.
One of the show's judges is a legendary dancer. Dance Plus features the most talented hosts. Dance Plus offers a distinct hosting style. During the hosting, it employs comedy. We'll get to the judges later.
The Dance Plus 6 release date has been set.
We have something for Dance Plus 6 enthusiasts who can't wait to find out when it will be released. Season 6 of Dance Plus will premiere on September 14, 2021. Yes, the show will premiere on September 14th. It will begin on Disney+Hotstar on September 14 (Monday-Friday).
It will debut on Star Plus on November 6th (Saturday-Sunday). It is one of the most joyous occasions for Dance Plus viewers. And the candidates are rehearsing their acts. Disney+Hotstar also has previous seasons available.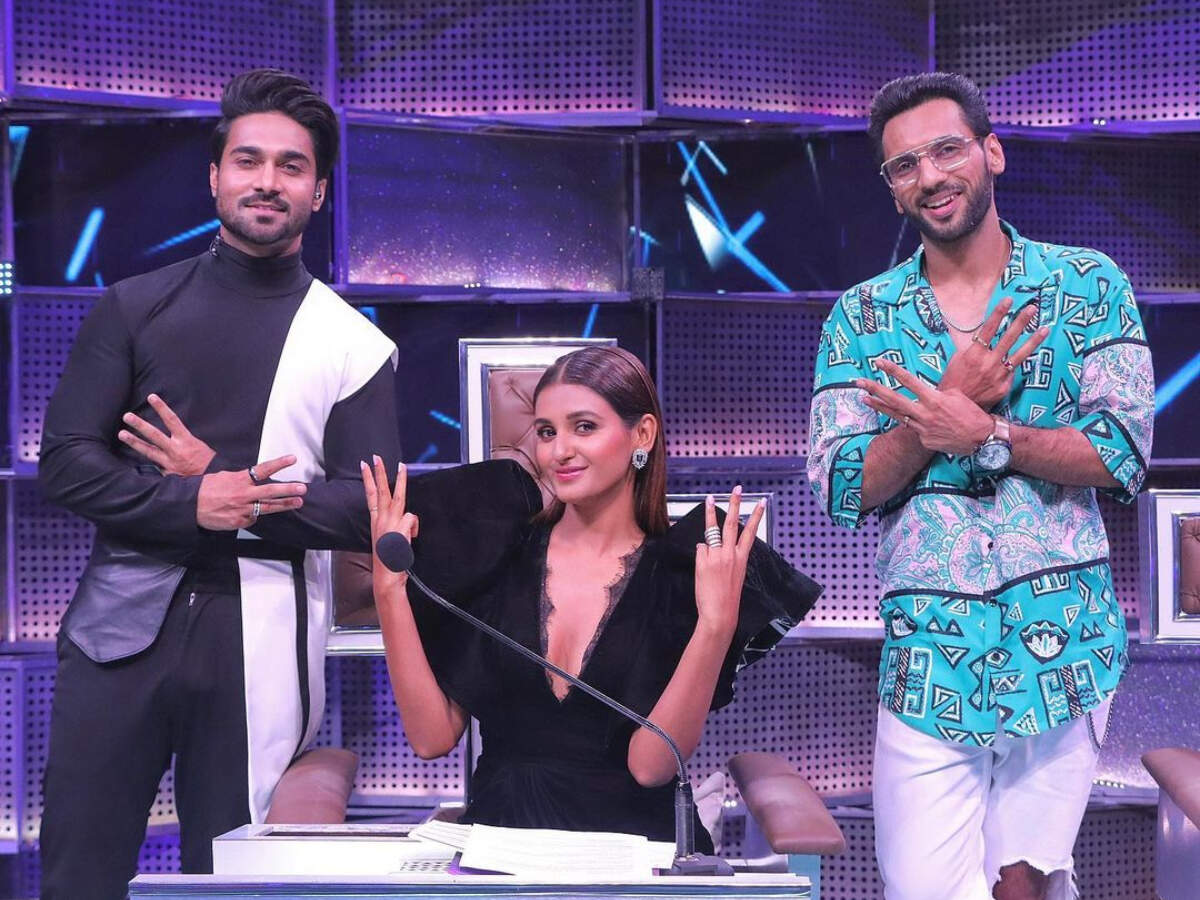 Plus 6 Judges and Hosts of Dance
Dance Plus is well-known for being a dance reality show. The show's judges and hosts, though, make it a smash hit. The show's judges are legends in the field of choreography. The show's host is slow-mo king. Raghav Juyal is well-known for being a slow-mo and comedy king. His antics with the judges have made everyone giggle. His stand-up humor is fantastic. Raghav has captured everyone's attention. Raghav is a Uttarakhand native who is thirty years old. His sense of humor is incredible. And his dancing abilities are unrivaled. Millions of dancers look up to him.
Let's go on to the judges. Remo D'Souza is the first on the list. The Super Judge is Remo D'Souza. Remo is an outstanding Indian choreographer, actor, and film director. He's a 47-year-old South Indian man. Remo Sir directed ABCD: Any Body Can Dance, ABCD 2, Street Dancer 3D, and a number of other films. He's been in a lot of amazing movies. He is married to Lizelle D'Souza, whom he adores.
In essence, Remo D'Souza adjudicates all of the captains' teams. Shakti Mohan, Punit Pathak, and Salman Yusuf will be the captains. All of the candidates will be divided into three teams, with each captain in charge of one of the teams. Shakti Mohan will head Team Shakti. Punit J. Pathak will lead Team Punit, while Salman Yusuf will lead Team Salman.
Captains of Dance Plus 6 is a new addition to the Captains of Dance franchise.
Shakti Mohan is the first Captain. Shakti is one of the show's captains and has been judging since season one. Except for season 5, she has completed all of the seasons. Shakti has opted out of Season 5 due to a personal reason. She is, however, returning as a judge in Dance Plus season 6. She is a 35-year-old Indian dancer from India. She won Season 2 of DID (Dance India Dance). Punit Pathak is the second Captain.
Punit is an incredibly talented Indian choreographer. He came in second place in the second season of DID. Punit has been a captain on Dance Plus since season two. And he's ready for Season 6 of Dance Plus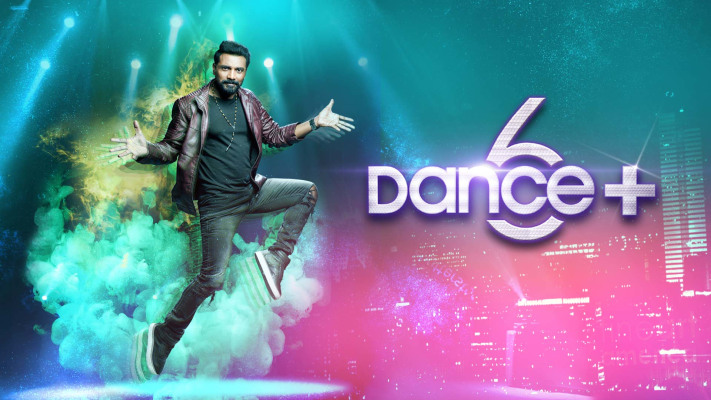 Related – Four More Shots Please Season 3: All Updates on Release Date
Salman Yusuf Khan is the third Captain of the team. Salman is an outstanding Indian dancer. He was the winner of the first season of DID. He has never served as captain of Dance Plus. It's the first time Salman has served as one of Dance Plus' Captains. Dharmesh was one of the Captains from the first season forward, before Salman. All of these dancers, along with Prabhu Deva and other dancers, have appeared in numerous dance films, including ABCD, ABCD 2, and Street Dancer. They have fantastic chemistry as a group.