Most TV shows now use the same tired formula: two people meet, spend time together, fight, drift apart, and then get back together.
"Firefly Lane" doesn't follow this plot pattern and gives its fans something new. The story of "Firefly Lane" came from a book by well-known American author Kristin Hannah.
The show shows how two best friends struggle in their personal lives and at work. Tully Hart (Katherine Heigl) and Kate Mular (Sarah Chalke), two of the main characters, have been best friends since eighth grade and live on Firefly Lane, where the show takes place.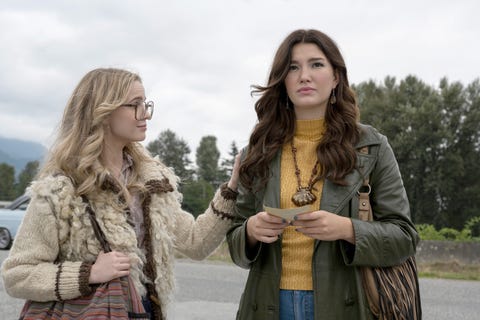 The ten episodes of the first season cover a wide range of time periods, from their childhood friendship to their college days to their midlife crisis. The fact that they stayed friends through all of their different life stages shows how strong and beautiful female friendships are.
Troubles at midlife bring with them more drama, excitement, and stress. These things make the show even more addicting. Because of the conflict in the last few episodes of the first season, the show went in a different direction than planned.
Firefly Lane Season 2 Cast
Deadline says that Netflix has announced four important new cast members for the next season of Firefly Lane. Ignacio Serricchio, who is best known for this role on Lost in Space, will become a regular on the show. He will play Danny Diaz, a reporter who is charming, sure of himself, ambitious, and has a soft spot for Tully.
Greg Germann, who was famous for his role on Grey's Anatomy, will play Benedict Binswanger again. He is the heir to a wealthy logging family and is interested in politics in Washington state.
Also read: What Is LaDainian Tomlinson's Net Worth?
India de Beaufort of Zoey's Extraordinary Playlist will also show up often as Charlotte, a quiet aspiring journalist who has a crush on Johnny and turns out to be a powerful force. Justine Jordan, a friendly but competitive talent agent, will be played by Jolene Purdy from The White Lotus. When things don't go as planned, Tully will turn to Jordan for help.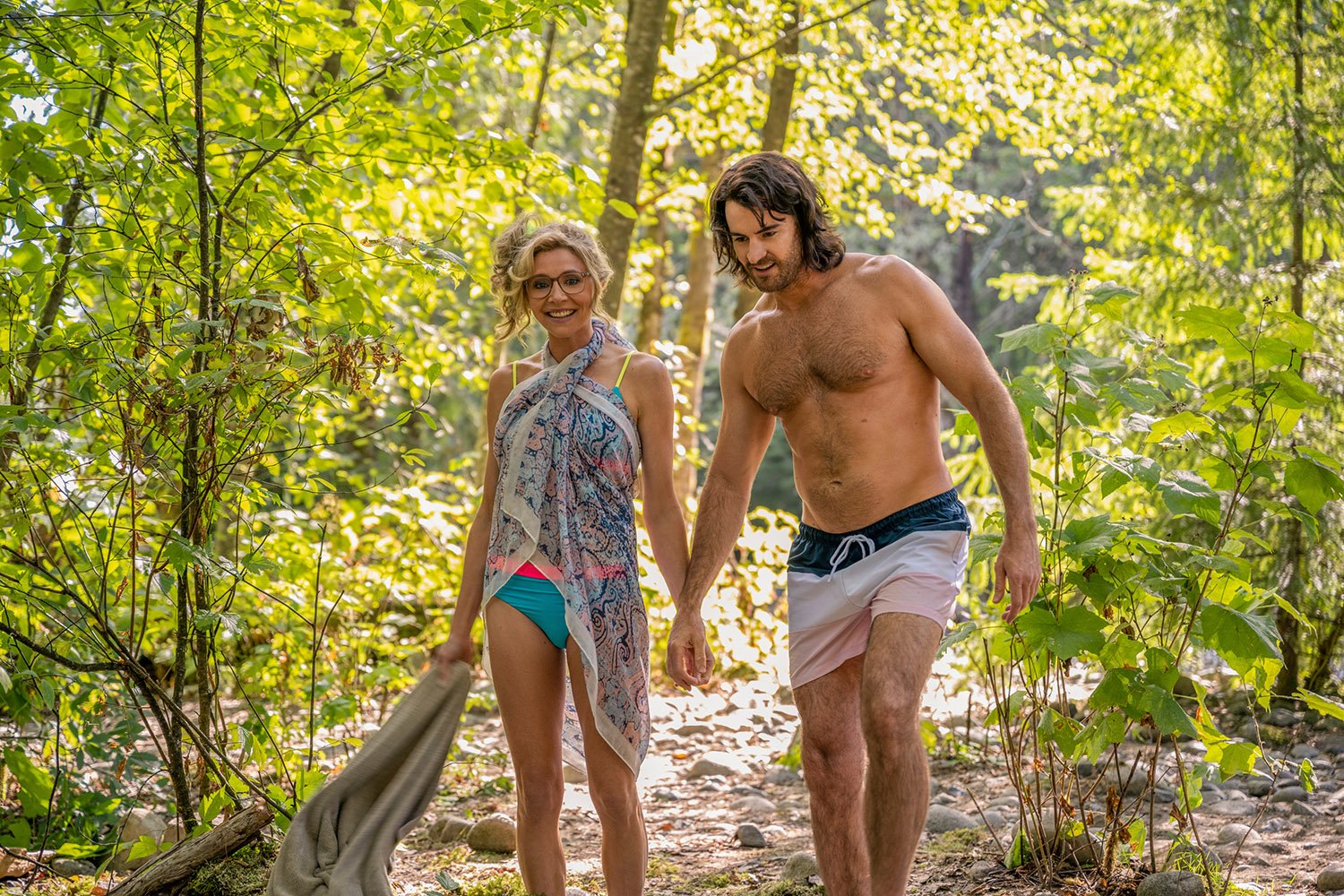 In the first season of Firefly Lane, many of the original characters' storylines, like Kate and Johnny's hard divorce and Tully's big job change, were not wrapped up. The return of the whole cast is listed below:
Katherine Heigl as Tully Hart
Sarah Chalke as Kate Mularkey
Alissa Skovby as young Tully Hart
Roan Curtis as young Kate Mularkey
Ben Lawson as Johnny Ryan
Jon-Michael Ecker as Max Brody
Beau Garrett as Cloud
Yael Yurman as Marah
Brandon Jay McLaren as Travis
Chelah Horsdal as Margie Mularkey
Jason McKinnon as Sean Mularkey
Firefly Lane Season 2 Plot
The story comes from a book by Kristin Hannah, and there will be a sequel to keep the story going.
At the end of season one, there were a lot of cliffhangers, like Johnny getting hurt, Tully quitting her job, and a flash-forward to the present that showed Kate and Tully are no longer friends.
The supposed unbreakable friendship between Tully and Kate has been broken, and we want to know what went wrong. Only one thing is for sure: Johnny had nothing to do with them breaking up.
Sarah said in a video that Johnny has nothing to do with what is going on. We'll have to wait and see how closely the season will follow the book.
Release Date Of Firefly Lane Season 2
On Friday, December 2, Netflix will have part 1 of season 2 of Firefly Lane. Part 2 of the season, with the last seven episodes, will come out later in 2023. It will follow part 1, which has nine episodes.
Since then, things have gotten better, and the actress who plays Tully, Katherine Heigl, has tweeted the movie's release date.
Also read: Emily In Paris Season 3 Release Date, Cast, Plot, & More Details!
"And… once you've watched all of the new #FireflyLane episodes, you can look forward to 7 more!" Part 2 of Season 2 will be shown on TV on June 8, 2023," she wrote.
Firefly Lane Season 2 Official Trailer