Despite the fact that he is a series regular, Harry is not introduced until early in Season 2 of the CBS sitcom "B Positive." Harry is a grouchy older man trying to keep his terminally sick wife, Meredith (Priscilla Lopez), alive and comfortable for as long as he can in the retirement home Gina (Annaleigh Ashford) purchased. Meredith, on the other hand, wants Harry to be able to go on, so after she dies, he joins Drew on the road (Thomas Middleditch).
Harry is played by an experienced character actor, similar to many of the cast members portraying Valley Hills residents on "B Positive," such as Jane Seymour and Jim Beaver. This actor was a favourite of director Garry Marshall, and he starred in a successful medical drama in the 1990s as well as a contentious Tim Allen sitcom for a decade. Hector Elizondo, who has appeared in a number of outstanding roles, plays Harry.
Hector Elizondo began his career on Broadway in New York.
Hector Elizondo began performing on stage in the 1960s, although his first cinematic debut was in the 1963 film "The Fat Black Pussycat," in which he had a minor role.
"I was intrigued by the theatre experience and the immediacy of it, and gradually one thing led to another," the actor told The AV Club when asked why he got into the business. He elected not to change his name, despite the fact that it meant missing out on some opportunities. He was born in New York to Basque and Puerto Rican parents. "Now it's fashionable to have an exotic name," Elizondo reflected afterwards, "but it wasn't back then" (via Television Academy Foundation).
He got several little parts in movies throughout the next decade, including "Valdez Is Coming" and "Pocket Money." Carlos, his expectant wife Sarafina (Edith Diaz), and Archie Bunker (Carol O'Connor) are stuck in an elevator when Sarafina goes into labour in a critically acclaimed 1972 episode of "All In The Family." Elizondo would be praised for his role in a successful crime picture two years later.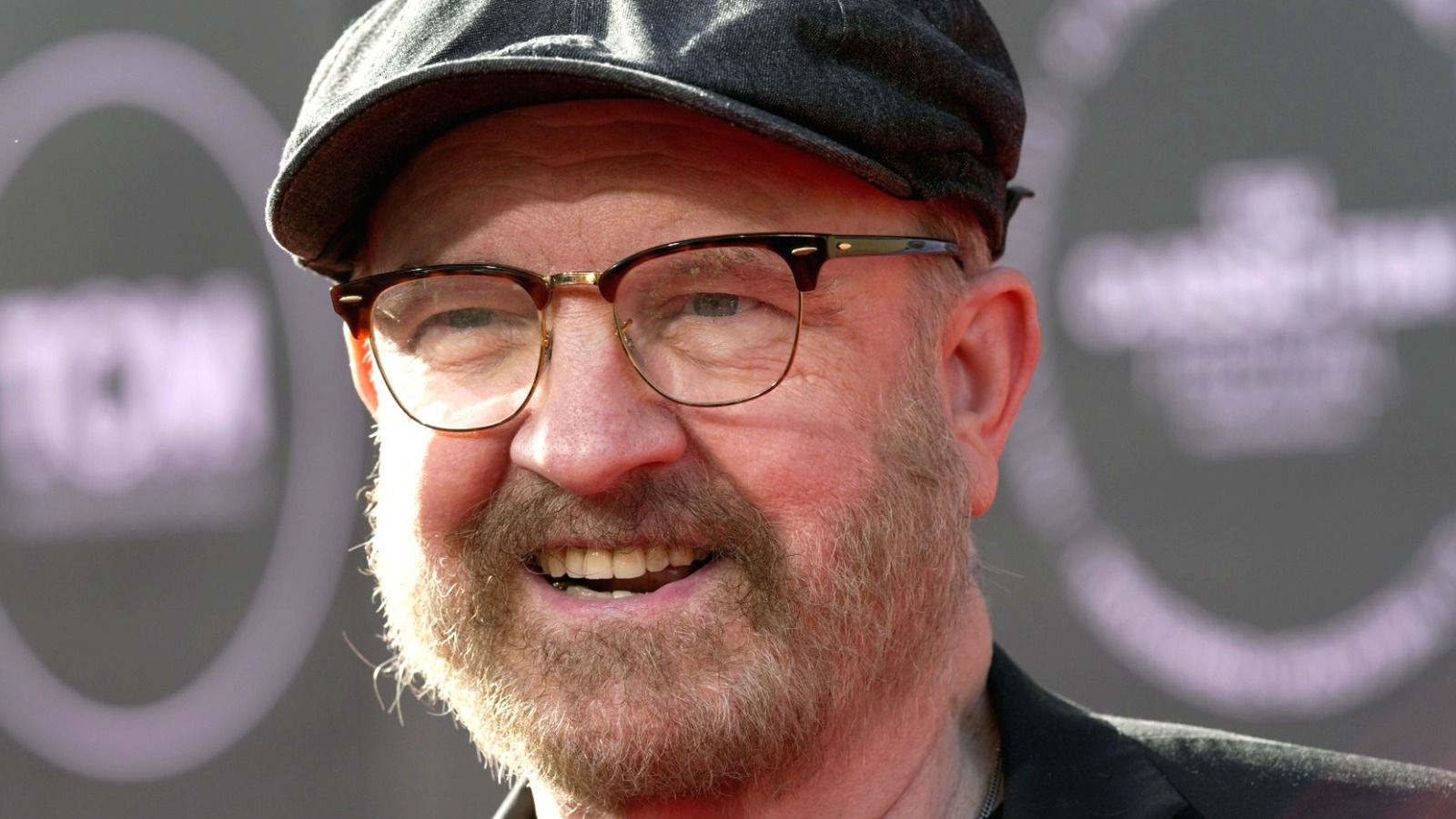 The Taking of Pelham One Two Three earned Elizondo acclaim.
In 1974, Elizondo starred as "Mr Grey," a hijacker who holds a New York subway train hostage with three other men, including a commander "Mr Blue" (Robert Shaw), in the thriller "The Taking of Pelham One Two Three." "Grey" is the most dangerous of the four criminals, a former mobster who has no qualms about abusing passengers with intimidation and brutal violence.
Since the film's premiere, critics have praised the actor's portrayal, describing it as "unusually unpleasant" in comparison to the warmer, less malicious characters he's usually played (via The Digital Fix). "But it was character-based — those four individuals were unforgettable," Elizondo said in an interview (via YouTube). He is still fond of the picture, particularly of working with legends like Walter Matthau and Shaw (via The AV Club).
Through the 1970s, Elizondo worked nonstop.
Elizondo was given the former role on the sitcom "Chico and the Man" around the time "The Taking of Pelham One Two Three" was published, but he declined because Chico was such a clichéd character. In a 1999 interview with The Washington Post, Elizondo explained further: "Being referred to as a Latin actor irritates me. My ancestors had nothing to do with it, in my opinion. I believe that by labelling me and placing me in that box, you are limiting my possibilities and opportunities." The actor has promised to never do roles that are degrading or racist since the beginning of his career.
In the mid-1970s, Elizondo supplemented his income by appearing in guest roles on shows including "The Rockford Files" and "Columbo." He had a brief role as a working-class widower and father in the 1976 sitcom "Popi," one of the first network sitcoms to portray a Latino family, but it was cancelled after only 11 episodes.
Elizondo also appeared in films such as "American Gigolo" and "Diary of the Dead," both released in 1980. He was content to carry on as a self-described "whatshisname" actor (via The AV Club), but he would soon meet a filmmaker who knew how to put his skills to good use.
In 1982, he began collaborating with Garry Marshall, a long-time partner.
Elizondo committed a minor miscalculation in 1978 that ended up becoming one of his most pivotal decisions (via Variety). He was discussing a potential project with director Garry Marshall on his own basketball court when the ball unintentionally hit him in the face. Marshall took a liking to Elizondo when he went over to apologise (via The Washington Post), and the two came up with the plot for Elizondo's role in Marshall's next film, "Young Doctors in Love," in 1982. (via The AV Club).
"Young Doctors in Love," a satire of medical soap operas, stars Elizondo as Angelo, a mobster who impersonates a woman in order to keep an eye on his ill father in the hospital. Angelo, on the other hand, falls in love with a male doctor.
Elizondo would continue to work with Marshall until his death in 2016. To The AV Club, Elizondo said: "Garry Marshall and I made 18 films together. That is extraordinary. Garry, on the other hand, was a joy to be around. It's great to be around folks that are passionate about what they do."
Elizondo has a comeback with Pretty Women.
Elizondo's career was ultimately revitalised by a Garry Marshall film, and it remains one of his most well-known parts to this day. Elizondo plays Barney, a hotel manager who is firm but empathetic with sex worker Vivian (Julia Roberts) and helps her integrate in with Edward's (Richard Gere) luxurious lifestyle, in Marshall's 1990 romantic comedy "Pretty Woman." "And really, who can gird oneself against Hector Elizondo's dad-like charm," Refinery29 remarked of his subtle performance.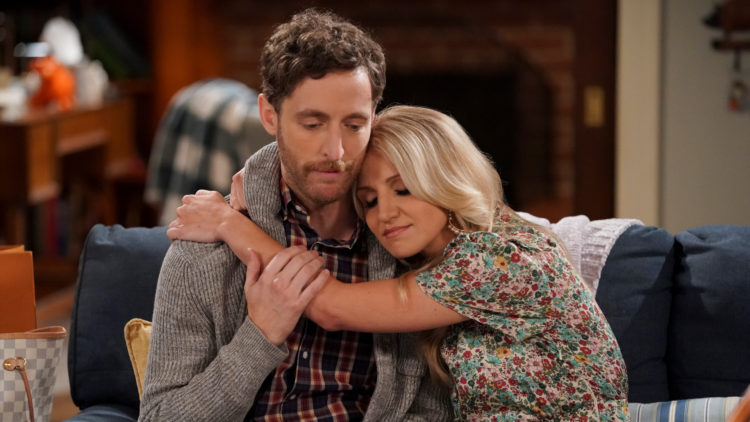 Related – The Ending Of Monsterland Season 5 – EXPLAINED!
"Pretty Woman" was a big movie that not only launched Julia Roberts' career, but also resurrected Elizondo's career as a popular character actor, earning him a Golden Globe nod for his portrayal. However, the experienced actor had previously appeared in bombs and told The Washington Post that when the picture premiered, he sequestered himself just in case it bombed. As a result, when Marshall called with the good news, he was pleasantly delighted. He remarked of the positive response, "I was discovered again."