If you're a fan of the Canadian TV drama "Heartland" in the United States, you've got a lot to look forward to in the coming months. Season 14 premiered in early 2021 on CBC, and Season 15 premiered on October 17. That's great news, but it's also a bit of a tease because, at the time of writing, Netflix's US platform only had Season 13 available. That raises the question of when American viewers will be able to watch the most recent episodes.
Heartland Season 14 Extended Trailer
The long-running series is legendary among Netflix binge-watchers. The movie "Heartland" is about two sisters who live on their family's ranch in rural Alberta, Canada. There has been romance, spectacular snowstorms, successful rodeo performances, plane crashes, and wildfires throughout the nearly 15 years that the show has been on the air. That's only for the first 13 seasons. Season 14 is sure to be packed with more ranch drama, which is why fans are so excited to watch it.
Those hoping to see Amy (Amber Marshall) and Lou (Michelle Morgan) again will likely have to wait a while. Season 14 has yet to be announced by Netflix in the United States, although there's reason to suspect it won't arrive until spring 2022 at the earliest. This is why.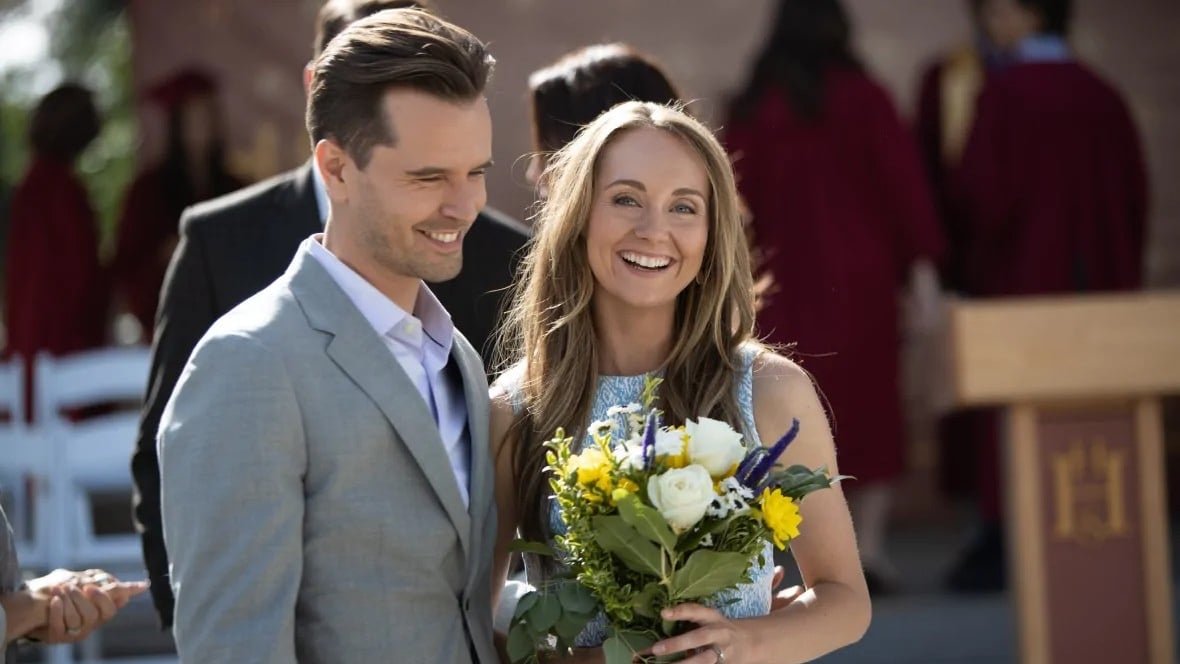 Why Season 14 of Heartland will most likely not be available on Netflix in the United States until 2022
When a new season of a show takes a long time to arrive on Netflix, the reasons for this can feel random and hazy. However, with "Heartland," there's a very clear explanation that also offers us an estimate of when Season 14 will be available on Netflix. Unfortunately, many fans outside of Canada will be disappointed with this timeline.
Seasons 14 and 15 of "Heartland" are currently under exclusive contract with UPtv, a basic cable network that also offers its own streaming service, according to What's On Netflix. That means the upcoming seasons will not be available on Netflix as long as they are exclusive to UPtv. The good news is that this contract will expire sooner rather than later, but the bad news is that it is currently in effect until March 2022.
This means that the first time we'll watch Season 14 of "Heartland" on Netflix in the United States will be in spring 2022. We say "at the earliest" because Netflix hasn't said when the show will be available in the United States. It might happen as soon as UPtv's exclusive contract expires, but it's possible we'll have to wait even longer.
Despite the fact that things are beginning to return to normal, this episode is anything but. The family is pushed out of their comfort zones from the start, and they are thrust into circumstances where they must confront things they may not be ready for.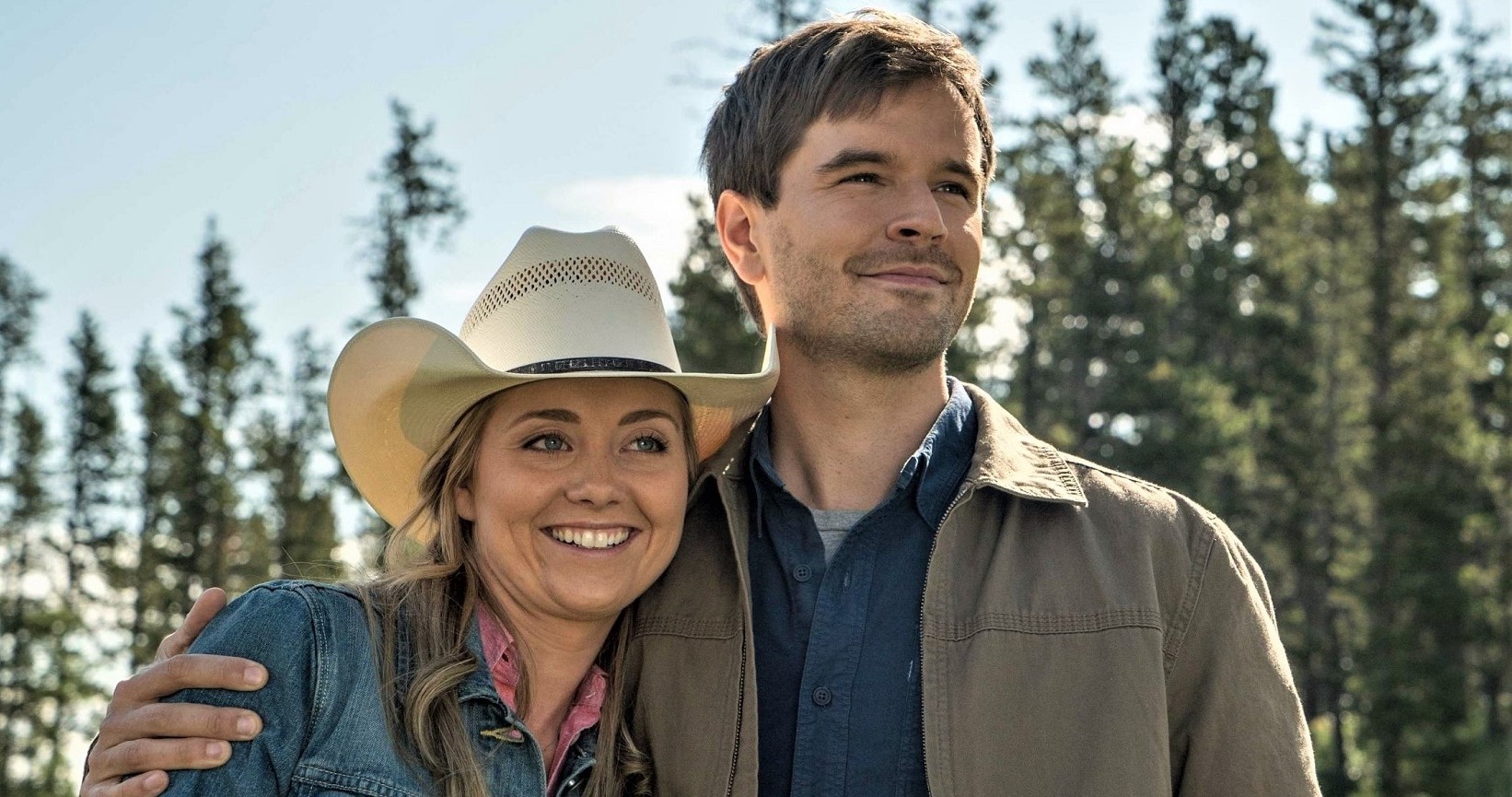 Tim challenges Amy to assist find homes for some wild horses who were pushed out of their herd in this episode, which was written by Alexandra Clarke and directed by Winnifred Jong. Tim "recommends" Amy undertake a full-fledged clinic, while Amy suggests a modest show-and-tell.