After the first season of Invisible City came out on Netflix, the show's popularity went through the roof. So, viewers were taken to a world where Brazilian culture and modern city life meet in a surprising way. In each episode, Detective Eric looks into a strange death in the city. Because of this, he finds a secret world where mythical creatures and supernatural beings live.
Many viewers are counting down the days until the second season starts because the show's storyline, characters, and settings are so captivating. In this post, we'll look at when Season 2 of Invisible City might start, as well as the trailer, cast, and possible storyline.
When does Season 2 of Invisible City come out?
At this time, there is no confirmed date for Season 2 of Invisible City. After being picked up for a second season the year before, the show's production ended in October 2022. Based on this information, the second season of "Invisible City" should start sometime in 2023. The official teaser trailer shows that Marco Pigossi, Manuela Dieguez, and Alessandra Negrini will all be back.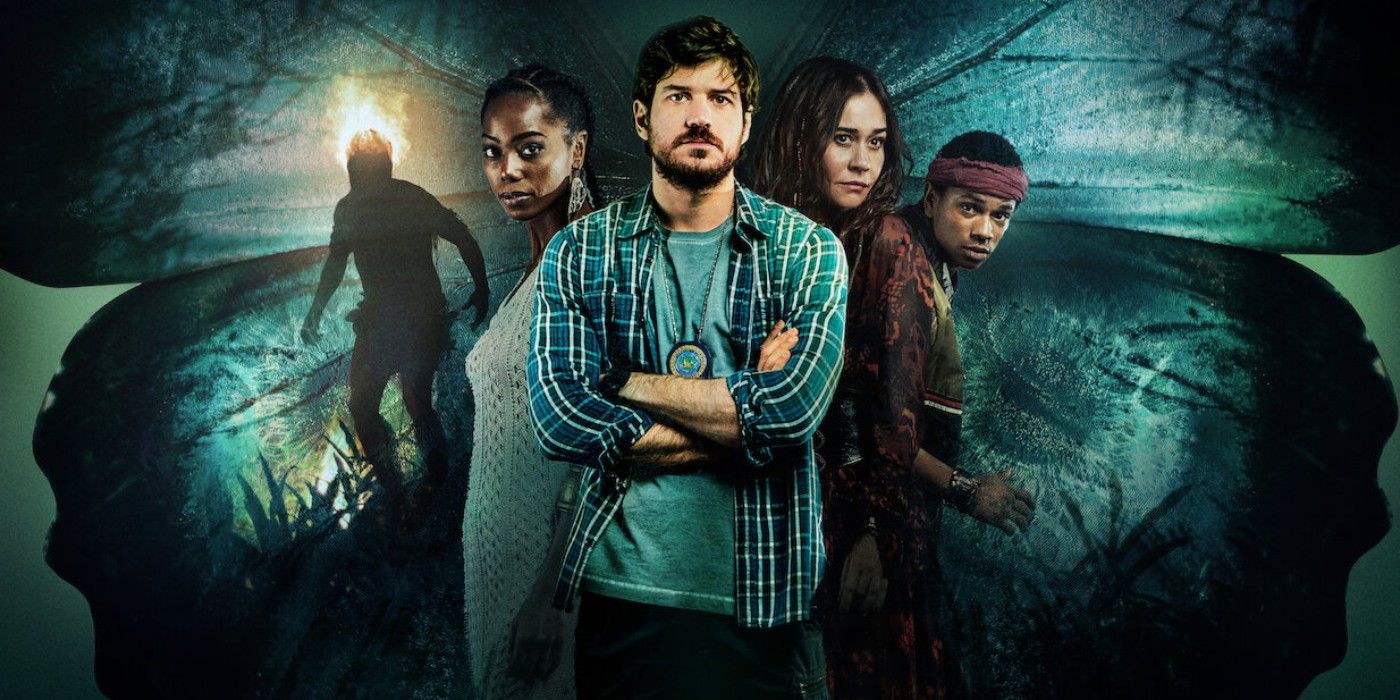 The cast of Season 2 of Invisible City
Two of the show's original stars, Pigossi and Negrini, will be back to play their roles from the first season, according to the trailer. So far, the following actors and actresses have been confirmed for Season 2: Marco Pigossi, Alessandra Negrini, Inês Manuela Dieguez, and Luna.
Also read: Honey Boo Boo Transformation: Here's What We Know!
The plot of Season 2 of Invisible City
At the end of the first season, there were a lot of unanswered questions. Since the show has been picked up for a second season, we can be sure that our questions will be answered. Eric was able to get into the gods' world in the first season.
Season 2 will probably take us into the supernatural world to find out what Eric does to get back to living. Is Eric okay, and do you know where he is? Do we have any hope that he will come back to life? When the gateway finally opens, season 2 will reveal a much bigger mystery.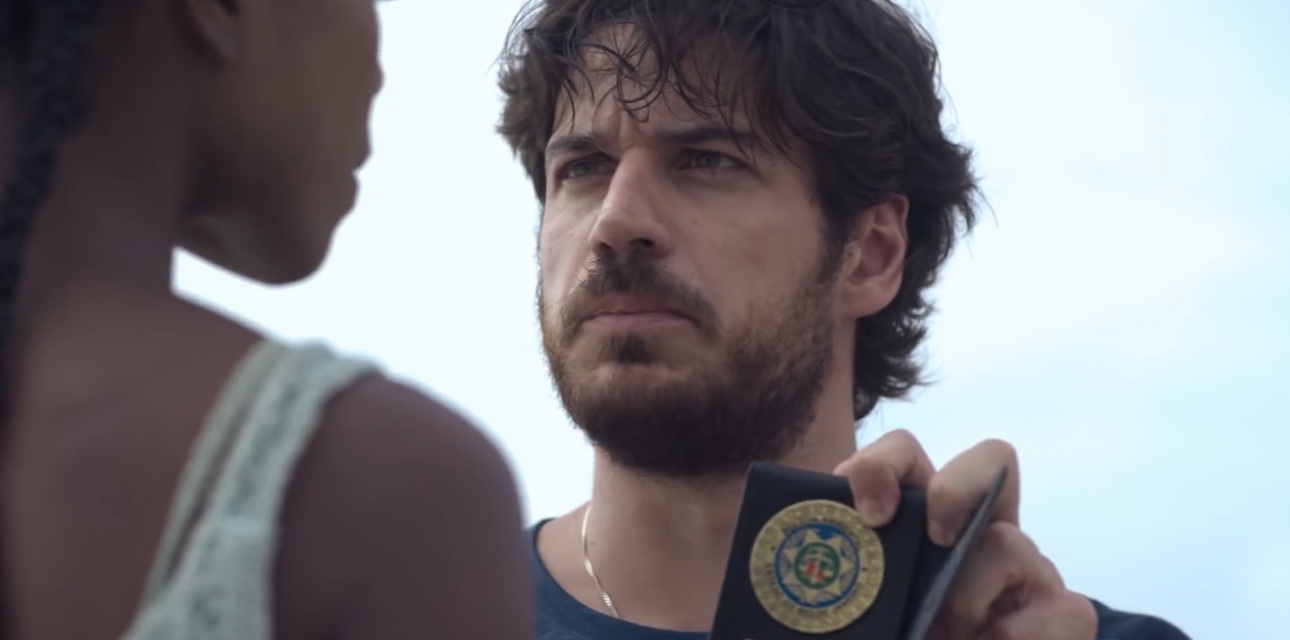 We had given up hope that Eric was still alive when he saw a vision of his late wife Gabriella, who told him that his journey had not yet ended in death. From what is being said, it sounds like the souls of people killed by the Dry Body go somewhere else to wander until they finish any unfinished business on Earth.
Recap of Season 1 of "Invisible City"
In the first season, Environmental Police detective Eric (Marco Pigossi) gets involved in a murder investigation when he finds a dead freshwater pink dolphin on a Rio de Janeiro beach. He also learns that there is a planet where mythical animals live without anyone noticing.
When he starts to look into mysterious deaths that are similar to those of his wife Gabriela (Julia Konrad), he finds himself drawn into a community of magical beings. In the end, he finds out that the river dolphin spirit Manaus, whose dead body he found at the start of the book, was actually his father and that he himself is half-human.
Also read: Who Is Jessica Lowndes' Husband? Know About Her Past Relationships
Invisible City, a Brazilian supernatural drama series, started airing on Netflix in 2021. In the first season, there are 7 episodes. The main character of the show is Eric, a Brazilian environmental police officer played by Marco Pigossi.
Gabriela, his wife, died, and he is looking into what happened (Julia Konrad). Gabriela was killed in Rio de Janeiro's forests by an animal that was thought to be extinct. Curupiras, Saci, and Iara are just a few of the mythical Brazilian creatures that Eric finds as he looks into Gabriela's death.