When will Season 2 of Kindred come out? Have you seen Kindred season one? If that's the case, you might be wondering things like, "Will there be a second season of Kindred?" When will you be able to stream the season? What will happen in the second season? Who from Season 1 will be back for Season 2? You've come to the right place if you want answers to all your questions.
Kindred season 1 came out on Hulu on December 13, 2022. It had eight episodes. Kindred is a science fiction TV show from the United States that was made by Branden Jacobs-Jenkins. It is based on the same-named book by Octavia Butler.
This article will tell you when Kindred Season 2 will come out, as well as a lot more. Please read the whole article to find out everything you need to know.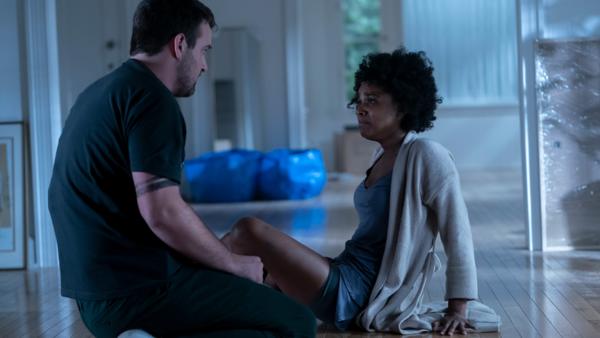 Release Date Of Kindred Season 2
No one knows what will happen without an official renewal, but hope always comes back. Keep an eye on this spot for new information as we get it. As for when the show will come back, it should be back by the end of 2023 if a second season is ordered in the next few weeks.
In January 2022, the first season was picked up, and the first episode aired in December of that year. If everything stays the same, Kindred's second season might come out in December 2023.
Also read: The Old Guard 2 Cast, Plot, Trailer & Release Date!
Cast Of Kindred Season 2
There haven't been any official announcements about who will be in the roles. But, since the story jumps around in time a lot, some roles could be played by different people in the next few seasons, depending on where the story goes.
In Season 1, the cast also included Micah Stock (who played Kevin Franklin), Ryan Kwanten (who played Thomas Weylin), Gayle Rankin (who played Margaret Weylin), Austin Smith (who played Luke), David Alexander Kaplan (who played Rufus Weylin), Sophina Brown (who played Sarah), and Sheria Irving (Olivia).
Plot Of Kindred Season 2
The end of Season One of Kindred is a frustrating cliffhanger for people who haven't read the book. Dana's boyfriend Kevin is stuck in Maryland before the Civil War, and Dana is in a panic in Los Angeles because she doesn't know how to save him.
People who have read the book know that a lot more is coming. When Dana goes back in time to save Kevin again, she will meet an adult Rufus, and Kevin will have to get used to living in the past for a long time.
Also read: The Nun 2 Release Date, Cast, Plot, & More Details!
Recap Of Kindred Season 1
In the first episode, Dana comes back from her most recent trip through time and immediately takes a bath to ease the pain in her badly hurt back. In the book, Dana is introduced while she is healing from her last jump, which left a permanent scar, and the police are looking into whether or not her husband Kevin is abusing her.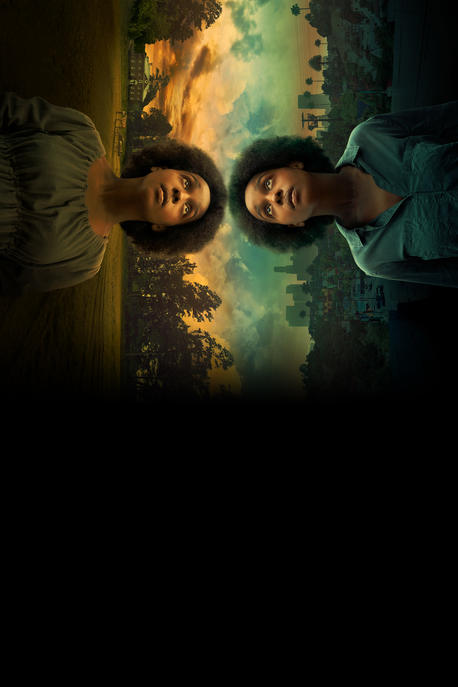 A worried neighbor called the police to TV Dana's door, so she didn't get much time to rest. We find out that Dana has been living alone for the most part, and a fight with Denise brings up a family problem that has been going on for a long time. After they met Kevin, they spent the day getting to know each other and buying a mattress for Dana's new house.
That led to them getting together, and later, Dana went back in time to save Rufus from drowning as a child. When Dana came back to the present, Margaret was screaming and her husband Thomas (Ryan Kwanten) had a gun to her face.
Kindred Season 2 Trailer