"Loki" will return for a second season, thanks to Marvel. Season 1 of Disney+'s newest original series, "For All Time. Always," finished its six-episode premiere season. The episode accomplishes a lot in its short 47-minute runtime, introducing a major new character to the Marvel Cinematic Universe for the first time while also laying the groundwork for some major, multiversal stories to be told in the future Marvel films and TV shows. The finale firmly establishes "Loki" as Marvel's most influential Disney+ series to date, and it introduces a number of key plot points that could prove pivotal to Phase Four plans.
Marvel fans were ecstatic to discover, among other things, that a second season of "Loki" is already in the works. While there isn't much information about "Loki" Season 2 right now, it already has the potential to be one of Marvel's most bizarre and ambitious ventures – and that's just based on the events of Season 1. With that in mind, here's everything we know about Season 2 of "Loki."
When can we expect Loki Season 2?
"Loki" Season 2 has yet to be given a release date. The Disney+ series was just recently renewed for a second season, so a release date is unlikely to be revealed soon.
However, late last year (via CBR), it was revealed that "Loki" Season 2 will begin production in January 2022. If that claim is correct, the season might debut in 2022, depending on how long filming takes. Because there was just a six-month gap between the end of main photography and the launch of "Loki" Season 1 (via TheDirect), if the season begins filming this year or in the early months of 2022, it's extremely likely that it will air next year.
That estimate is based on the turnaround time for Season 1 of "Loki," and it's feasible that Season 2's post-production would take longer. The season's release date is also contingent on Marvel's progress in the writing process, which is uncertain at this time. Season 2 of "Loki" might be released after or before one of Marvel's other future films or series, which could have a significant impact on the film's release timetable.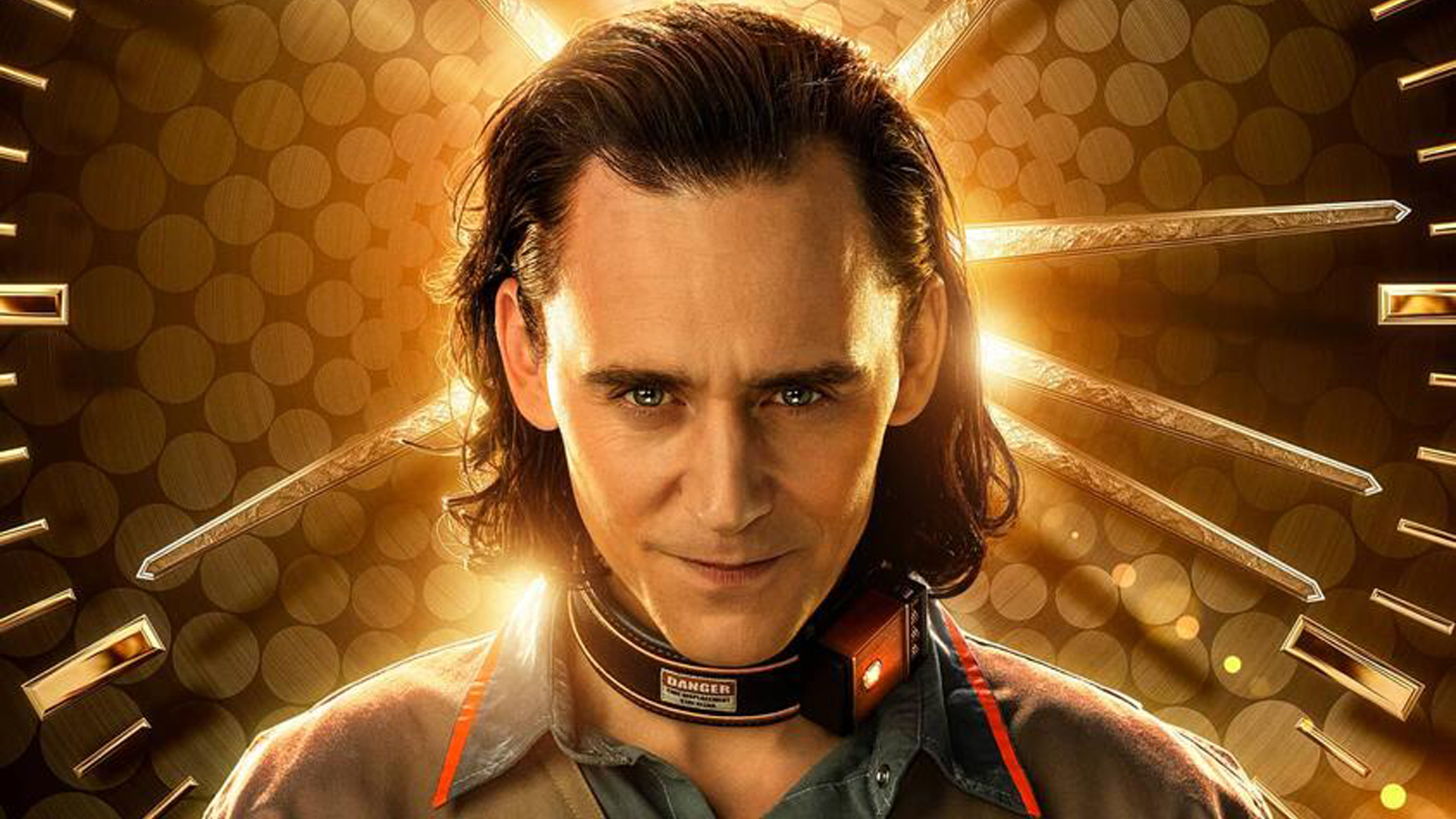 Who's in Loki Season 2's cast?
It is reasonable to assume that Tom Hiddleston will reprise his role as the God of Mischief, according to the "Loki will return in Season 2" statement revealed at the conclusion of the first season's finale. Owen Wilson, Sophia Di Martino, Gugu Mbatha-Raw, and Wunmi Mosaku are all expected to return in "Loki" Season 2.
All of those actors' characters were still alive at the end of Season 1 of "Loki," indicating that they may appear in future "Loki" episodes. The "Loki" Season 1 finale goes out of its way to set up fresh experiences for each of the characters, including Hiddleston's Loki, Di Martino's Sylvie, and Mbatha-Ravonna Raw's Renslayer. As a result, it appears that all three actors will return in Season 2 of "Loki," albeit this is not certain. The season will definitely include a lot of new characters and performers, but no one knows who they will be at this time.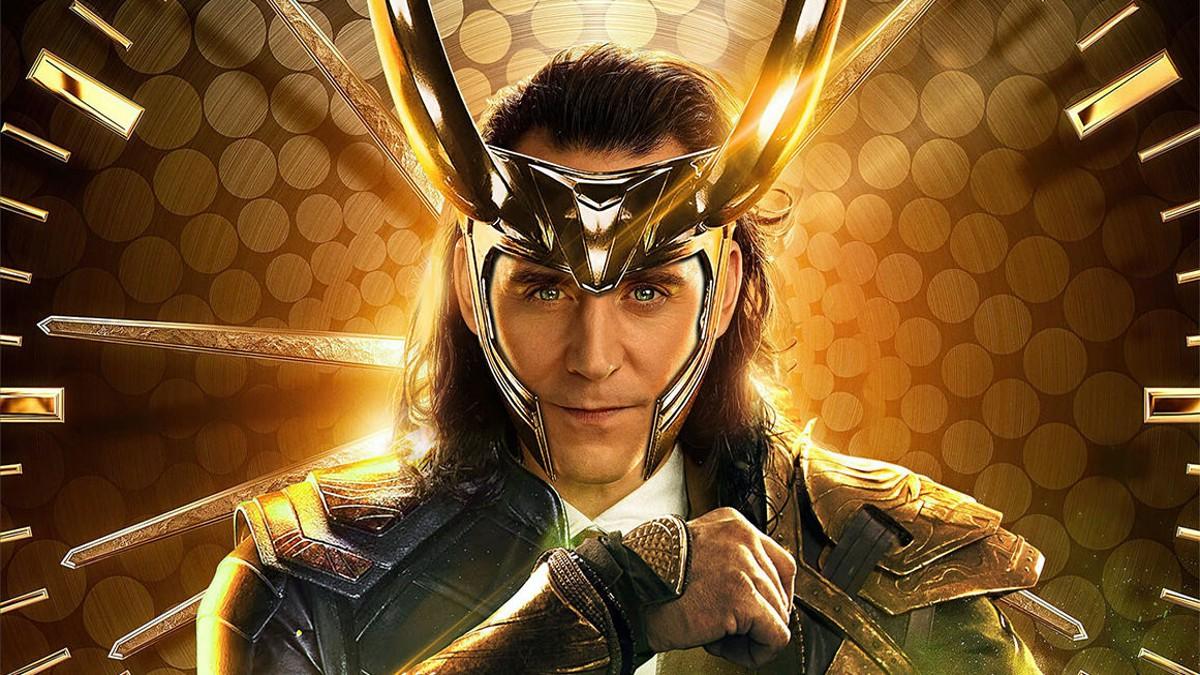 What happens in Season 2 of Loki?
Although no narrative information for Season 2 of "Loki" has been disclosed, fans know what to anticipate. The first season of the program gives us a few hints about what to expect in the second.
Season 1 of "Loki" closes with Loki stuck in an alternate(?) reality, where Kang the Conqueror (Jonathan Majors) rules the Time Variance Authority and even Mobius (Owen Wilson) has no idea who he is. Given where the first season of "Loki" ends, Loki's stay in this realm and his attempts to leave it will undoubtedly form the basis of a significant narrative in Season 2.
Sylvie's loss of purpose after killing He Who Remains and destroying the TVA is also likely to be explored in "Loki" Season 2. Sylvie's present emotional condition will shape her journey moving forward, Di Martino suggested in an interview with Marvel.com, noting, "It remains to be seen how she handles [that grief]. It's an intriguing starting point for a new chapter."
Related – Ruthless Season 3 Episode 12 Air Date – All We Know!
The Season 1 conclusion establishes Sylvie and Loki as key participants, but they aren't the only ones. Ravonna Renslayer, for example, walks through a time portal at the end of her Season 1 storyline in quest of "free will," according to her. Marvel.com spoke with ""She wants to [discover] who pulled the wool over her eyes," said "Loki" head writer Michael Waldron. She'll go out looking for it. Out there in the Multiverse, she's a frightening client. So we'll see."
There are lots of loose ends to pick up and explore in "Loki" Season 2. However, for the time being, the Marvel series' decision on which routes to take those many plots remains a secret.