By combining Jim Crow-era racism with eldritch supernatural horror, HBO's Lovecraft Country successfully confronts some of humanity's greatest real and imagined fears. Atticus Freeman (Jonathan Majors), his family, and his friend Letitia "Leti" Lewis (Jurnee Smollett) are the central characters of the series. They confront a wide range of human and otherworldly challenges on their road trip to find Atticus' father Montrose (Michael K. Williams), forcing them into a survival fight.
Despite the fact that the program frequently includes magic, cults, ghosts, and H.P. Lovecraft-inspired horrific creatures, the first episode makes it apparent that the most terrifying challenge the heroes must confront is America's merciless, institutional, and often lethal bigotry in the 1950s.
Lovecraft Country captures an aura of mystery and fear while confronting the era's racism head-on, as befitting a show with both Jordan Peele (Get Out, Us) and J.J. Abrams (Lost, Westworld) serving as executive producers. Even though the first season is still going strong, fans are eagerly anticipating the second. Here's all we know so far about Lovecraft Country season 2's release date, cast, and narrative.
When will Lovecraft Country season two be released?
The first episode of Lovecraft Country premiered on HBO on August 16, 2020, and the last episode, "Full Circle," won't air until October 18. As a result, we don't know if the program will be a self-contained one-season marvel with a logical finish or if it will build up a second season. Of course, just because a program is on a restricted schedule doesn't imply it won't be renewed. After all, HBO renewed the popular historical drama Perry Mason shortly after its end, despite the fact that it was originally billed as a miniseries, according to The Hollywood Reporter.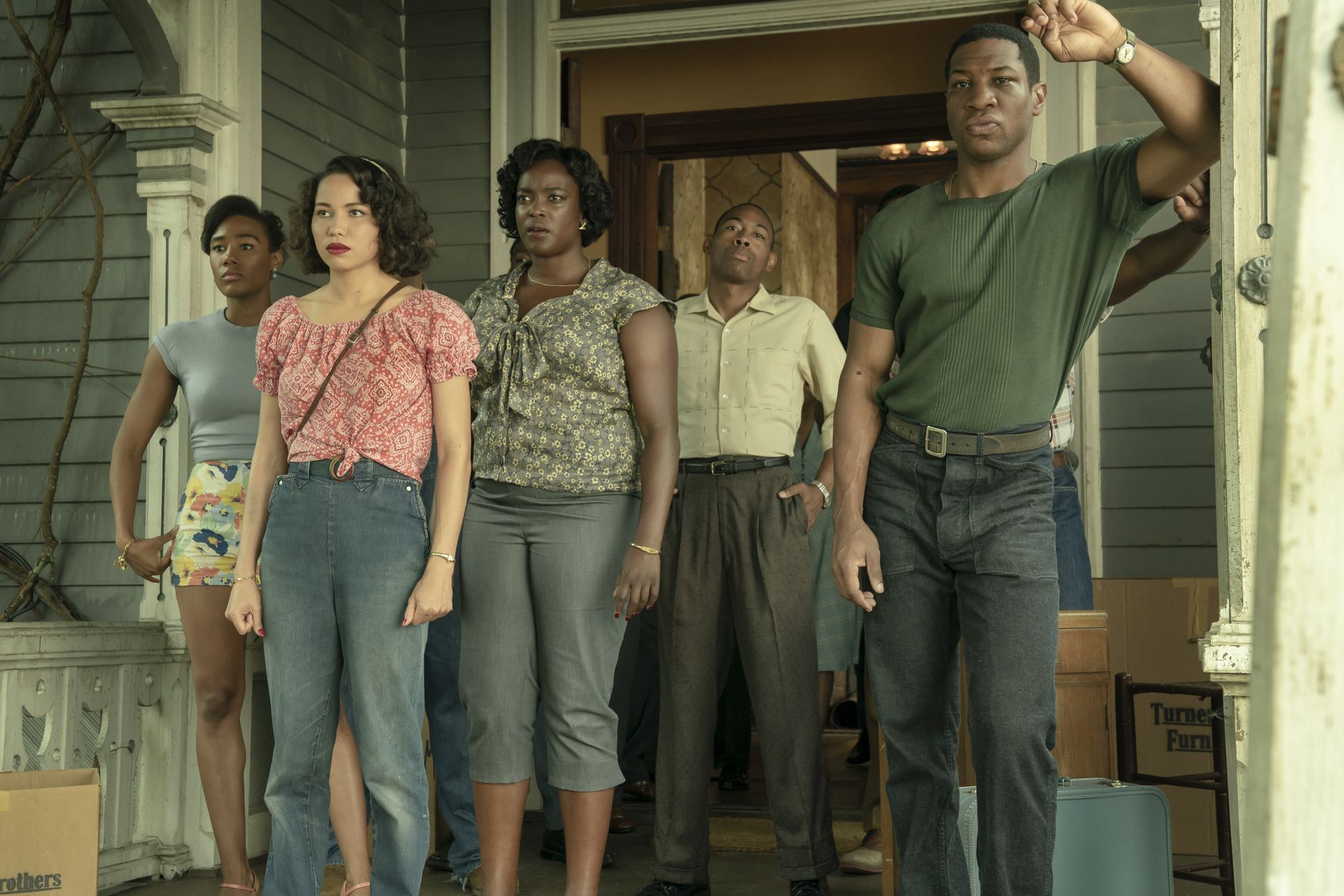 Based on the figures, HBO is likely to consider renewing the program. The show premiered to numbers equivalent to critical darling Watchmen, according to The Hollywood Reporter, and it was one of the network's greatest recent digital premieres. This should result in a minimum of seven million viewers each episode across all platforms, which should be more than enough to keep Lovecraft Country in the renewal debate.
Who will appear in season 2 of Lovecraft Country?
People die a lot in Lovecraft Country. As a result, it's unclear who of the show's characters will make it through the first season, if any. Furthermore, because the program has supernatural components, death appears to be a hazy idea. Leti (Jurnee Smollett) has been slain and resurrected on several occasions.
However, provided they survive the events of season one, almost all of the key characters are likely to return for season two. Leti Smollett and Jonathan Majors' Atticus, as well as Auanjanue Ellis' Hippolyta Freeman and Michael K. Williams' Montrose, are all expected to return. Christina Braithwhite, played by Abbey Lee, might make a comeback to enrage the group.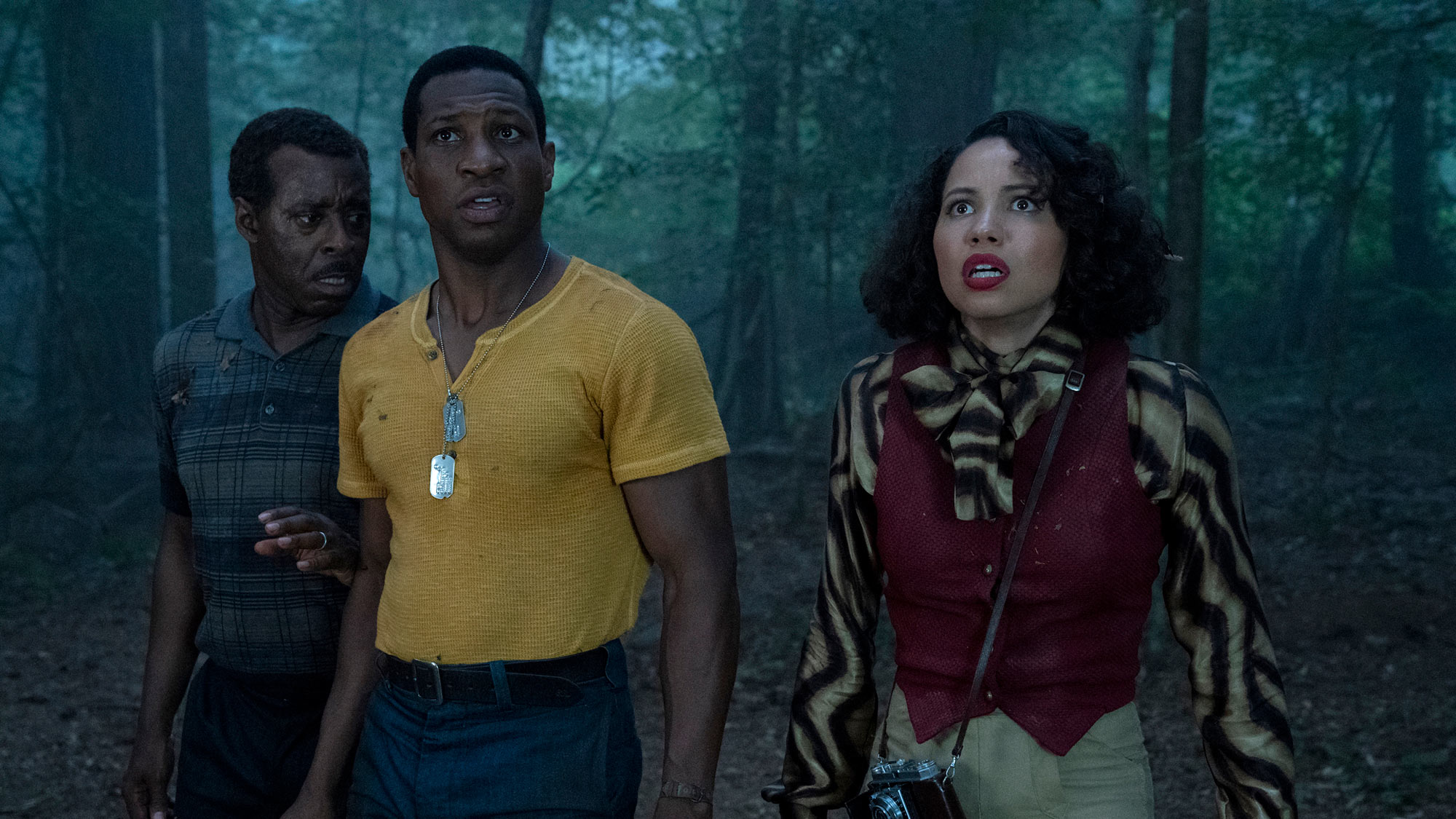 Courtney B. Vance, whose George Freeman is (at least for the time being) dead and buried, and Monique Candelaria, whose Yahima was definitely slain by Montrose in episode four, are both less likely to return for season two. Who knows, though, as the guy was virtually a mummified corpse brought back to life.
What happens in Season 2 of Lovecraft Country?
Lovecraft Country is a 2016 dark fantasy horror book by Matt Ruff. The book is divided into eight sections, each with its own horrifying perspective on terror and hate. It's unclear if the program will cover all of the plotlines in the novel in the first 10 episodes or if it will continue into the second. Regardless of the series' approach, viewers can expect a slew of unsettling horror movie cliches, like killer dolls, mystery potions, eldrich creatures, and the startling secret behind Christina Braithwhite's seeming invulnerability.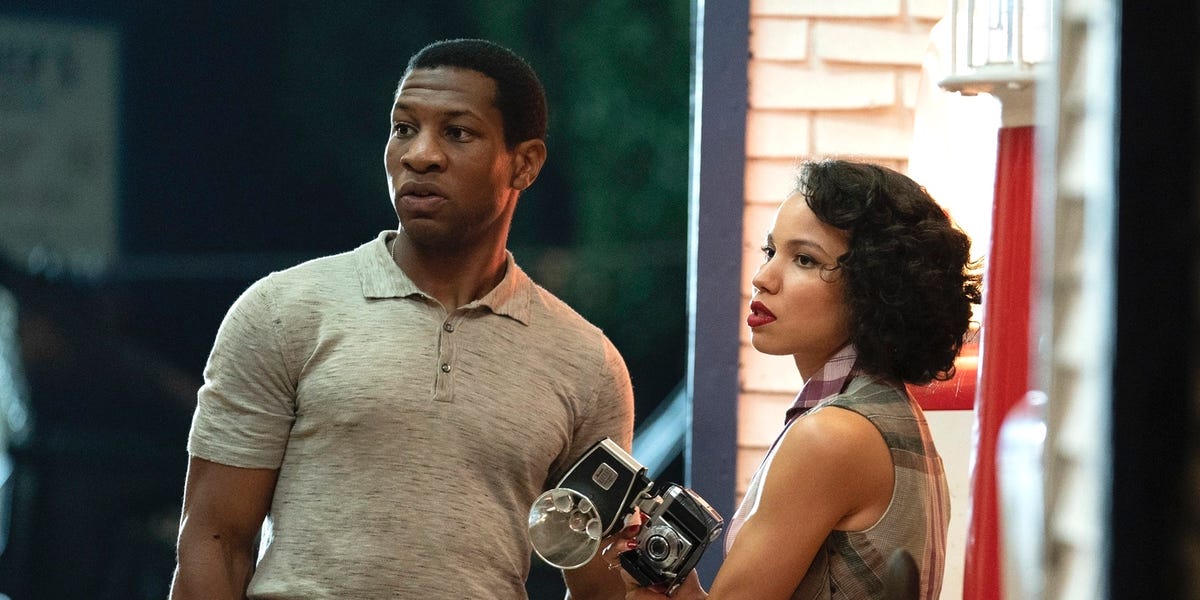 Related – The Forest – ENDING EXPLAINED!
Based on the first four episodes, the program appears to be extending at least part of its chapters across numerous episodes, indicating that it may be saving some of the source material for future seasons.
However, the foundation of Lovecraft County allows you plenty of options to expand the plot beyond Ruff's novel and further develop the scary environment. Whatever direction Lovecraft Country takes for its forthcoming sophomore season, you can bet it will be a thrilling and horrifying experience.