Star Trek: Discovery has been off our screens for far longer than it should have been. Season 2's conclusion, "Such Sweet Sorry, Part 2," premiered on April 18, 2019, with the third season set to premiere in early 2020. But, as we all know, not much in the entertainment business and beyond went according to plan in 2020, including the return of Discovery.
Star Trek: Discovery, created by Bryan Fuller and Alex Kurtzman and set in Gene Roddenberry's enormous universe, follows Michael Burnham (Sonequa Martin-Green), a scientific specialist aboard the USS Discovery, and the rest of the ship's crew. The narrative picks up around a decade before Star Trek: The Original Series, with the Klingons at odds with the United Federation of Planets. Season 2 saw the conclusion of the conflict… but also the beginning of an inquiry into seven unusual signals.
Star Trek: Discovery Season 3 Promo
Related – Line of Duty Season 6 – Updates on Release Date, Cast, and Plot 
That's a lot of build-up for Star Trek: Discovery season 3, which CBS All Access has promised is coming shortly.
Let's go through what we know so far regarding the forthcoming season of the programme.
The release date for Season 3 of Star Trek: Discovery
Star Trek: Discovery season 3 will premiere on October 15, 2020, according to a trailer released by CBS All Access on July 27, 2020.
There's a purpose for that premiere date, and it has to do with a specific goal the Star Trek production team at CBS had for 2020 before a global epidemic threw everyone's plans into disarray.
The aim had been that there would always be a Star Trek show running new episodes at some point throughout the year.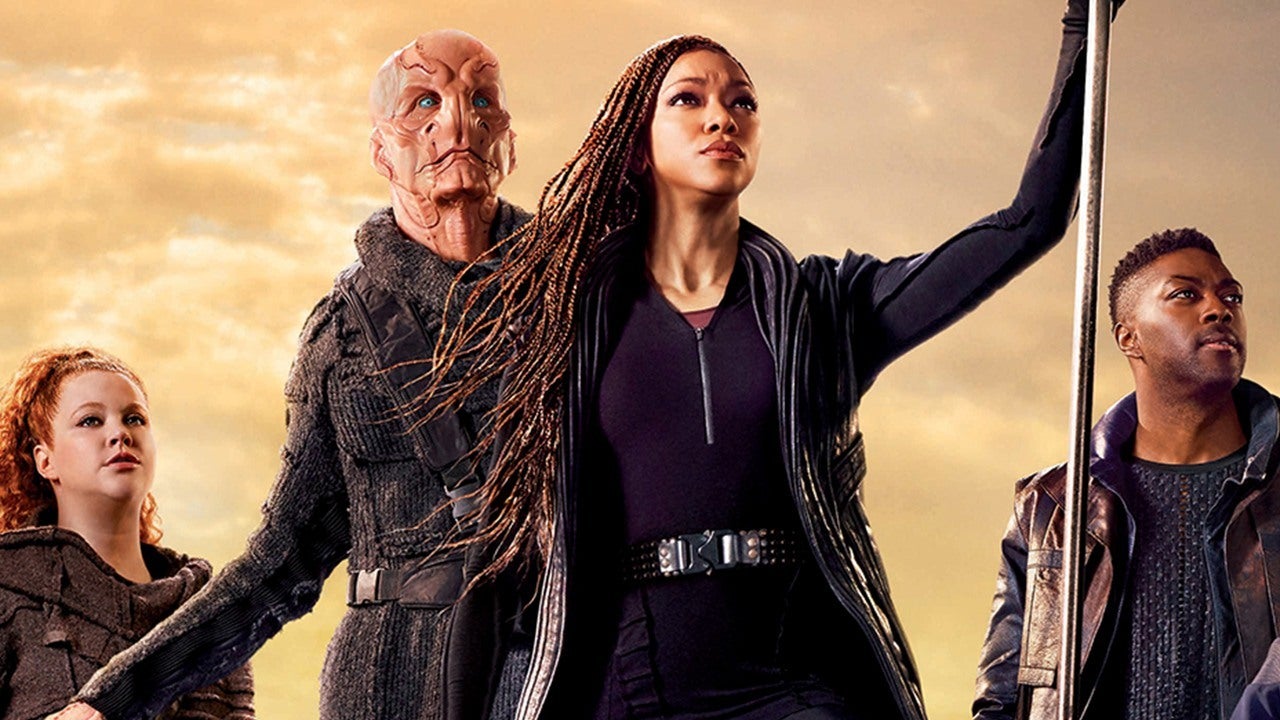 The first season of Star Trek: Picard aired from January 23, 2020 to March 26, 2020. Between the conclusion of Picard and the start of the new animated series Star Trek: Lower Decks on August 6, 2020, there will be a four-month break. Of course, it was presumably planned for Discovery season 3 to launch between those two programmes, but since that wasn't possible, CBS All Access has picked a premiere date for the next season that coincides with the end of Lower Decks season 1. Star Trek: Lower Decks will conclude its first 10-episode season on October 8, 2020, exactly one week before Star Trek: Discovery begins its third season, according to the content calendar.
Let's talk about the length of Star Trek: Discovery season 3 in terms of schedules and episodes. The season of the programme is reducing once again. Season one of Discovery had 15 episodes, season two had 14, and season three will have 13 episodes. Thus, starting with the premiere of Lower Decks on August 6, 2020, viewers will have fresh Star Trek content to watch every week (barring any weeks off) until January 5, 2021.
Season 3 cast of Star Trek: Discovery
The majority of the cast from Season 2 of Star Trek: Discovery is returning for Season 3. Sonequa Martin-Green (Commander Michael Burnham), Doug Jones (Commander Saru), Anthony Rapp (Lt. Commander Paul Stamets), Mary Wiseman (Ensign Sylvia Tilly), Wilson Cruz (Dr. Hugh Culber), and Michelle Yeoh (Philippa Georgiou) all return to reprise their roles.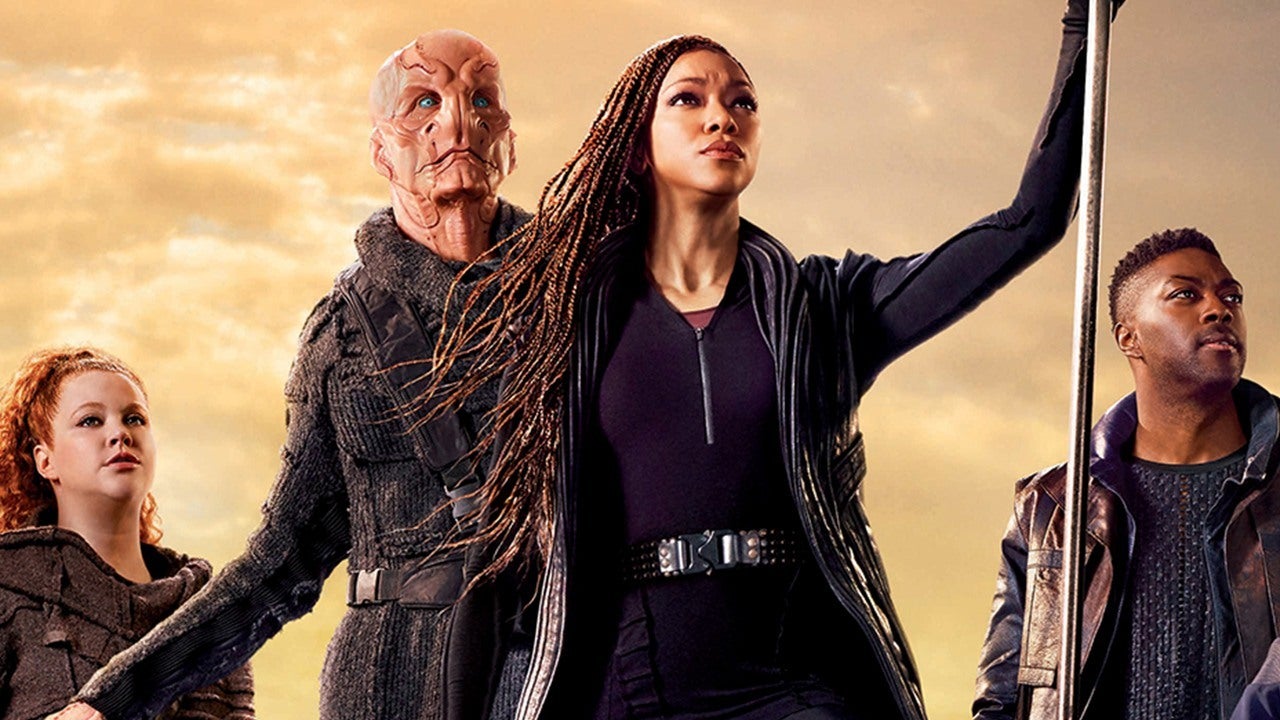 Captain Christopher Pike (Anson Mount) and Spock (Ethan Peck) will not be returning for the current season, since Discovery finished its second season by catapulting itself 930 years into the future — but they will have their own programme, Star Trek: Strange New Worlds.
Season 3 will, however, have a new addition to the cast: David Ajala as Cleveland "Book" Booker. Burnham will presumably anchor herself to Book while she adjusts to life in what seems to be a post-Federation world as she will be starting the season isolated from her crew. Other characters will undoubtedly appear (including some Trill who can be seen in the season 3 teaser video), but that is all we know so far.