Season 1 of "The Chestnut Man" contains spoilers.
The eerie, Danish Nordic Noir series "The Chestnut Man" is part of Netflix's Netflix Nordic production, and it is a wonderful representation of its genre. The show features terrifying dolls, missing limbs, and intriguing murder mysteries galore, and the whole thing is made all the more unsettling by the show's frequent use of an almost unreasonably beautiful backdrop of bright fall colours in place of the genre's customary sombre colours.
The six episodes of Season 1 of "The Chestnut Man" introduce us to two enticing Copenhagen cops, talented desk job wants to be Naia Thulin (Danica Curcic) and tormented Mark Hess (Mikkel Boe Flsgaard), who are paired to investigate what turns out to be a fairly complex serial killer case involving high-ranking politician Rosa Hartung (Iben Dorner) and her long-lost daughter. Fans of excellent murder mysteries have probably already finished the show or added it to their Netflix queue, so it's natural to question if there will be any more. Let's take a look at what we know about Season 2 of "The Chestnut Man."
The Chestnut Man Official Trailer
When will The Chestnut Man season 2 be released?
Season 1 of "The Chestnut Man" began on September 29, and Netflix wisely declined to renew a foreign-language crime drama before seeing how the first season performed. That's why there's no word on when the second season will air, or even whether one will air at all.
However, there can never be too many Nordic Noir crime programmes with strong female leads, and sources such as Forbes are already comparing "The Chestnut Man" to "The Killing," undoubtedly the genre's gold standard. Because series like these aren't too expensive to produce, and "The Chestnut Man" is definitely gaining acclaim, there's no reason why the streaming service wouldn't commission a second season of intriguing Danish murder mysteries, at least if the first one succeeds.
If Season 2 of "The Chestnut Man" is approved, the production cycle for a police procedural usually takes a year, give or take, therefore the second season would most likely broadcast in late 2022 or early 2023.
Who's in the second season of The Chestnut Man's cast?
Season 2 of "The Chestnut Man," if it happens, will most likely shuffle the cast quite a little, owing to the fact that the titular case is pretty much solved, and it's difficult to find a way for the survivors of the case to return to the fray. As a result, expect a fresh case with fresh suspects – and fresh actors to play them.
There will almost certainly be some familiar faces. Future seasons will almost certainly focus on the police officers that investigated the Chestnut Man case. As Naia Thulin and Mark Hess are tasked with finding the next villain frightening Copenhagen, Danica Curcic and Mikkel Boe Flsgaard are by far the most likely performers to return. Other police officers may also make a reappearance.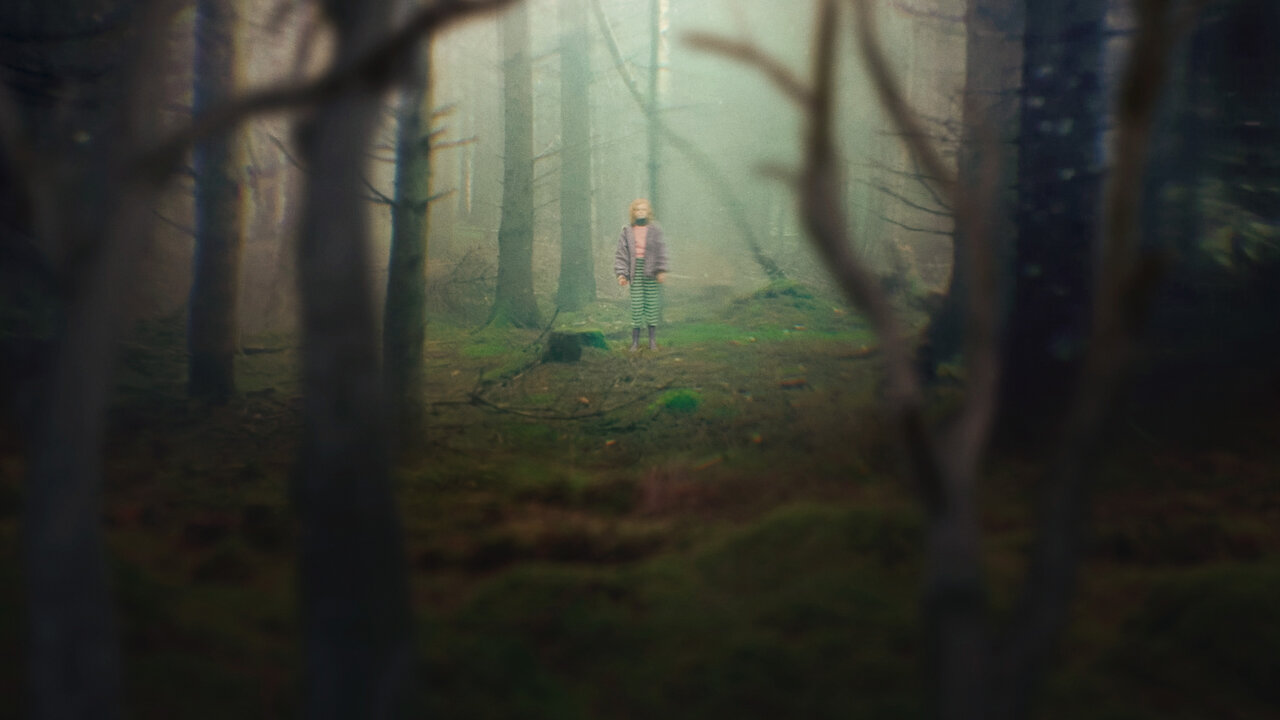 Unfortunately, the Chestnut Man himself is unlikely to return for Season 2 of "The Chestnut Man." Toke Bering, aka Simon Genz, is a complex and dangerous monster, and David Dencic does an excellent job portraying him. The character, however, does not make it through Season 1. Rosa Hartung (Iben Dorner) may have also abandoned the show due to her personal relationship with the killer.
Related – Heartland Season 14 – Release Date
What is the plot of season 2 of The Chestnut Man?
Season 2 of "The Chestnut Man" will most likely centre on an entirely new criminal investigation, with the Chestnut Man case now closed. Even if the show sticks to old territory and focuses on a new case involving the Chestnut Man, it'll almost certainly be unique enough to keep things interesting. Maybe it has anything to do with Linus Bekker (Elliott Crosset Hove), the unstable guy who was wrongfully imprisoned for some of Simon's crimes?
There's no telling where a sophomore season of "The Chestnut Man" will go until word of a new season and its prospective premise arrives, though it's probably safe to predict that the programme won't veer far from the first season's incredibly effective serial murder mystery framework. It's also a pretty safe bet that a second season will focus on Thulin and Hess' nascent romance, which was all but established in season 1.