Jane Fonda is a name that needs no introduction. Born into a family of actors, she has carved out a long and illustrious career in the entertainment industry. However, her story goes far beyond the silver screen. Fonda has become a fierce advocate for social justice and environmental causes, making her a beloved figure both in and outside of Hollywood. In this article, we'll take a closer look at Jane Fonda's life, career, and wealth.
Early Life and Career
Jane Fonda was born in New York City in 1937. Her father was the legendary actor Henry Fonda, and her mother was Frances Ford Seymour, who suffered from mental illness and ultimately took her own life when Jane was just 12 years old. Despite this tragedy, Jane Fonda pursued a career in acting, studying at the prestigious Actors Studio in New York City.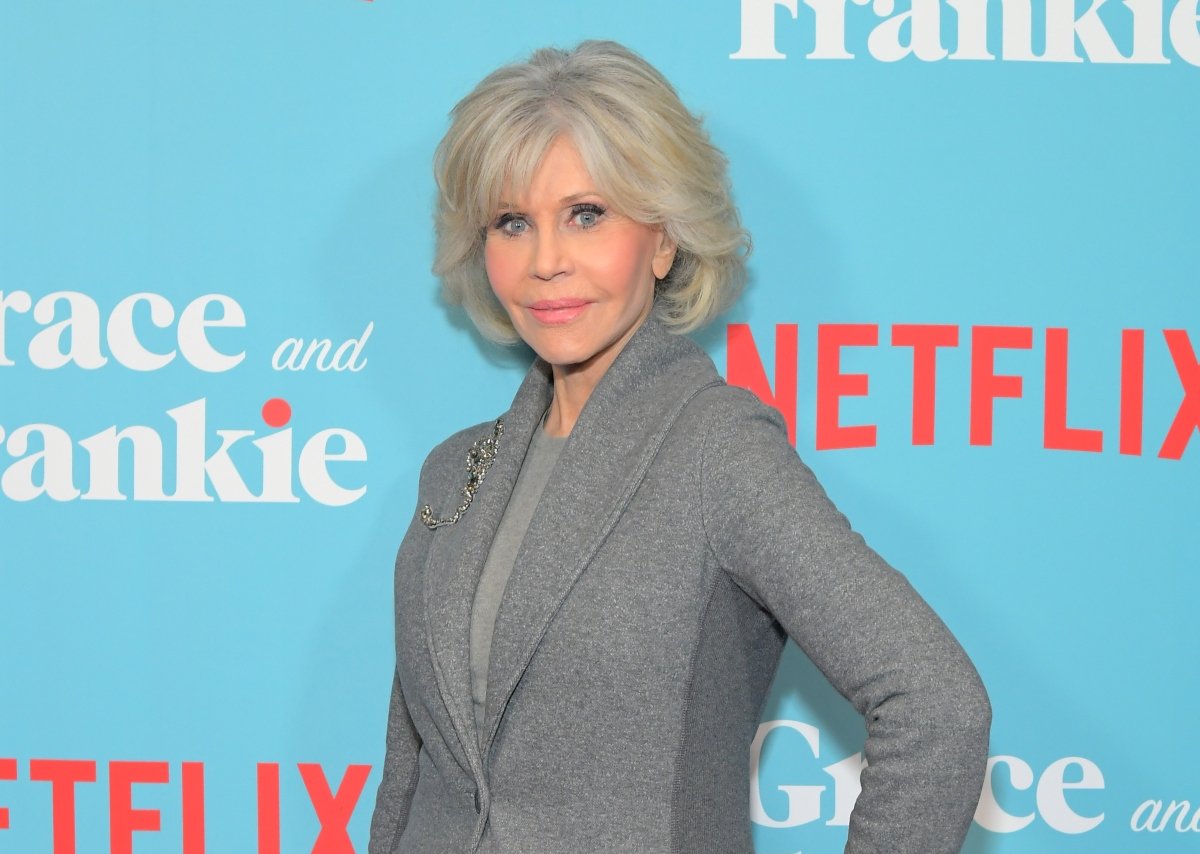 Fonda made her Broadway debut in 1960 and her film debut the same year in the movie "Tall Story." She quickly became a star, appearing in successful films like "Barbarella," "Klute," and "Coming Home." She won her first Academy Award for Best Actress for her role in "Klute" in 1972 and her second for "Coming Home" in 1979.
Political Activism and Controversy
In addition to her work as an actress, Fonda became involved in political activism in the 1960s and 1970s. She was a vocal critic of the Vietnam War, famously traveling to Hanoi in 1972 and earning the nickname "Hanoi Jane" from some critics. She also supported various left-wing causes and became a polarizing figure in American politics.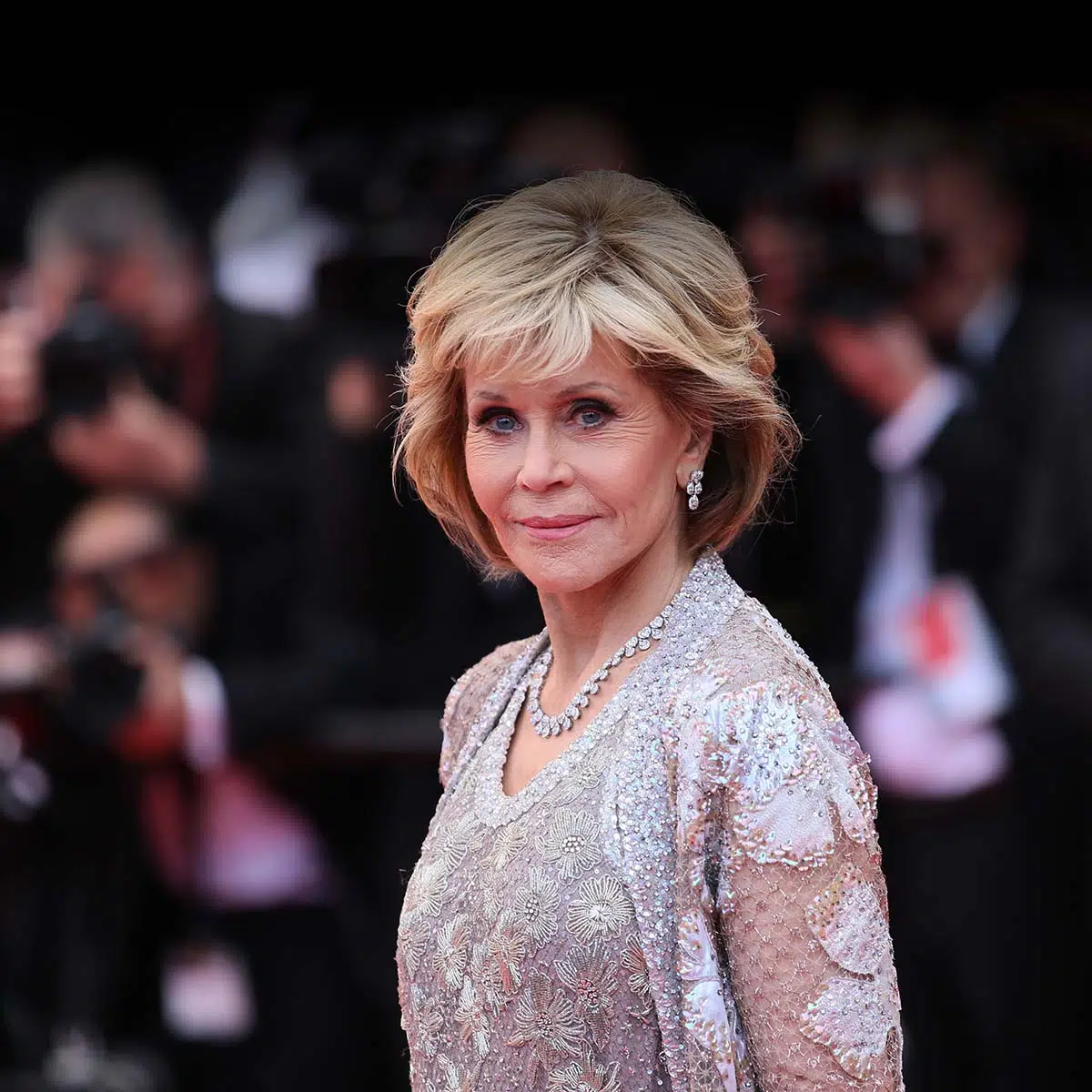 Also read: What Is Robert Blake's Net Worth In 2023?
Later Career and Philanthropy
In the 1980s and 1990s, Fonda continued to work in film and television, but she also became increasingly involved in philanthropy and activism. She founded the Jane Fonda Foundation in 1991, which focuses on youth education and environmental activism. She also founded the Georgia Campaign for Adolescent Power and Potential in 1994, which focuses on adolescent health and education in the state of Georgia.
In recent years, Fonda has become a vocal advocate for environmental causes, particularly climate change. She has been arrested multiple times during protests, including outside the U.S. Capitol in 2019. She has also continued to act, appearing in the Netflix series "Grace and Frankie" since 2015.
Also read: A Look Into Damson Idris And Lori Harvey Love Life
Net Worth and Business Ventures
So, what is Jane Fonda's net worth? According to Celebrity Net Worth, it's $200 million. This fortune comes from her successful acting career, as well as her business ventures and philanthropic efforts. Fonda is the author of numerous best-selling books, including her autobiography "My Life So Far" and the fitness book "Jane Fonda's Workout Book." Her exercise films and fitness regimens were hugely popular in the 1980s and 1990s, and she has continued to promote healthy living throughout her career.
In addition to her commercial activities, Fonda has been a significant philanthropist, contributing millions of dollars to causes like youth education, environmental action, and reproductive health.