Billy Gardell has lost a lot of weight in a very interesting way over the past few years. The actor has lost a lot of weight since the start of Bob Hearts Abishola in 2019. Billy told the truth about how he lost so much weight in a recent interview. He has lost nearly 130 pounds. Scroll down to find out how the Hollywood actor lost weight.
How much does Billy Gardell has lost?
Mike and Molly's star has lost about 130 pounds. He told Kevin Frazier of Entertainment Tonight about his amazing journey to lose weight in a recent interview.
Billy told Kevin that he had to make some big changes in his life if he wanted to lose weight. He then told him that if he wanted to stay healthy and fit, he needed to change the way he thought. He said that he lost weight by changing what he ate and how he lived.
Gardell, who weighed more than 370 pounds almost ten years ago, said, "I'm fighting middleweight now; I'm down to 212! It has been a long journey."
He said, "If you grew up in a house like mine, it was, "We had a bad day, let's eat!" We had a good day? Let's eat!' So I had to learn that food is just fuel and not a way to feel better or have fun. Every day, I work on that."
"Thank whatever god you believe in and be glad you don't have a problem with food because it's a serious addiction just like anything else." But I figure it out. "In the morning, I do my thing and try to stay in the lines, and I'm glad I can."
Also read: Serayah and Jacob Latimore Break Up: Know All The Details
On The Rich Eisen Show, the 53-year-old actor talked about wanting to change his life and said, "I had to make a change. I was told I had Type 2 diabetes and given medicine for it. My weight has always caused me trouble.
Billy also said that he lost 30 pounds when Covid-19 hit all of us. Then he said, "I've lost about 30 pounds. Then came COVID. When they punched up all the marks that meant you were "at risk," I had all of them except "over 65." I had a full bingo card.
Billy also had surgery to lose weight
Yes, you did read that right. Billy Gardell had surgery to lose weight after the Covid-19 rules were taken away. He was already losing a lot of weight, but he thought it would be a good idea to get surgery to help him lose even more.
Billy said, "I'm not saying that everyone should do that, but I had to do it because I was so big that it hurt to work out. I do everything they tell me to do every day. It's a different way to live."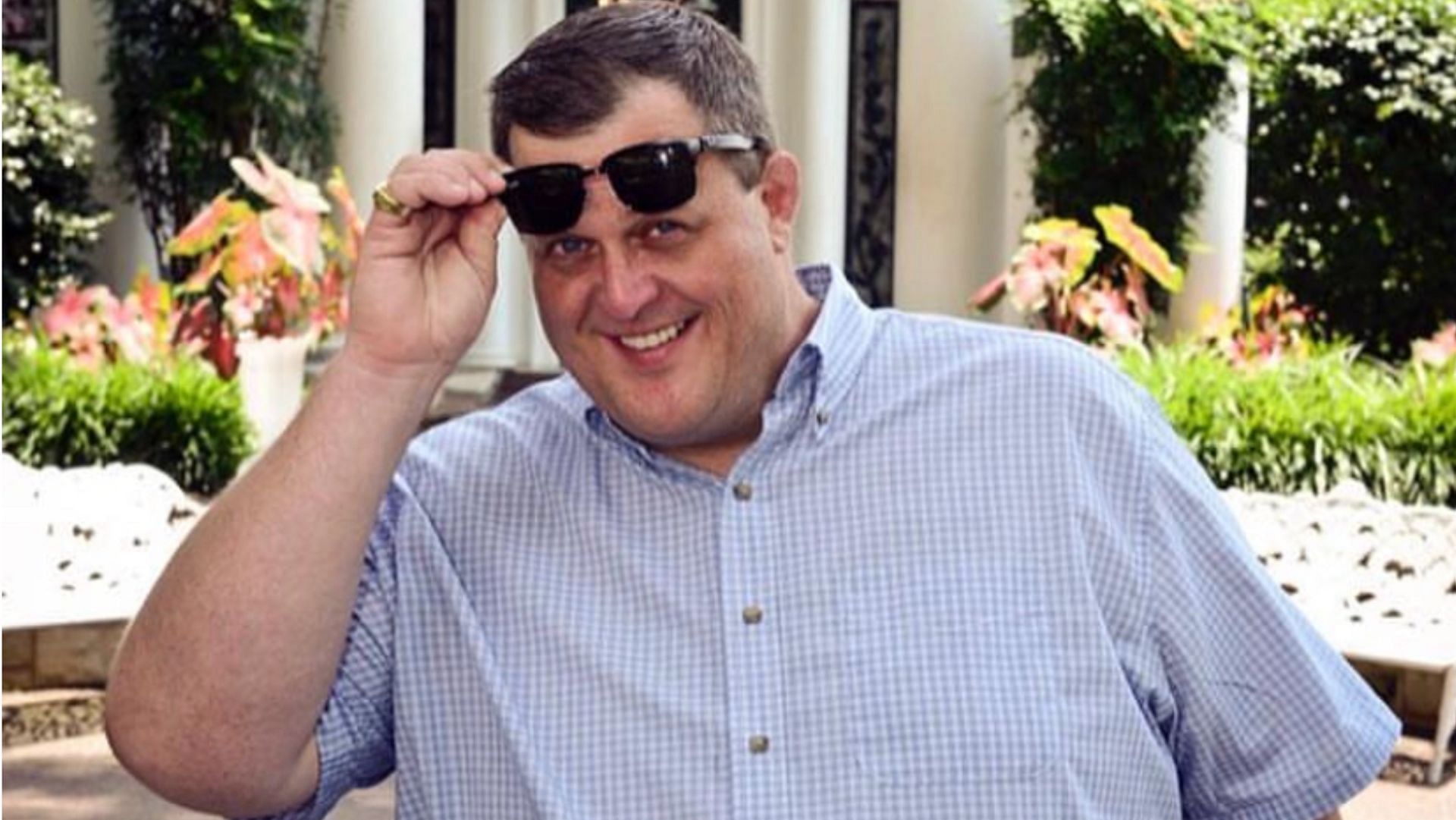 Also read: Sunny Hostin Shares About Her Plastic Surgery: All You Need To Know
He went on to say, "You only have a short time to change the way you live, eat, and exercise, and I've been able to do that so far. I take it one day at a time, and I'm just so, so, so, so, so, so, so, so, so, so, so, so, so, so, so, so, so, so There won't be any more diabetes or bad blood numbers."
The Yes, Dear actor also said that he finds happiness in small things. He's happy about small things, like being able to shop at a regular store and not having to take a deep breath every time I tie my shoes. Continuing, he said, "Things that only big people get! I've not tied to them anymore. My body and joints feel better, and I'm trying to stay alive for another 20 years to annoy my wife."