Maino is an American rapper who has two million dollars in his bank account. Maino has gotten rich because he is a successful rap artist. He was born in the Brooklyn, New York, neighborhood of Bedford Stuyvesant on August 30, 1973. Before he became famous as a rapper, Maino used to hang out with some bad people. He went to prison for ten years for a drug-related kidnapping that happened in the early 1990s.
As a way to pass the time in prison, he started to rap. After Maino got out of prison in 2003, he released a series of mixtapes online. In 2005, he made a deal with Universal Records to make a record. The label didn't do enough to promote Maino, so after two years he left. As a result, Atlantic Records signed him in 2008.
He also runs the label "Hustle Hard," which is connected to Atlantic and he started. His first studio album, "If Tomorrow Comes…", didn't come out until June 2009. A few months later, it made it all the way to number 24 on the US Billboard charts and number one on the US Rap charts. "The Day After Tomorrow," his second studio album, came out in February 2012. This record did okay as far as sales go. Maino has put out several mixtapes and singles and has been a guest performer on a lot of songs by other artists.
Maino, also known as rapper Jemaine Coleman, is a well-known name in the U.S. In 2008, when his first commercial single, "Hello Hater," came out, Maino became well-known.
Also read: Serayah and Jacob Latimore Break Up: Know All The Details
The song reached #8 on the Billboard Bubbling Under Hot 100 Singles chart and #16 on the Billboard Hot Rap Tracks chart when it first came out. Later, "Hello Hater" was added to the music of the video game "Midnight Club: Los Angeles" by "Rockstar Games." The song was on Maino's first album, "If Tomorrow Comes," and was released as a single in 2009.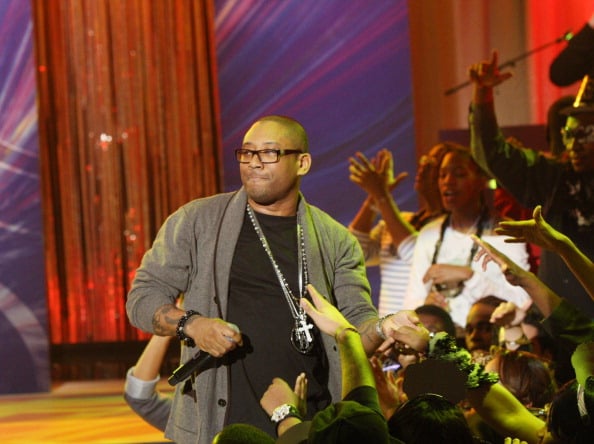 On the album, T-Pain, B.G., Swizz Beatz, and Trey Songz all made short appearances. The songs "Million Dollars" and "All the Above" were released as singles. In the end, Maino's biggest commercial success was the second single, which was certified Platinum by the RIAA and used as the anthem for the Auburn "Tigers" football team. "All the Above" is the fight song for the Charlotte "Bobcats," the Oregon "Ducks," and the West Virginia "Mountaineers." If Tomorrow Comes, Maino's first album, debuted at #25 on the Billboard 200 and sold 18,000 copies in its first week in the U.S.