Tyler Gadner Wirkz is a well-known American YouTuber who has gained popularity through his humorous commentary videos posted on his YouTube channel, which he goes by the name "Kwite". His channel has amassed a substantial number of subscribers and views, earning him a considerable fan base. Among his most famous videos are "The Creepiest Guys on Reddit – r/creepypms Top Posts | Ft." and "Why You Can't Win Against a Content Cop." Kwite is also active on social media platforms such as Instagram and Twitter, where he has a significant following.
Alongside other YouTubers FPS DIESEL and WildSpartanz, Kwite hosts a podcast named "Loud Mouths," and he occasionally invites other content creators to join him. He often maintains a sense of mystery around himself and can be seen wearing a green hoodie, sunglasses, and a surgical mask when out in public.
However, his fame has also led to rumors and speculation regarding his sexual orientation, leaving many of his followers wondering if he is gay. In this article, we will delve deeper into these rumors and attempt to uncover the truth about Kwite's sexuality.
Is Kwite Gay? Know About His Sexuality
Kwite has publicly confirmed that he is bisexual, which puts to rest any rumors or speculations about his sexual orientation. He has even jokingly claimed that he is in a romantic relationship with Springtrap, a character from the popular video game Five Nights at Freddy's.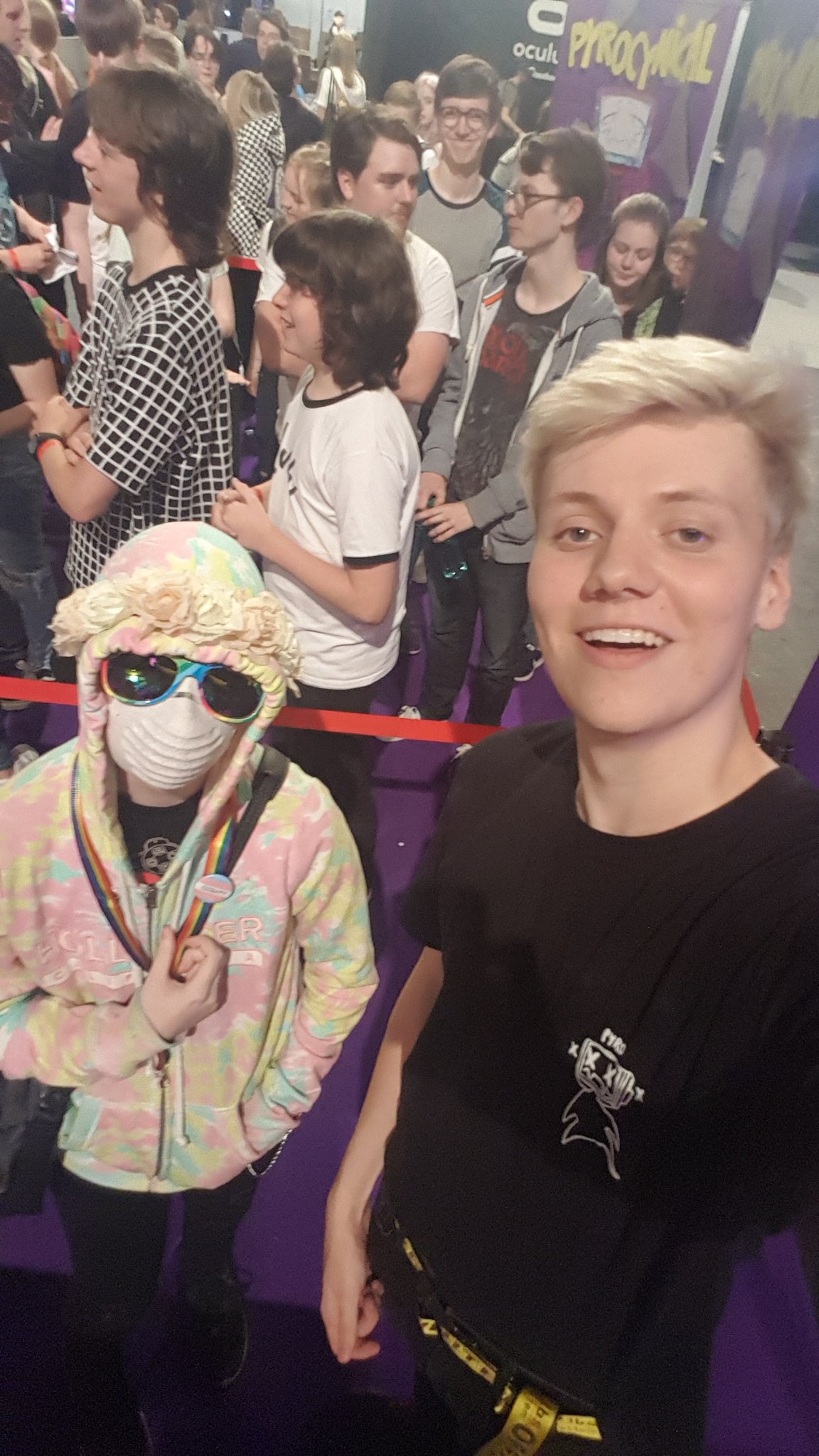 Also read: Is Malia Obama Gay? Know All About The Rumors
Kwite has been known to show appreciation for his fans by sponsoring fan art competitions and giving away free merchandise, some of which have been centered around KwiteTrap fan art. Some fans have gone as far as creating Mpreg (Male Pregnancy) fan art featuring Kwite and Springtrap as the "Father."
More About Kwite's Personal Life
On June 10, 2019, Slazo's ex-girlfriend, Chey, made allegations that he had abused and sexually used her. This led to a lot of public attention and a group of people, including Kwite, calling for Slazo to be removed from the internet. However, on June 27, Slazo released a video that exposed the misrepresentation and lies in Chey's allegations. Many people forgave Slazo, but Kwite was more cautious and needed time to think before coming to a conclusion.
Also read: Upload Season 3: Here Are All The Details
Kwite was among a group of individuals, including Chey, ImAllexx, Weest, Squizzy, and KingAni, who were trying to get Slazo removed from the internet. Chey and Squizzy even discussed posting a different version of the story on Discord, which was leaked, leading to backlash from many people, including Kwite. Kwite later apologized for his angry and impulsive comments in the group on July 29 through Twitlonger.
It is unclear what Kwite's final thoughts were on the matter, but he still supports both Chey and Slazo. Despite this, most of Kwite's fans appreciated his mature attitude and forgave him for his earlier comments.