The first two episodes of the 26-episode anime season came out on April 6, 2019. On April 21, 2021, The Demon Slayer: Mugen Train was shown for the first time in the United States.
The second season of the anime show The Demon Slayer started on October 10, 2021. It had 18 episodes. The first seven episodes told a brand-new story and also brought the Mugen Train arc up to date. The Entertainment District Arc was first used in the last 11 episodes of the second season, beginning with a one-hour special on December 5, 2021.
On February 13, 2022, Demon Slayer Season 2 Episode 18 (Entertainment District Arc Episode 11) came out. This was the last episode of the second season.
Release Date Of Demon Slayer Season 3
Kimetsu No Yaiba Demon Slayer, one of the most popular anime TV shows, started on April 6, 2019. Within the first few episodes of its first season, this TV show became very popular, and everyone is now waiting for a third season.
Fans want to know when Kimetsu No Yaiba Demon Slayer Season 3 will come out. Most likely, Season 3 will come out sometime in 2023.
The manga collection on which "Demon Slayer" is based was written and drawn by Koyoharu Gotouge. The anime is about a young boy named Tanjiro Kamado who, as the title suggests, fights bloodthirsty demons that eat people. He also has to find a way to help his sister, Nezuko Kamado, who is cursed by a demon.
About Demon Slayer Season 4
As of the most recent update, neither the release date nor the existence of the fourth season of Demon Slayer had been confirmed by Shueisha, Aniplex, Ufotable, or any other company involved in making the anime.
Once the news is officially confirmed, the important details will be added to this post. In the meantime, you can try to guess when Demon Slayer: Infinity Castle will come out.
Ufotable has a strong financial incentive to finish adapting the whole Demon Slayer manga series because they are on the anime production committee. The most important thing for the release schedule is whether or not Ufotable is available. Since they are a small animation studio, they sometimes work on more than one project at once, like video games and movies like Witch on the Holy Night. However, they usually only do one big project a year.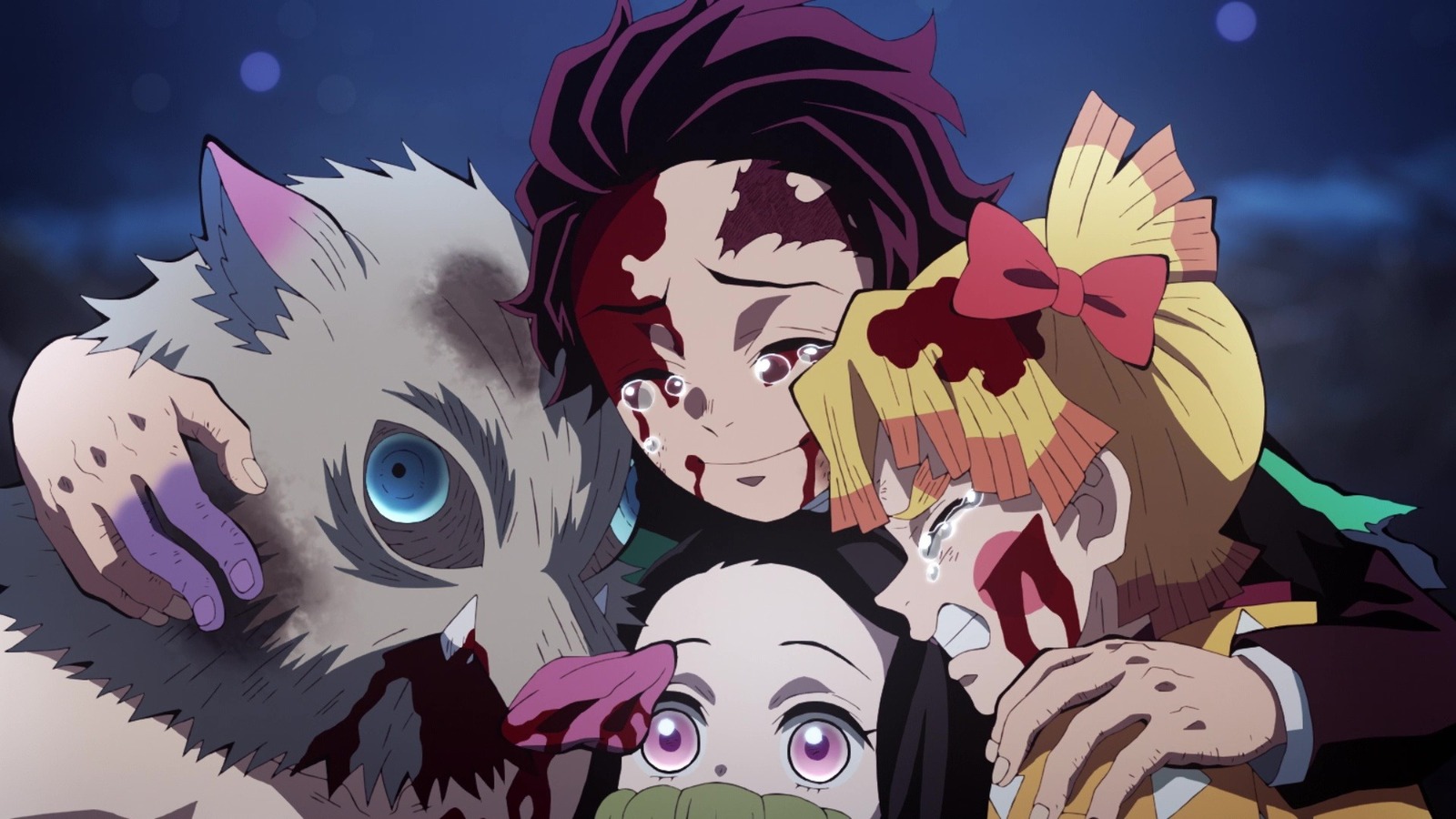 Ufotable usually announces projects a year ahead of time. In October 2020, about a year after the first season ended, the first Demon Slayer movie came out. The second season came out in the fall of 2021. Demon Slayer Season 3: Swordsmith Village is likely to air on TV in 2023.
Is There Demon Slayer Season 3 Trailer?
We don't have a professional trailer yet because we're waiting for the renewal of Demon Slayer for a third season. If what we think will happens, season three won't come out until at least the spring of 2023.
Most likely, the professional trailer and that plan will come out a few months early. Season 2 of "Demon Slayer" is on Netflix, Crunchyroll, and Funimation, so you can watch it there.
No matter how much fans of Demon Slayer Season 4 Manga want it, there is no room for a direct sequel. Most of the characters have died, and the main ones have finished what they set out to do. The Demon Slayer Corps' job is almost done now that the bad guy has been defeated.