Ree Drummond is an American author, blogger, food writer, and TV personality. She was born on January 6, 1969, in Bartlesville, Oklahoma, where she spent her childhood with her siblings Doug, Mike, and Betsy.
Ree graduated from Bartlesville High in 1987 and attended the University of Southern California, where she earned her bachelor's degree in gerontology. She was planning to attend law school in Chicago with her then-boyfriend, but they didn't go as planned after meeting Ladd Drummond, who is now her husband. Here in this post, we'll take a closer look at her career as well as her net worth.
Know About Ree Drummond's Net Worth
According to Celebrity Net Worth, Ree Drummond's net worth is estimated to be around $50 million. Her husband, Ladd Drummond, comes from a wealthy landowning family, and they live on a ranch outside of Pawhuska, Oklahoma, with their four children. Ree has hosted "The Pioneer Woman," a cooking show on the Food Network, since 2011.
"The Pioneer Woman" Blog and Awards
In 2006, Ree Drummond started her blog, which was originally named "Confessions of a Pioneer Woman." The blog covered homeschooling and featured recipes with detailed directions and images. She later rebranded it to "The Pioneer Woman," which has since earned several accolades, including the Annual Weblog Award for "Weblog of the Year" three times in 2009, 2010, and 2017.
In addition to her blog, Ree created a popular online resource for cooking called TastyKitchen.com. She has also written several books that became bestsellers, including "From Black Heels to Tractor Wheels," which is a memoir about her move from Los Angeles to a remote ranch in Oklahoma. Her cookbook, "The Pioneer Woman Cooks: Food from My Frontier," was also a huge success. Ree has a total of 15 books in her canon.
Also read: Are 'MILF Manor' Pola Mochon And Ryan Jovan Still Together?
Ree Drummond's Popularity and Achievements
Forbes ranked Ree Drummond as the 22nd most famous person on the internet. Her blog has been mentioned in The New York Times, the Los Angeles Times, and BusinessWeek. Time included her blog, "Confessions of a Pioneer Woman," in its list of the "25 Best Blogs" in 2009.
Ree made her television debut on an episode of "Throwdown! with Bobby Flay." She issued a Thanksgiving cooking challenge to the famous chef, and the episode was first broadcast on the Food Network in November 2010. Ree won the contest by a hair-over Flay.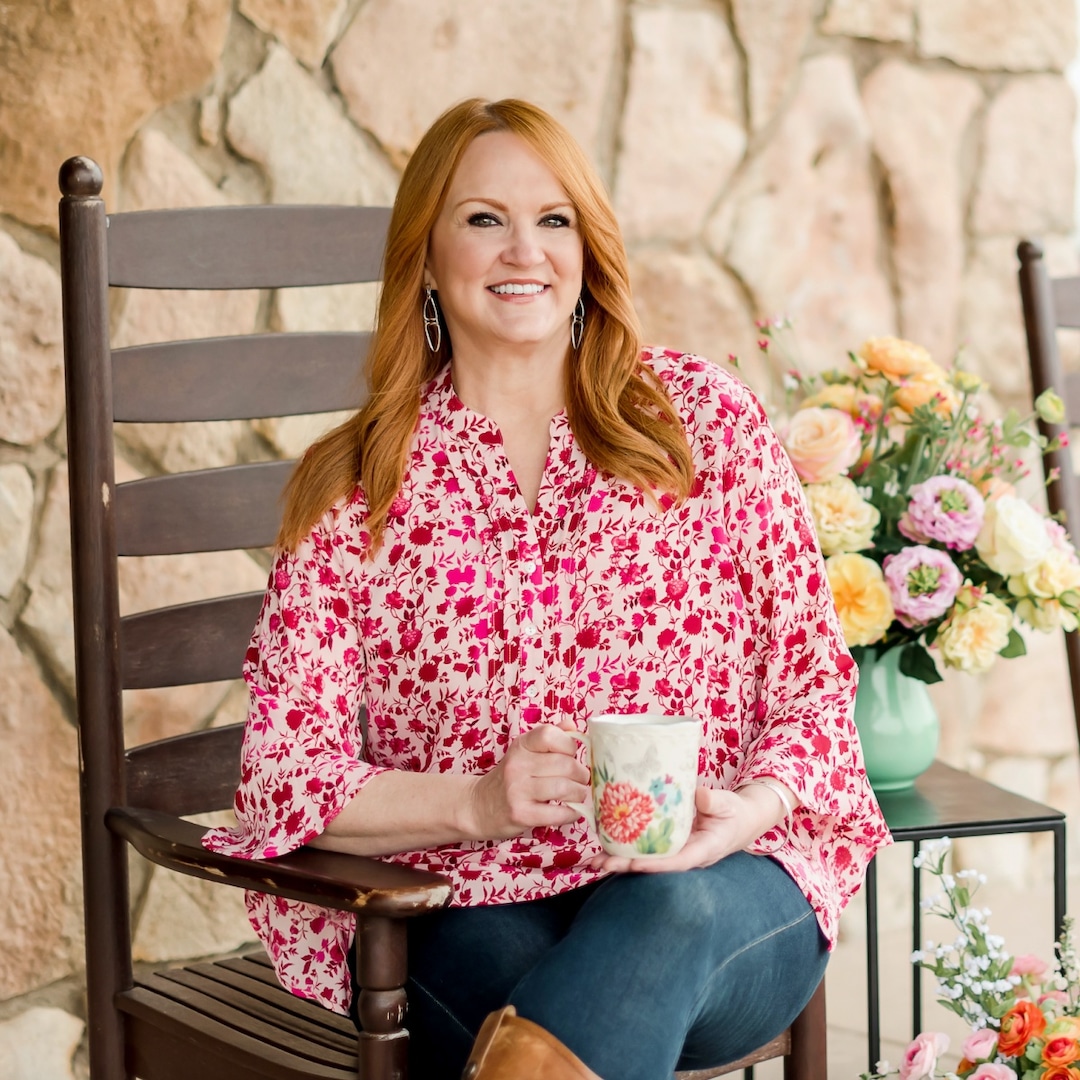 In addition to her successful career in writing and cooking, Ree and her husband have opened several businesses in Pawhuska, Oklahoma. They purchased a property in the heart of Pawhuska's historic district in 2012 and began extensive renovations that culminated in the opening of The Merc, a restaurant and retail store, in late 2016. The Drummonds also launched The Boarding House, a bed & breakfast, in April 2018. They opened Charlie's Sweet Shop and P-Town Pizza in the downtown area of Pawhuska, Oklahoma, to attract visitors to their little community. Ree also gives tours of "The Lodge," where she does all of her photoshoots and TV tapings.
Also read: Details About 6ix9ine Net Worth, Early Life, And Career
About Ree Drummond's Personal Life
Ree Drummond met Ladd Drummond in a bar in the 1990s, and they got married on September 21, 1996. They went on their honeymoon to Australia, and their ranch is located eight miles west of Pawhuska, Oklahoma.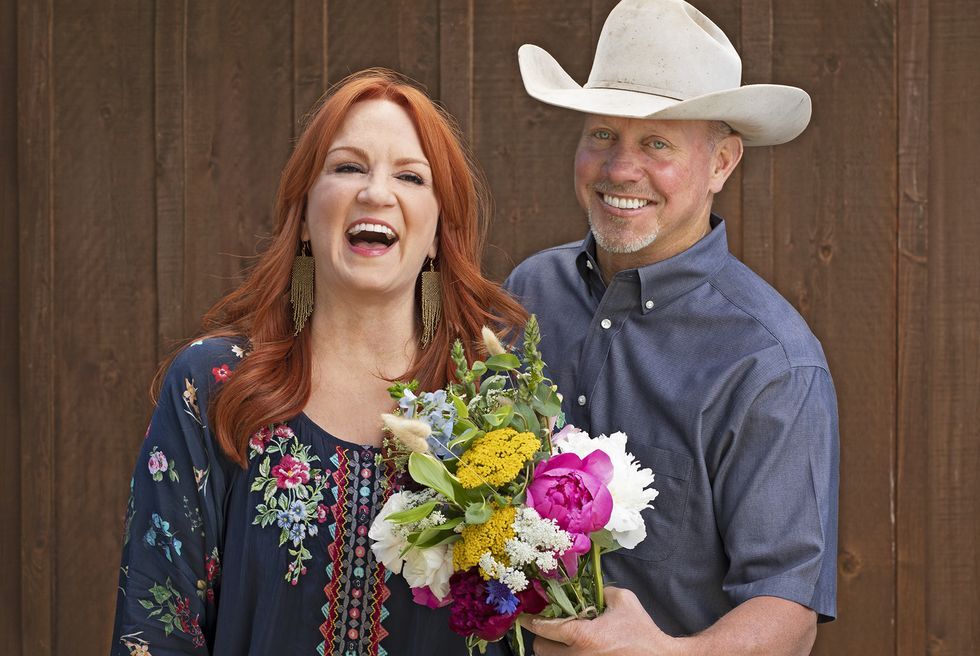 Ree and Ladd Drummond have four children named Alex, Paige, Bryce, and Todd. While Paige is currently studying at the University of Arkansas, Alex has already graduated from Texas A&M. Both Ree and Ladd are passionate about education and have chosen to homeschool their children.