Bocelli was born with poor vision on September 22, 1958, to Alessandro and Edi Bocelli. He has had glaucoma since birth. He said that the fact that his mother gave birth to him even though the doctor told her not to was what made him against abortion.
Bocelli grew up on his family's farm in the small village of La Sterza, a frazione of Lajatico in Tuscany, Italy, about 25 miles south of Pisa. His family sold farm equipment and made wine. His mother and younger brother Alberto still live in the family house. His father died in 2000.
In this article, we'll find out everything about his personal life and wealth.
Know About Andrea Bocelli Professional Career
The world first heard of Andrea Bocelli in 1992, when he sang on the song "Misere" with rock star Zucchero and famous tenor Luciano Pavarotti. At first, Bocelli was only supposed to sing on the demo track, which was then sent to Pavarotti for review. When Pavarotti heard Bocelli sing, he insisted that this new tenor take the center stage. In the end, Pavarotti and Bocelli worked out a deal where they would sing together. When "Misere" came out, it was a huge hit right away.
Then Bocelli went on tour with Zucchero, singing duets with him and singing solos for different songs. He was then signed by a major label, which was almost a given. From 1993 to 1994, Bocelli took part in many music and song contests all over Italy and won a few of them. In 1994, his first album went platinum in just a few weeks. In the same year, he went on another tour and made his opera debut as Macduff in Verdi's version of Shakespeare's famous Scottish play.
Also read: Who Is Ochocinco Dating? All You Need To Know!
Between 1994 and 1997, Bocelli worked with a lot of other singers and put out a lot of albums. Many of these songs did very well all over the world, but "Time to Say Goodbye" went six times platinum because it was so popular. In 1997, one of his concerts in Germany was shown on PBS, which was the first time American people heard of him.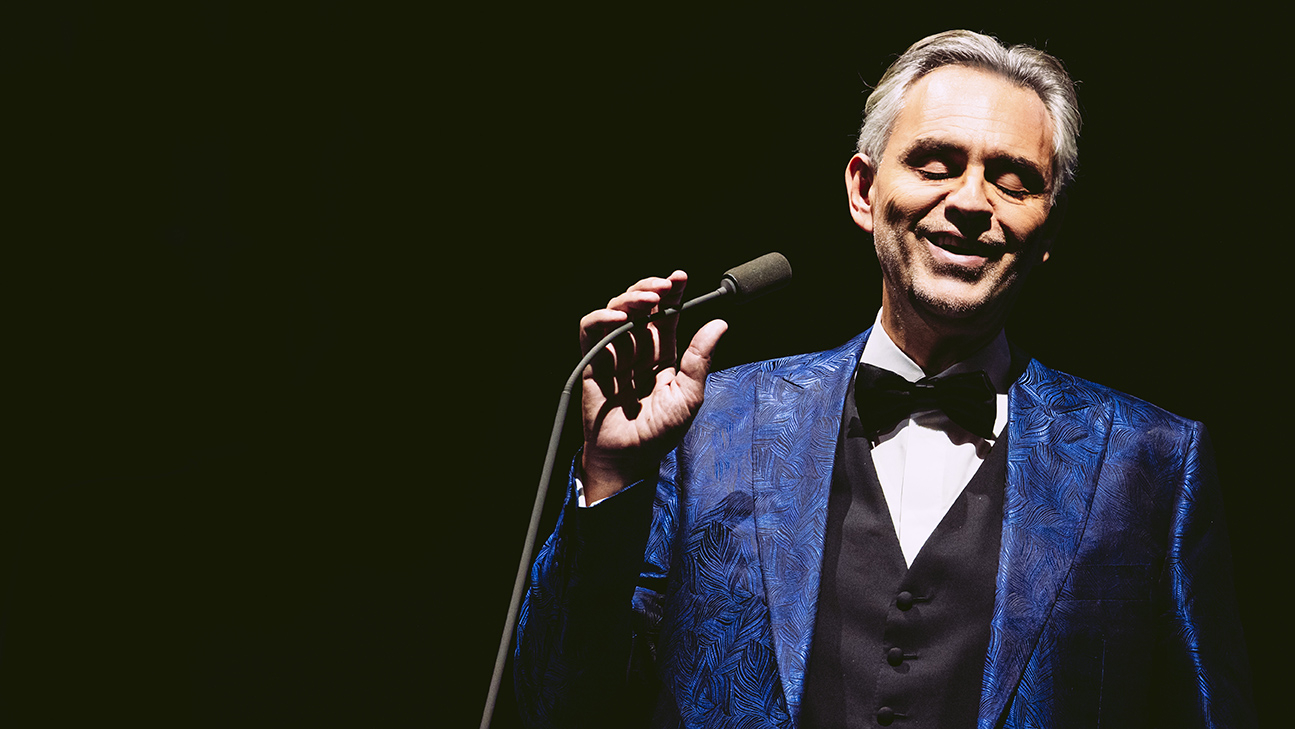 In 1998, Bocelli went even further in his opera career by playing a major role in La Boheme. Andrea Bocelli went to the US to perform for the first time after putting out his fifth album. After a show in Washington, D.C., President Clinton met with him in person. That was the start of his first tour across North and South America. He went to Las Vegas, Los Angeles, Vancouver, and many other big cities. During this time, he also worked with Celine Dion on her song "The Prayer" for the first time.
During his tour, he also performed in operas at the Detroit Opera House and many other places around the world, including those in Hollywood. His seventh album was very religious, and it did very well on the US Classic Billboard chart.
Lets Know About Andrea Bocelli Personal Life.
About Andrea Bocelli Personal Life
Andrea Bocelli and his first wife, Enrica Cenzatti, had two children together before they broke up in 2002. In that year, Andrea Bocelli met Veronica Berti, who would become his second wife. His wife is also his manager, and in 2012, the two of them had a daughter. In 2014, Bocelli married Veronica Berti.
Andrea Bocelli lives with his wife and daughter in a large villa on the coast of the Mediterranean. He also owns a second house close by, where his ex-wife and some of his other children live. He owns a large mansion in Miami, Florida, in the United States.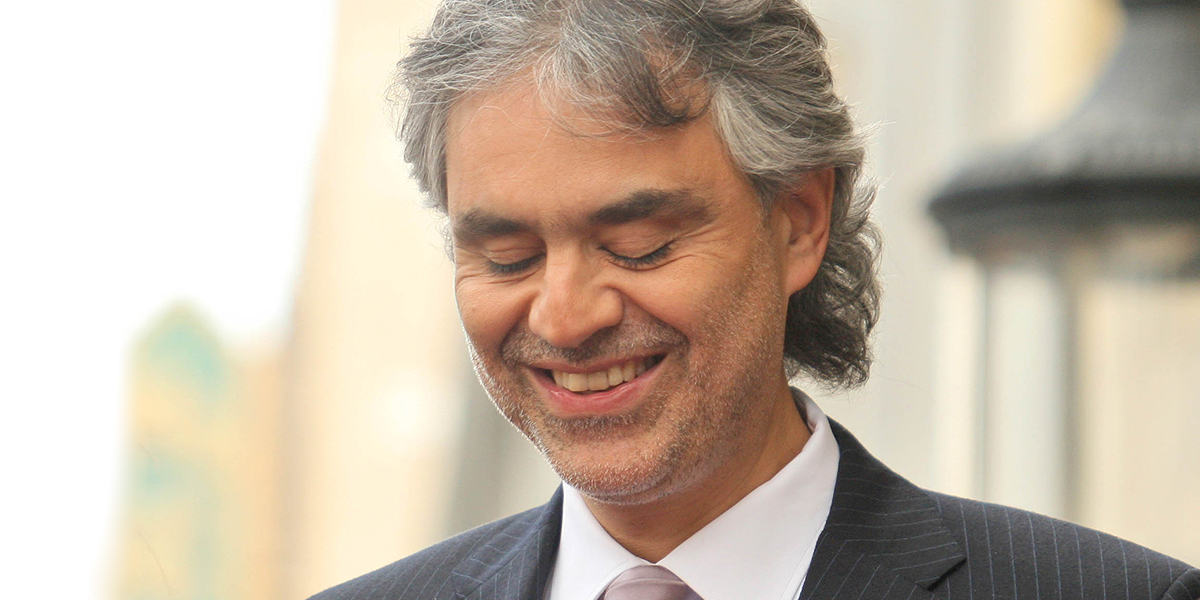 Also read: Who Is Spencer Rattler's Girlfriend? Complete Information!
What Is Andrea Bocelli's Net Worth?
Andrea Bocelli is an Italian tenor, singer-songwriter, and musician who can play many different instruments. He is worth $100 million. Andrea Bocelli has a high place in the world of music because he is one of the most well-known opera singers today. People say he has one of the most beautiful voices in the world, and he has had a lot of hits with his albums. Bocelli has shown how versatile he is by working with artists from many different types of music, including pop music.