Damion Lee is a professional basketball player for the Golden State Warriors team. He got his Bachelor's degree in general humanities and social science from Drexel University and started his Master's in special education with a focus on assistive technology at the University of Louisville.
Damion has put on free basketball clinics that teach people how to work as a team, be a leader, and be a good sport. He loves working with young people and making a difference in their lives, just like many men did for him when he was growing up. Damion was raised by his single mother, with help from his maternal grandparents, his aunt (who was his mother's sister), and other men who were good role models for him.
Lee is married to his beautiful wife, Sydel Curry-Lee, who is the daughter of Dell Curry and the younger sister of teammate Stephen Curry and Seth Curry. Keep reading this article to learn more about Damion's life.
Meet Sydel Curry-Lee, Damion Lee's Wife
Sydel Alicia Curry-Lee, who was born on October 20, 1994, is Damion Lee's wife. She used to play college volleyball for the Elon Phoenix women's team in the CAA Conference.
Dell and Sonya Curry had Sydel in Charlotte. During her childhood, she and her parents moved around the country with her two older brothers, Stephen and Seth. Sydel and her brothers moved back to Charlotte after a while.
Also read: Are Candace Parker And Anya Petrakova Married?
Curry played club volleyball for Carolina Union and won the national championship tournament for the US Youth Volleyball Association by having the most assists. Sydel got married to NBA player Damion Lee on September 1, 2018, in Charlotte, North Carolina. In 2021, Daxon, the couple's first child, was born. Curry was on Say Yes to the Dress in 2018. Curry had several miscarriages before she had her son.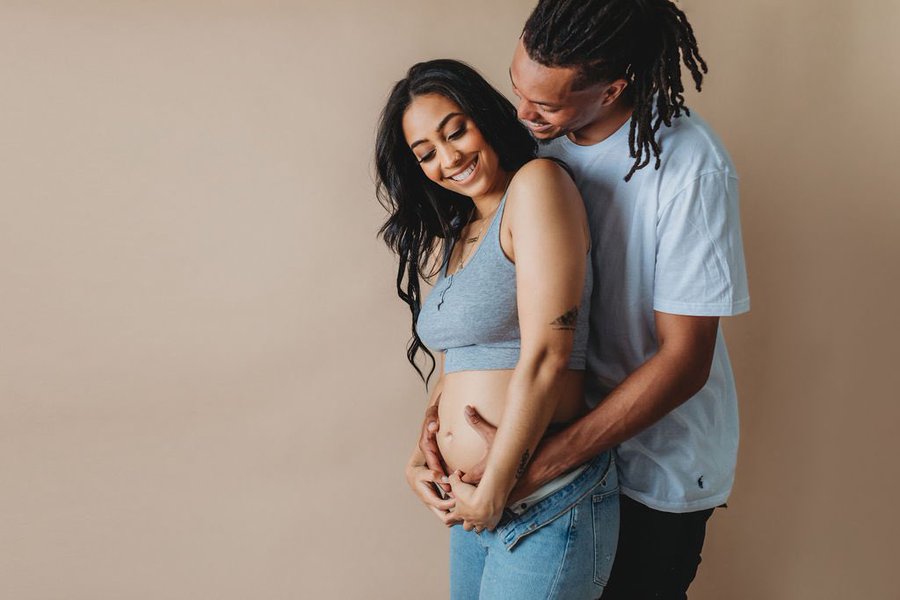 When Did Damion And Sydel Start Their Relationship?
Damion and Sydel have been friends for almost ten years. Lee plays basketball and Sydel comes from a basketball family, so it's not surprising that they met at a game.
When Sydel was a student at Elon University and played volleyball for the school's team in 2013, that's how they met. They both went to college basketball games together, and it seems like the first time they saw each other, they fell in love. "He was walking up the stairs while I was sitting in the stands, and we kind of locked eyes," Sydel Curry told Munaluchi Bride about the first time she was Damion.
Also read: Meet Martin McDonagh's Wife, Phoebe Waller-Bridge!
After that, they mostly talked through direct messages, which led to several dates. After that, they never saw each other again.
In 2016, they started going out together, and in 2017, they got engaged. They got married in a big ceremony in Charlotte, North Carolina, on September 1, 2018. In November 2021, Sydel and Damion Lee had their first child, Daxon Wardell-Xavier Lee.
Damion wrote a touching post for his wife Sydel on her birthday. He posts a picture of himself and his wife with the words "Happy birthday, Delly!!" in the caption. You are really great in every way. No one ever forgets how kind and understanding you are!! I hope you feel loved no matter what today, and have a great day! "#DellyDay | I love you, honey!
What Is Damion Lee's Net Worth?
Basketball player Damion Lee has a net worth of $5 Million. After three years at Drexel, he played his final year of college basketball at the University of Louisville. He averaged more than 20 points per game in his last season at Drexel, which made him a wanted player when he decided to transfer.