In the 1983 movie Flashdance, Jennifer Beals's role as Alex Owens made her famous and helped her start a successful acting career.
As her career went on, the young actress starred in hit movies like 1995's Devil in a Blue Dress, 1998's The Last Days of Disco, and the Showtime series The L Word: Generation Q. (2019).
Many of Jennifer Beals' older fans will remember her as the flashy lead in Flashdance, but younger fans will always think of her as the legendary Bette Porter (the gay character she played in The L Word: Generation Q)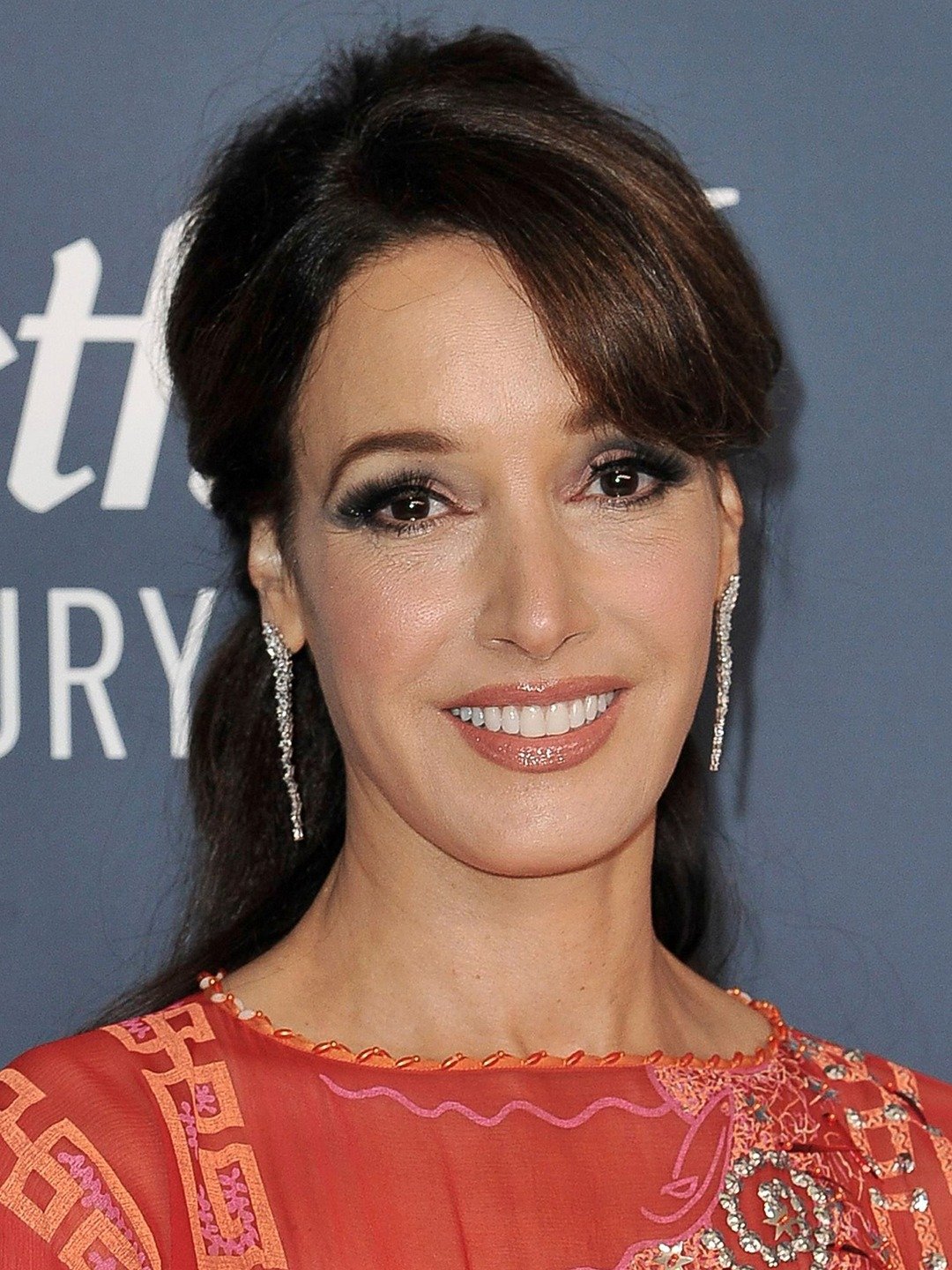 Since the show started in 2004, viewers have been very interested in whether or not Jennifer Beals is gay. This page would talk about Jennifer Beals' personal life, including her marriage to Ken Dixon and rumors that she is gay.
Is Jennifer Beals Gay Or Not?
Jennifer Beals is a strong supporter of the rights of lesbian, gay, bisexual, and transgender people and the LGBTQ community. On the Showtime show The L Word, Beals played Bette Porter, a lesbian who went to college at an Ivy League school. In The L Word, her lesbian character Bette Porter kisses a lot of different people, not just her wife Tina Kennard. She's had a lot of one-night stands, including ones with Candace Jewell, Jodi Lerner, and a lot of other people.
Also read: Who Is Jenna Ortega Dating? Complete Details!
The first people who were cast in The L Word weren't really gay in real life. 2004 was a different time, after all. Leisha Hailey, played by Alice Pieszecki, was the only lesbian in the main cast. She was dating Nina Garduno, the owner, and designer of Free City, while the show was being made.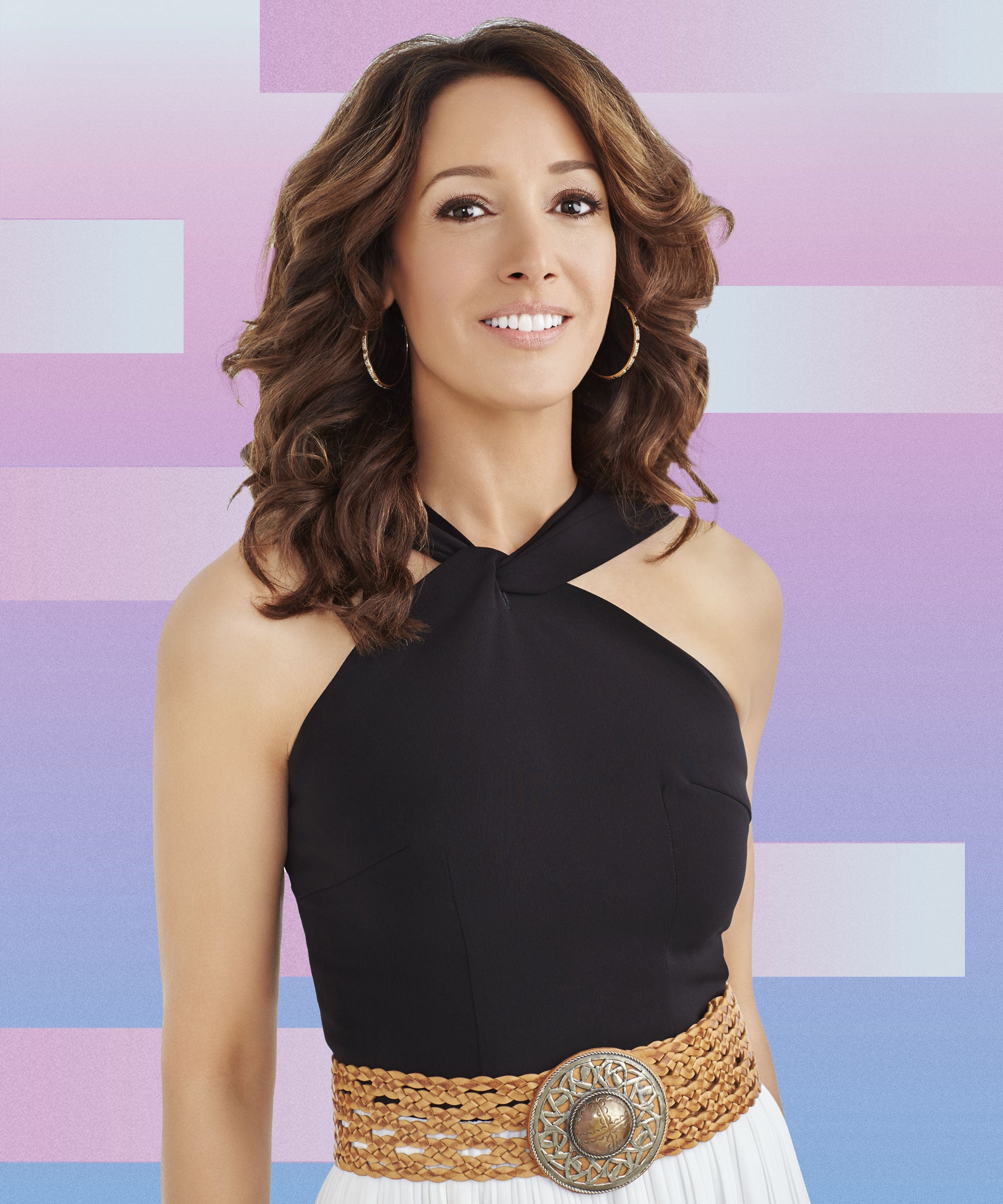 But Jennifer Beals has never even tried to be anything but straight in real life. She told Vulture, when asked if the show changed how she feels about herself or how she defines her sexuality, "I am so super-square, so super-straight, and so super-cis." "I feel so old and out of style."
Jennifer has tried both love and marriage more than once. Alexander Rockwell used to be her husband. The second was with Ken Dixon, her current boyfriend, with whom she is still together.
Know About Ken Dixon, Jennifer Beals' Husband
Jennifer Beals has a happy family life. She has been married to Ken Dixon since 1998. She used to be married for ten years to the film director Alexandre Rockwell.
Also read: Who Is David Bromstad's Husband? All You Need To Know!
Canada's Ken Dixon owns a business and works as a film technician. He has two children from a previous relationship. Ken and Jennifer have a daughter together. She was born in October 2005.
The couple owns homes in both Los Angeles and on the west coast of Canada. They also travel a lot. "I have no idea where I live…. Beals told Architectural Digest, "I have just a place in L.A. and another on the west coast of Canada, but I'm also in New York, Toronto, and Albuquerque, so I'm definitely a nomad." "I love to travel, but I wish I lived closer to home so I could plant bulbs and have a real garden."