Carl Lentz is a prominent personality in the Christian community and beyond, recognized for his compelling sermons and commitment to youth ministry during his tenure as the pastor of Hillsong Church in New York City. However, in recent times, his controversial associations with notable and powerful individuals have sparked debates about his influence.
Additionally, his financial status has been a subject of interest, with people curious to know more about his income, assets, and other financial details. In this article, we will delve into the specifics of Carl Lentz's wealth to gain a better understanding of his financial situation.
What Is Carl Lentz's Net Worth?
As of April 2023, Carl Lentz's net worth is estimated to be around $3 million, which he mainly accumulated during his time at Hillsong New York City. In addition to his pastoral work, Lentz has also generated income from his books, "Own the Now" and "The One: Encounter Jesus."
However, due to the controversies and allegations surrounding him, there is a possibility that his net worth may decrease in the future.
Also read: What Is Tetris Creator Alexey Pajitnov's Net Worth In 2023?
Know More About Carl Lentz And His Career
Stephen Carl Lentz, an ex-pastor from America, gained popularity as a spiritual mentor to notable personalities like Selena Gomez, Justin Bieber, and Kendall Jenner.
During his time at the International Leadership College of Hillsong Church, Carl Lentz developed a friendship with Joel Houston, who is the son of the school's founder, Brian Houston. After graduation in 2003, Lentz initially put on hold his plans with Houston to start Hillsong Church in New York, instead taking up the role of a youth pastor in Virginia.
However, after seven years, Lentz co-founded the Hillsong Church in New York City, where his influence was deeply felt by the church and its ministries, particularly among the youth. Unlike the typical minister, Lentz's unique appearance, including his trendy hairstyle, heavily tattooed body, and celebrity-like dressing, made him instantly accepted by the younger generation.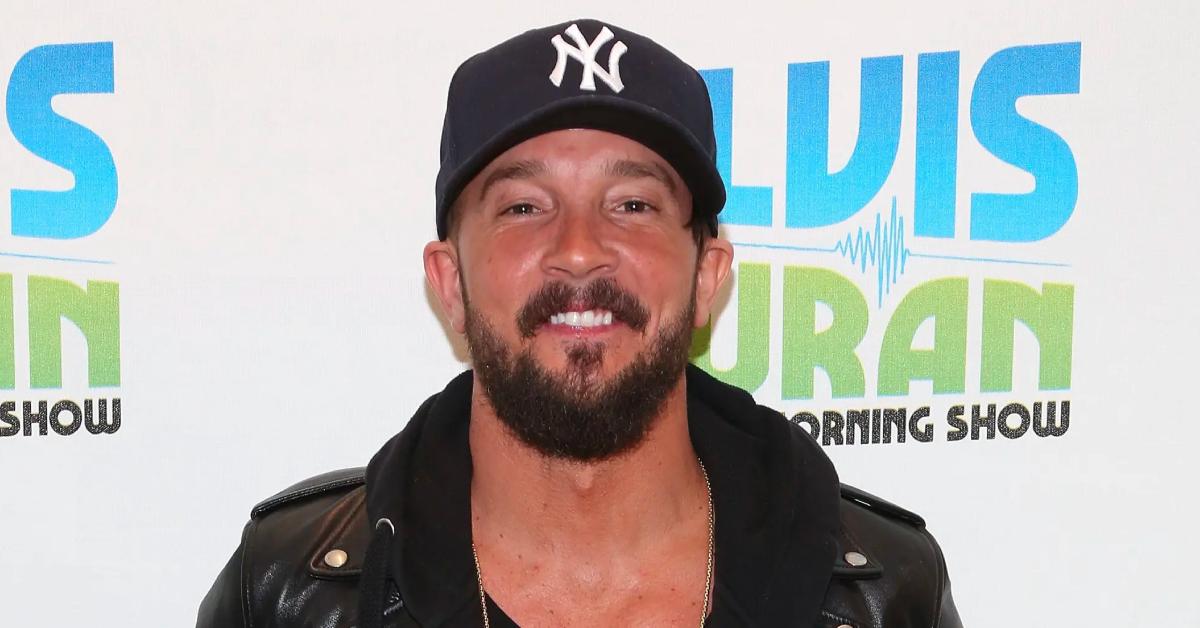 However, in November 2020, he was removed from his position as the senior pastor of Hillsong New York City due to concerns about his leadership, breaches of trust, and revelations about his moral lapses. On May 31, 2021, allegations of bullying, abuse of power, and sexual misconduct were brought against him by his former nanny, who had looked after his children.
Also read: Detailed Info About Stacy Keibler's Net Worth And Relationships
Look Into Carl Lentz's Personal Life
There is not much information available about Carl Lentz's personal life before he moved to Australia. However, he met his wife, Laura, while they were both studying at Hillsong International Leadership College, and they got married in 2003.
The couple has three children, named Ava, Charlie, and Roman. Laura Lentz, who is a former pastor at Hillsong Church, is currently involved in creating digital content.
On November 4, 2020, Brian Houston publicly announced that Carl Lentz was being dismissed from his position at Hillsong NYC due to concerns regarding his leadership and breaches of trust. Subsequently, Lentz himself revealed on Instagram that he had been unfaithful to his wife, Laura.
According to tabloid reports, Lentz's alleged girlfriend, Ranin Karim, had claimed that she and Lentz were in love but had been arguing due to his marriage. Lentz's affair with Karim came to an end after Laura discovered incriminating text messages between them.