Married at First Sight is a popular reality dating program that has captivated viewers since it first premiered. Contestants who are looking for love submit applications to be matched with their ideal partner by a team of professionals. The twist? They get married without ever having met each other. While the idea may seem bizarre to some, the show has resulted in several successful relationships.
However, the same cannot be said for all couples. In this article, we'll delve into the relationship of Miles and Karen from Married at First Sight and whether they're still together.
Who are Karen and Miles?
Karen Landry, a human resources professional from New Orleans, and Miles Williams, a young adult educator from Spartanburg, South Carolina, were matched by the Married at First Sight team. Miles had always been interested in working with children, and he had immense faith in the matchmaking process. Karen, on the other hand, had been divorced for five years before the show and was looking for a second chance at love. Despite their initial differences, the two decided to give the relationship a shot.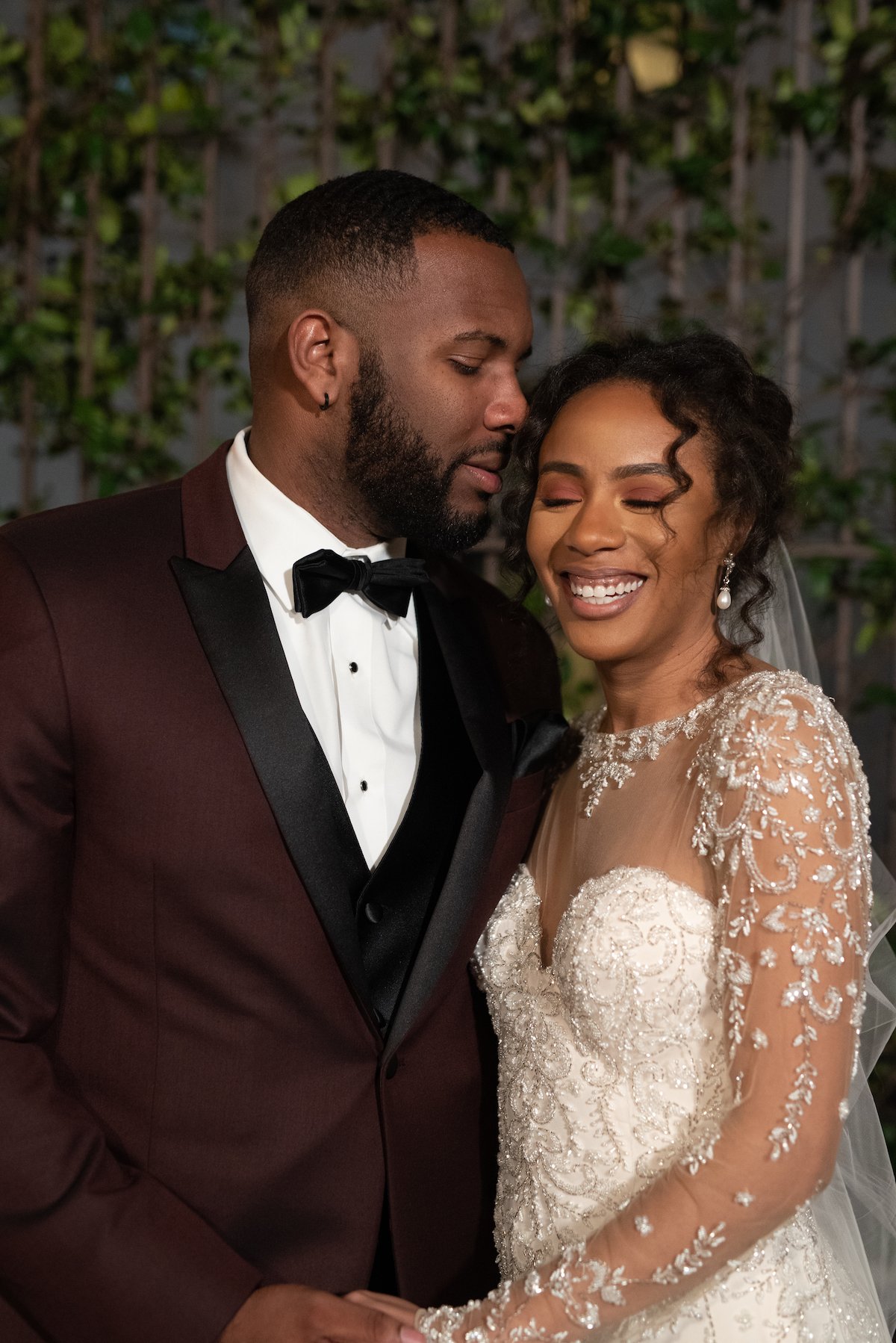 Rumors of Miles and Karen's breakup began to surface on social media. Fans noticed that the couple had canceled their scheduled trip to Punta Cana in the spring of 2022, and they weren't promoting each other on social media. This led to speculation that the couple had gone their separate ways. To make matters worse, Miles revealed that he had postponed the trip to work on his mental health and well-being. This admission led to concerns about the state of their relationship.
Also read: Bryan Cranston Net Worth In 2023: How The Actor Made His Fortune
Karen Landry And Miles: The Cause of Breakup Speculations
The cause of the breakup rumors can be traced back to their differences, which were apparent even before they were married. Karen found Miles to be overly sentimental and sensitive after seeing his Instagram posts. Despite this, the couple managed to work through their differences and decided to stay together. However, their lack of social media promotion and the canceled trip to Punta Cana only fuelled the rumors.
The Truth Behind the Rumours
After months of speculation, Miles and Karen finally addressed the rumors in an episode of Couch Conversations. The couple claimed that they were still together and that the rumors were false. In a video clip posted on Karen's Instagram page, Miles discussed his growth experience and how he was learning to rely on Karen for support. As an educator, he found it difficult to accept support from others.
Also read: Meet Chris Appleton Boyfriend: Confirms Relationship With Lukas Gage 
Conclusion
While the relationship between Karen and Miles may have had its ups and downs, the couple is still together. Despite the rumors of a breakup, the couple has worked through their differences and is committed to making their marriage work. Married at First Sight may have its critics, but the show has resulted in several successful relationships, and Karen and Miles may be one of them. The show's unique concept may seem strange, but it has given people like Karen and Miles a second chance at love.