Renée Rebecca Geyer, better known as Renée Geyer, was a jazz and soul legend from Australia. She was the best musician in the Australian music business.
In 1970, she started out as a singer with the jazz-blues bands Dry Red, and everyone took notice. She put out her first solo album, "Renée Geyer," in 1973. Later, she put out many more albums, such as Ready to Deal (1975), Moving Along (1977), and Difficult Woman (1979).
She was born in Melbourne, Australia, on September 11, 1953. Edward Geyer, her father, was Jewish from Hungary, and her mother was Jewish from Slovakia. She was the youngest of three kids, and she thought of herself as a troublemaker. Her parents thought she was a risk-taker, and she was kicked out of school more than once for stealing small things.
More about Renée Geyer
Geyer's autobiography, Confessions of a Difficult Woman, was written by music journalist Ed Nimmervoll and came out in the year 2000.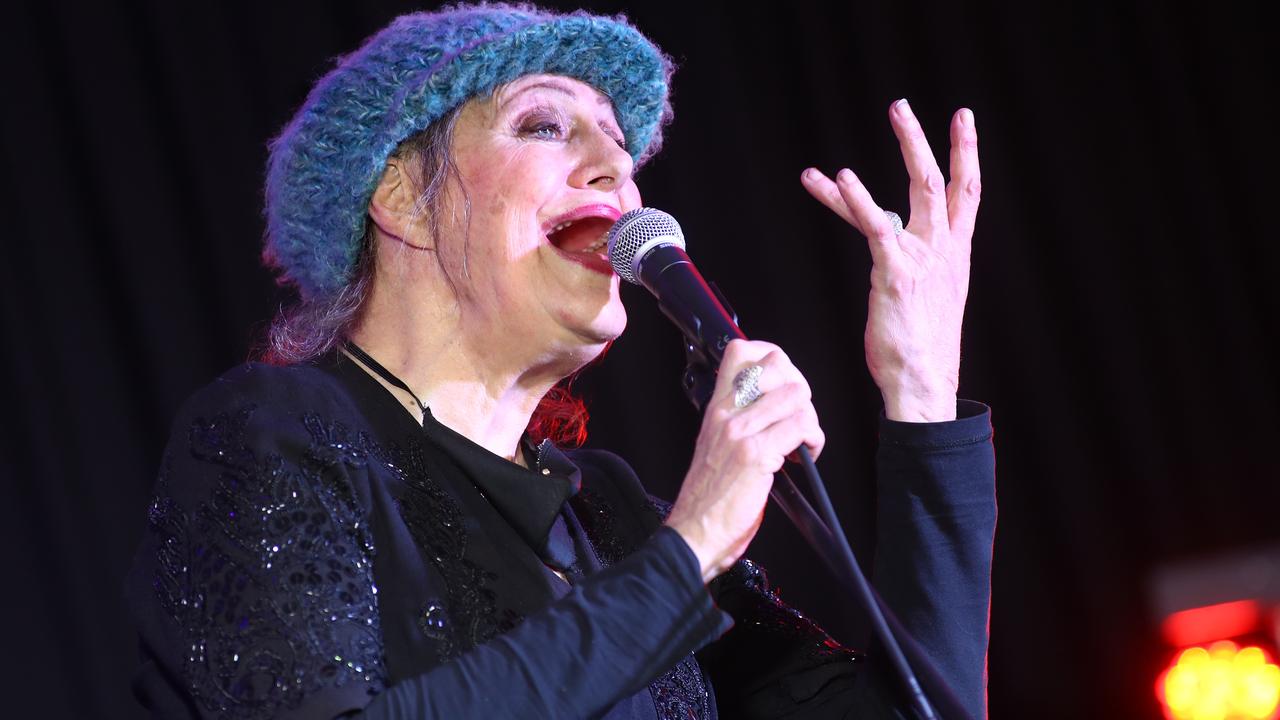 In her book, Geyer was very honest about her life as a drug addict and how it affected her work. She also talked about her sex life in a very honest way, which made the book a big hit because people could relate to the legend's life.
Also read: Who Is Dorothy Wang Dating? Complete Details
It was songs like "It's a Man's Man's World," "Heading in the Right Direction," and "Say I Love You" that made Renée Geyer famous. By the end of the 1970s, Geyer had released four studio albums. One of them, Moving Along, was released internationally in 1977. Frank Wilson of Motown made it, and Ray Parker Jr. and James Jamerson played on it.
Renée Geyer's Death
Renee Geyer, a soul and jazz singer from Australia, died on January 17, 2023, in Geelong, Australia. She was 69 years old. Her record company, Mushroom Group, told everyone about her death. They said that the singer died because of problems that came up after she had hip surgery.
They also said that the singer had cancer that couldn't be treated and that she died peacefully with her family and friends by her side. The Label wrote that the singer had just performed to a full house last month and was looking forward to a busy year ahead of performing for her fans all over the country.
"Renée lived her life the way she performed: on her own terms and to the fullest. She was a force of nature and a national treasure. She was loved and respected, and her death left a huge hole in the Australian music scene.
Also read: Are DeAnna Pappas And Stephen Stagliano Still Together?
Renée Geyer's health problems in the past
Geyer was also in a very bad car accident in Elwood, a neighborhood in the middle of Melbourne, in 2010. Her car crashed into the office of the eye doctor.
She was even diagnosed with breast cancer in 2013. She was heard saying that the medicines she was taking to treat her injuries from the car accident caused her cancer and made her feel bad.