Harris Kimberley Faulkner is an American TV host and newscaster who has worked for Fox News Channel since 2005. She is the host of the show Outnumbered and the anchor of the daily show The Faulkner Focus. Harris also has her own political talk show called "Town Hall America with Harris Faulkner," which she hosts in the evenings.
She has won six Emmys. In 2005, she won Best Newscaster and Best News Special. In 1998, she got the Amelia Earhart Pioneering Lifetime Achievement Award for her work with people in need. Faulkner went to the University of California, Santa Barbara, and got a BA in mass communications.
For those who don't know, Harris and WCCO-TV reporter Tony Berlin have been married since 2003. The couple has two lovely girls.
Read on to find out everything you need to know about Harris Faulkner's husband and more.
Know About Harris Faulkner And Tony Berlin's Relationship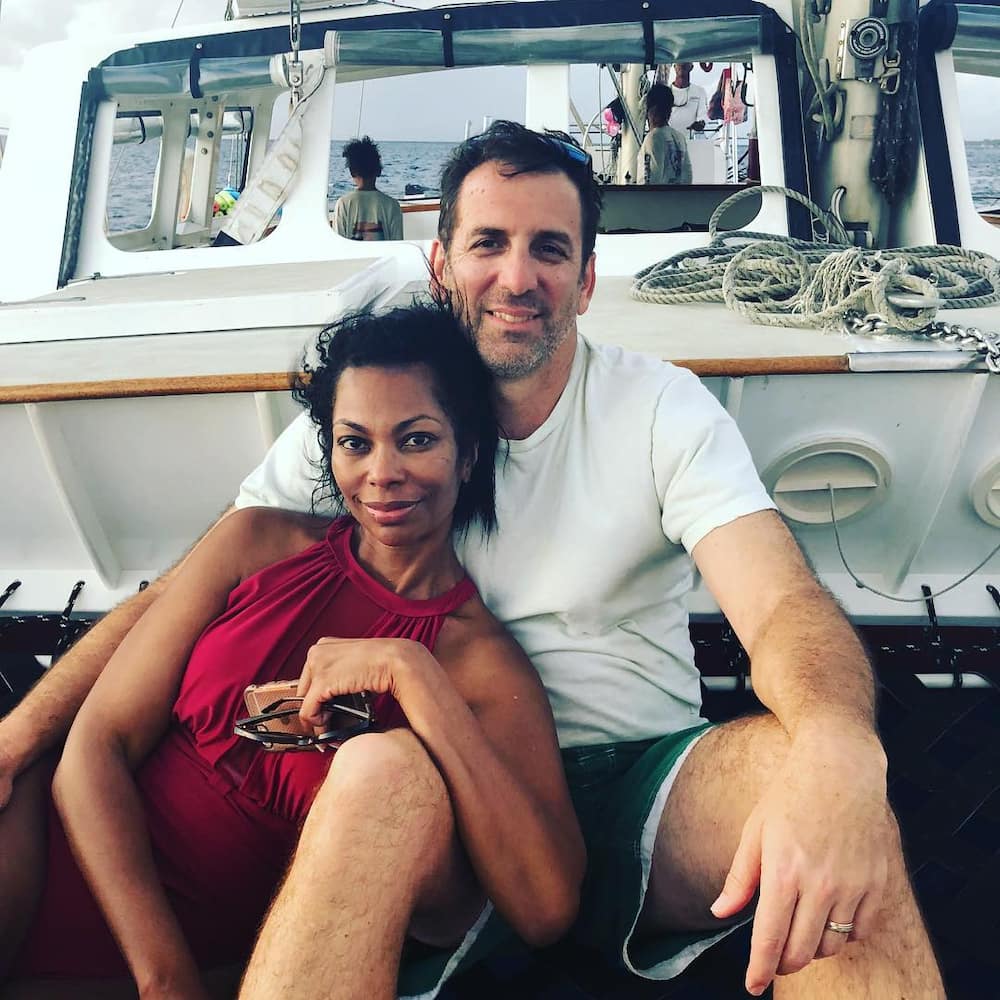 Harris Faulkner married Tony Berlin on April 12, 2003, in Rio Rico, Arizona, which is close to Tucson, Berlin's hometown. Two years after their wedding, Berlin and Faulkner moved to New York City to start their careers. A few years after the couple moved, the first of their two daughters, Bella, was born. Nearly three years later, they had a second child.
Harris talked to People about her personal life in June 2020, not long after the death of George Floyd, whose death earlier that year was politically charged. She says that her daughters show what society is capable of and that her family is "ecumenical" and "biracial."
Also read: Who Is Cris Pannullo's Girlfriend? All You Need To Know!
She said this about how racial discussions affect parenting: "It's just that we're being forced to talk about some things that I thought the country had grown and moved past… We still can't work together when there's a problem, and we still don't know how to stay together. If my daughters want peace, I tell them to go to the middle of the room.
Know About Harris Faulkner's Husband
Tony Berlin went to a liberal arts school in Los Angeles called Occidental College and got a degree in political science in 1989. He also played basketball at a Division 3 college.
Berlin moved all the way across the country to Washington, D.C., to start his first job as a producer for Cox Broadcasting. According to his LinkedIn profile, he went back to school in 1992 to get a master's degree. He went to study public policy and journalism at American University.
On the website for his company, it says that Berlin has worked both in front of and behind the camera for 15 years. He also worked in Roanoke, Virginia, and Savannah, Georgia, as a reporter and news anchor.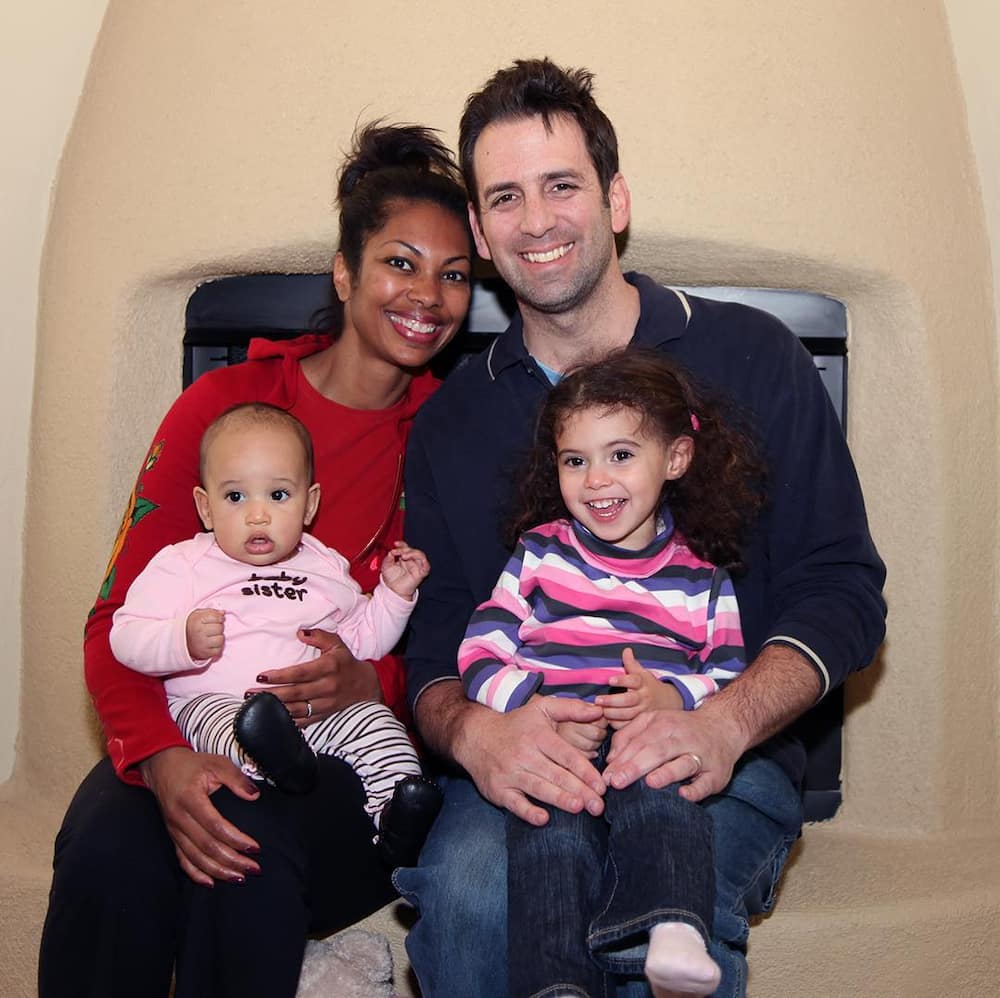 Also read: Who Is Don Lemon's Husband? Complete Information!
What Is Harris Faulkner's Net Worth?
Celebrity Net Worth says that American newscaster and TV host Harris Faulkner has a net worth of $6 million. Harris Faulkner was born in Georgia in October 1965. He was born in Atlanta. She usually works for the Fox News Channel, where she is known as the anchor of the Fox Report, a co-anchor of Outnumbered, and, as of October 2017, the anchor of Outnumbered Overtime.