Lia Marie Johnson is a well-known singer, actress, and internet personality. She rose to fame in 2014 thanks to her YouTube channel, where she made skits and covers of songs. Adweek wrote a story about her that year, calling her one of the "10 biggest young stars on YouTube." From 2010 to 2011, Johnson was also in the Fine Brothers' web series Kids React.
Lia's life has been full of ups and downs, and she just posted a video about them on her YouTube channel. The 10-minute video gave people a look into her private life. Lia starts the video by talking about herself and saying that she wants to share her story and talk about some things that have been on her mind.
If you want to know more about Lia's problems and how she has dealt with them, read on to learn about her past and her current partner, Charlie Hudson.
Know About Charlie Hudson
For those who didn't know, Lia Marie Johnson is dating Charlie Hudson at the moment. Since late 2021, Lia Marie and her boyfriend, English musician Charlie Hudson, have been together. They are often seen together in public. In 2021, the two of them even made a song together. Hudson is not only Johnson's partner but his company, Alter Ego, is also said to be in charge of her career.
Also read: Who Is Adam Carolla's Girlfriend? Meet Crystal Denha!
Lia's current boyfriend, Charlie, is a musician. He has a small but loyal following on Instagram, where he often posts about his life with Lia. Under the handle @ charliehudson_, he has more than 2700 people who follow him.
Know About Lia Marie Johnson's Personal Life
As Lia talks about her past, she says that when she was 17, she moved to Los Angeles to follow her dreams, but she quickly got caught up in the party scene and did unhealthy things like drinking, doing drugs, and partying all the time. When someone she cared about tried to choke her, things went from bad to worse.
Lia then says that she tried to kill herself for the first time when she was 18. After getting help and moving back home to San Diego for therapy, she eventually moved back to L.A. but fell back into her old habits of partying, filming, drinking too much, smoking weed, and trying out drugs and relationships. Even though she had to deal with a lot of problems, Lia was able to turn her life around and is now telling her story to help others.
Lia was in a car accident when she was 20 that should have killed her, but she miraculously lived. The stress and trauma from the accident, along with her previous bad habits, hurt her mental health. As a result, she was hospitalized more than once because of drug-induced psychosis.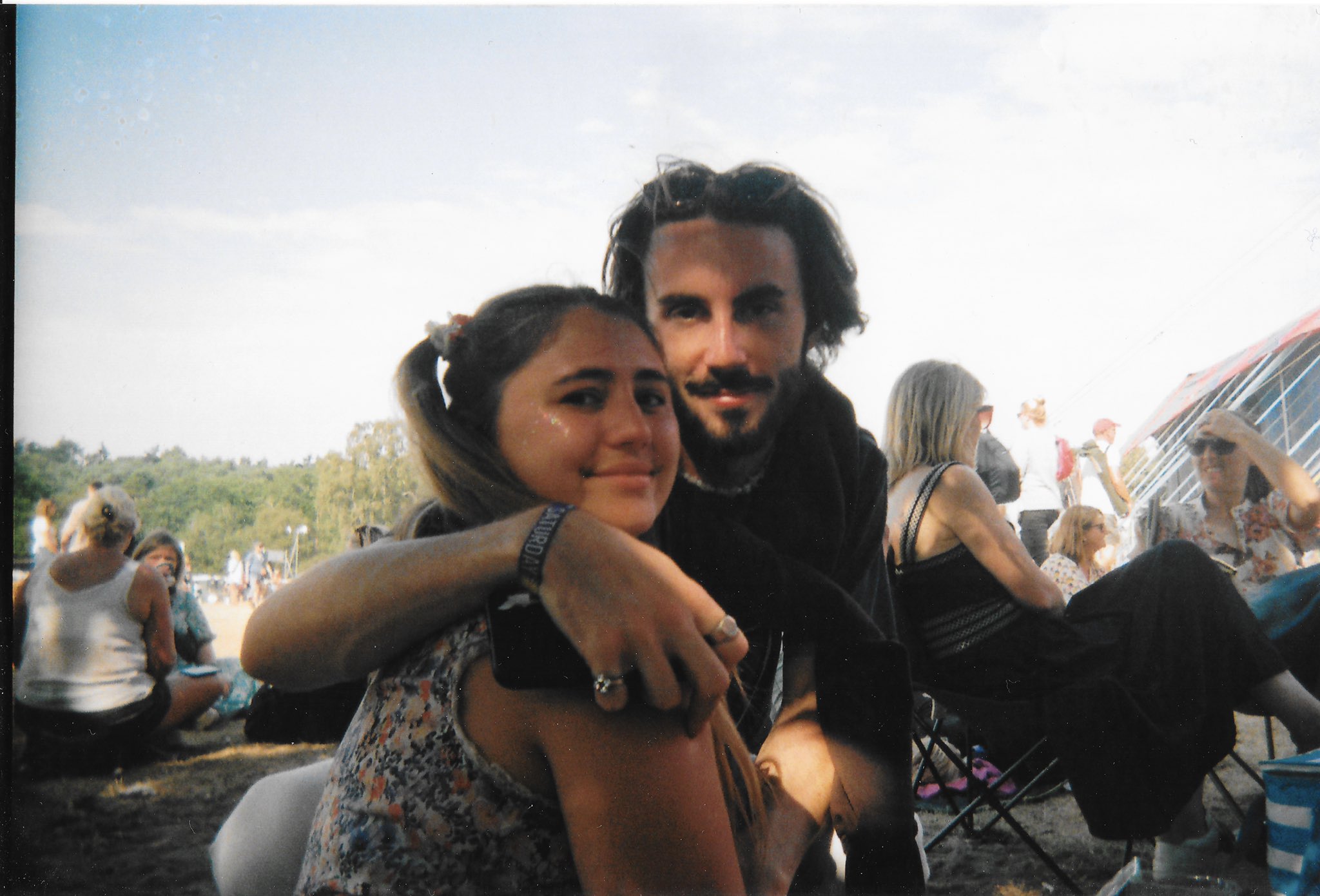 Lia went to rehab at age 21 to try to change her life. After she was done with treatment, she moved to the beach. She went back to using drugs and ended up in a relationship where she was abused. Even though it was dangerous, Lia stayed with her boyfriend because she was afraid.
Also read: Who Is  Rudy Pankow's Girlfriend, Elaine Siemek?
As if things couldn't get any worse, Lia got the terrible news that Capitol Records was dropping her as an artist during this hard time. In 2019, Lia had been locked up more than once. She was used by her producer, and she and a new partner later did a lot of drugs, which made her go crazy again. Lia went to rehab centers more than once after her boyfriend killed himself, but her risky behavior made it hard for her to stay sober.
Lia lives with her boyfriend Charlie in a town in England at the moment. She has been sober for 10 months now, and she enjoys writing, painting, and making music as ways to express herself.