Indian businessman Somen "Steve" Banerjee was known as "Steve." Banerjee bought a failed Los Angeles club called "Destiny II" and turned it into a nightclub with female mud wrestling and a "Female Exotic Dancing Night." In 1979, a group of male strippers danced for female audiences for the first time in the United States.
When he talked about his personal life, Banerjee said he was happy. In the 1980s, he married Irene and had two cute kids, Lindsay and Christian. At the time, he ran the most successful male stripping empire, but things changed when his business partner Nick De Noia bought the touring rights and became more famous.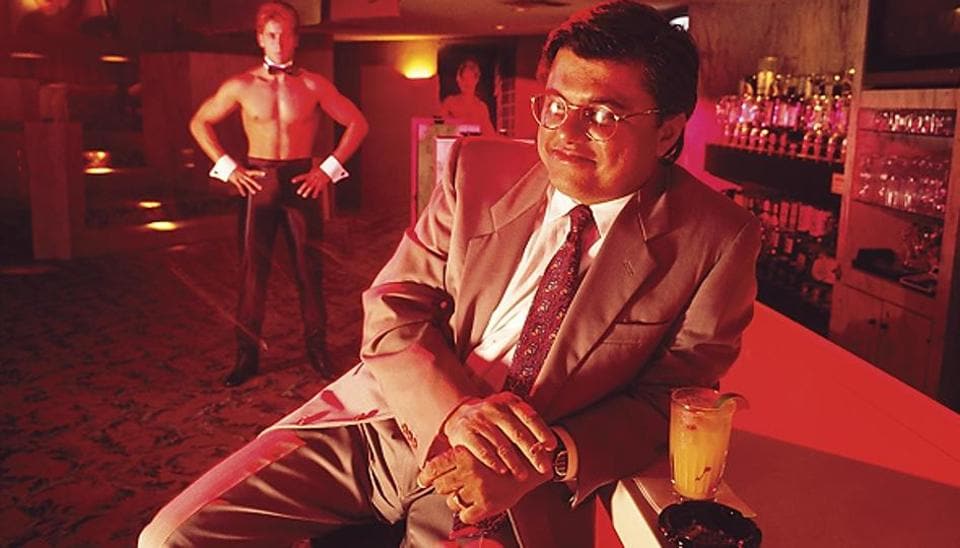 "Welcome to Chippendales," a crime drama on Hulu that started on November 22, 2022, stars Kumail Nanjiani as Somen "Steve" Banerjee, an Indian immigrant who started a male stripping business that made millions of dollars and was popular in the 1980s and 1990s.
In this post, we'll talk about Steve Banerjee's personal life and tell you more about the drama "Welcome to Chippendales."
How Did Steve Banerjee's Wife Irene Die?
Irene's parents, Anna and Wolodymyr Tychowskyj, and her five siblings were a pretty normal family. We don't know much about her or her childhood. We only know that she met Somen Banerjee, also known as Steve, for the first time in the late 1970s, when he was setting up the Chippendales all-men club in Los Angeles, California, just for women.
Also read: Results Of Shanquella Robinson's Autopsy And The Reason She Died!
But the Hulu original series does show that she was an accountant by trade and that she and the India-born business owner met because they both wanted to make more money.
Annaleigh Ashford, a Broadway actress, singer, and star who plays Irene in the Hulu production says that she is the "black sheep" of the Tychowskyj family because she didn't join the family business. Since her family has been proud aluminum siding suppliers for three generations, everyone thought she would do the same when she graduated from college.
She died of breast cancer on February 8, 2001. Christian, who was 10 or 11 when he lost his parents and became an orphan, said, "I saw her lose her hair… I watched her die while she was getting chemotherapy." Irene has passed away, but her family and friends will never forget her.
Real Story Behind Crime Drama 'Welcome To Chippendales'
Welcome to Chippendales, a crime drama based on Steve Banerjee's life and work.
Chippendales was the first group of men who did a striptease for mostly female audiences and made money. The band got started in 1979. The way Chippendales staged and danced helped make stripping a popular form of entertainment as well.
Also read: Who Is Brooke Williamson's Husband? Complete Details!
The new true-crime miniseries on Hulu is called Chippendales. It's one of the streamer's most popular shows of the year, and it might be the most interesting thing it's made since Pam & Tommy, which was nominated for an Emmy earlier this year. In fact, Robert Siegel, who made Pam & Tommy, also made Welcome to Chippendales, which is now streaming and has eight episodes. Matt Shakman of WandaVision was in charge of the first episode.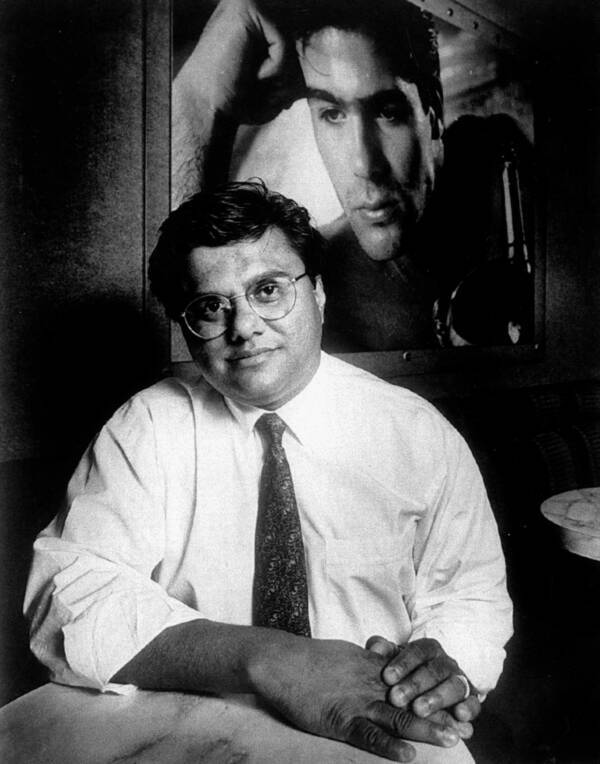 Welcome to Chippendales tells the story of Somer (also known as Steve) Banerjee and how he became the founder and mogul of Chippendales, an exciting and growing male exotic dancer business that catered to women's pleasure in the 1980s. Banerjee (played by Kumail Nunjani) was happy when his business partner Nick De Noia (played by Murray Bartlett) bought the touring rights and started getting more attention. Banerjee paid someone to kill de Noia, but he was caught plotting to kill him in the end.
He was caught in September 1993 and pleaded guilty to racketeering, which included setting up De Noia's death. But Banerjee killed himself in his cell the day before he was to be sentenced, on October 23, 1994.