Kane Brown is an American country music singer, and songwriter known for his blend of country, pop, and R&B sounds. His remarkable journey to fame started in Chattanooga, Tennessee, where he was born on October 21, 1993. Despite a troubled childhood marked by his parents' separation when he was young, Brown's passion for music was supported by his mother and grandparents, who gifted him a guitar as a child.
Brown began playing and writing songs at a young age and gained fame in 2014 by posting cover songs on social media platforms such as Facebook and YouTube. His covers of country songs by Brantley Gilbert and Billy Currington became viral, earning millions of views and catching the attention of music industry professionals. Eventually, Brown signed a record deal with RCA Nashville in 2015.
Kane Brown's unique blend of country, pop, and R&B sounds has made him a standout in the music industry. The American country music singer and songwriter's rise to fame has been nothing short of impressive, with his net worth skyrocketing over the past few years. In this article, we will delve into Kane Brown's career and net worth, exploring the factors that have contributed to his success in the industry.
A Look Into Kane Brown's Incredible Career
Kane Brown's self-titled debut album, which was released in December 2016, achieved great success, topping the Top Country Albums chart and yielding hit singles like "What Ifs," featuring Lauren Alaina, that reached number one on the Hot Country Songs chart. The album's success earned Brown his first Platinum certification from the RIAA.
Also read: Detailed Info About Kevin Bacon Net Worth, Early Life, And Career
Brown continued his winning streak with his second album, "Experiment," which was released in 2018 and debuted at number one on the Billboard 200 chart, producing hit singles like "Lose It" and "Good as You." He also released his third EP, "Mixtape Vol. 1," in August 2020, which featured some of his previous hits and a few new tracks.
Additionally, Brown has been the recipient of several awards, including the American Music Awards, CMT Music Awards, and ACM Awards. In 2018, he was named one of Forbes' 30 Under 30, and in 2021, he made history as the first Black individual to win the Video of the Year award at the ACM Awards for his work on "Worldwide Beautiful." Moreover, Time magazine recognized Brown's significant contributions to the music industry by naming him one of the "100 Most Influential People in the World" in 2021.
Also read: Carl Lentz Net Worth: A Peek Into His Career And Personal Life
About Kane Brown's Net Worth
Celebrity Net Worth estimates that Kane Brown's net worth is approximately $6 million in 2023, with the majority of his wealth stemming from his thriving music career. Brown's three studio albums and multiple chart-topping singles have played a significant role in his earnings.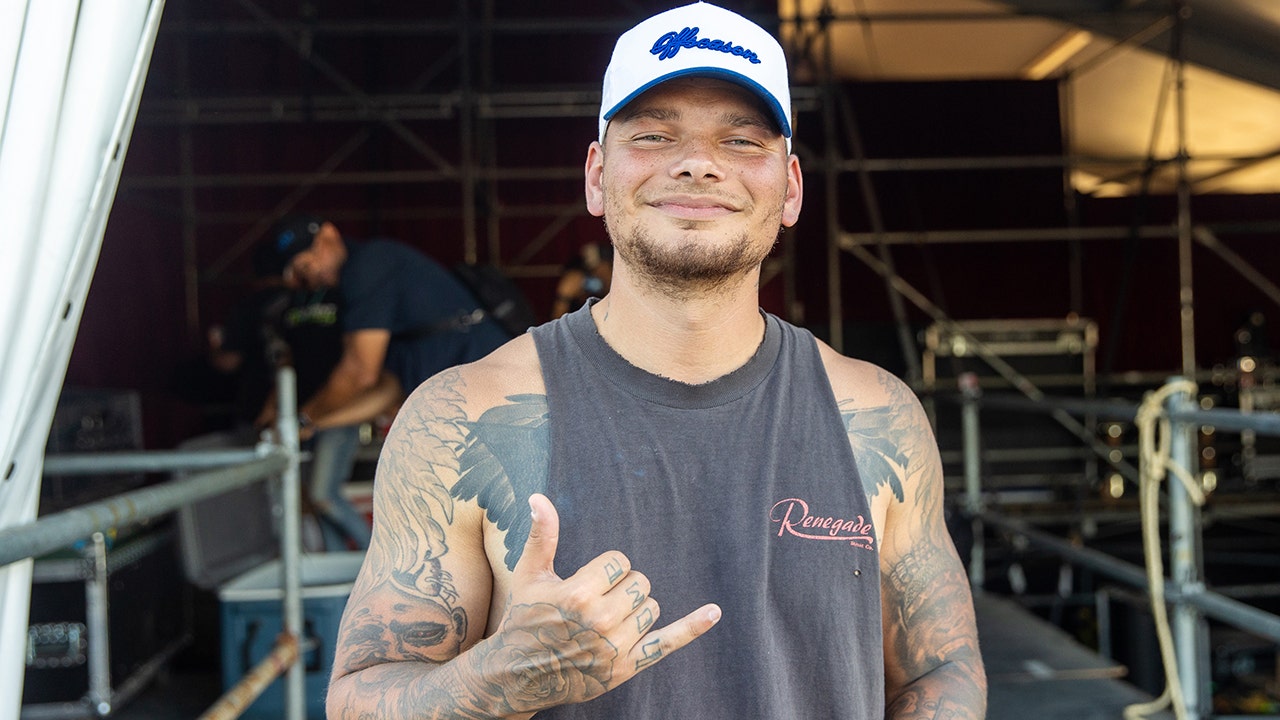 As his career progresses, Brown's net worth is projected to increase even more. Despite his achievements, Brown remains dedicated to supporting various charitable causes through his philanthropic work.