The captain of the US soccer team, Claudio Reyna, and his wife, Danielle, have said that they told US Soccer 31 years ago that Gregg Berhalter beat his wife. There had been rumors of a plan to blackmail them.
Berhalter said Tuesday in a shocking statement that he had kicked his wife during a fight in 1991. He said that this information had been used against him, his family, and himself by someone else. Berhalter said that he had been blackmailed in a long post on his Twitter page.
After Berhalter told Gio Reyna that he wouldn't have much to do in Qatar, Danielle Reyna got in touch with US Soccer. She said on Wednesday that she was upset about how her son was treated at the World Cup.
This article will tell you everything you need to know about Claudio Reyna's wife and the scandal surrounding her.
About Danielle Egan Reyna
Danielle Egan Reyna was born in the United States on August 28, 1973, and she used to play soccer. In 1993, Egan played soccer six times for the U.S. women's national team. In 1997, she married soccer player Claudio Reyna.
Egan played for the North Carolina Tar Heels with Mia Hamm, Tisha Venturini, and Kristine Lilly. They were coached by Anson Dorrance. In 1993, she played six times for the senior U.S. women's team. Each time, she was the first player on the field. On July 7, 1993, in Hamilton, Ontario, she scored the first goal in a 6–0 win over Australia.
Also read: Who Is  T.J. Lavin's Wife? All You Need To Know!
Know More Abouit Danielle Reyna And Claudio Reyna's
Danielle Egan married Claudio Reyna in 1997. After the couple moved to Europe, Claudio kept playing soccer professionally for different leagues and as captain of the US Men's national team.
In 1999, their first child, Jack, was born. Then they had Giovanni and Joah-Michael, two more boys, and Carolina, a girl. When Jack Reyna died in July 2012 after a long battle with cancer, it was a tragedy for his family.
Giovanni, who plays soccer and is known as "Gio," is doing what both of his parents did. The 19-year-old soccer star is as fast as his mother, but he has his father's technical skills.
In an interview, he said, "To be honest, I think my parents think I'm better than both of them."
My dad was a more technical player who was good with the ball and had good technique. On the other hand, my mom liked to run.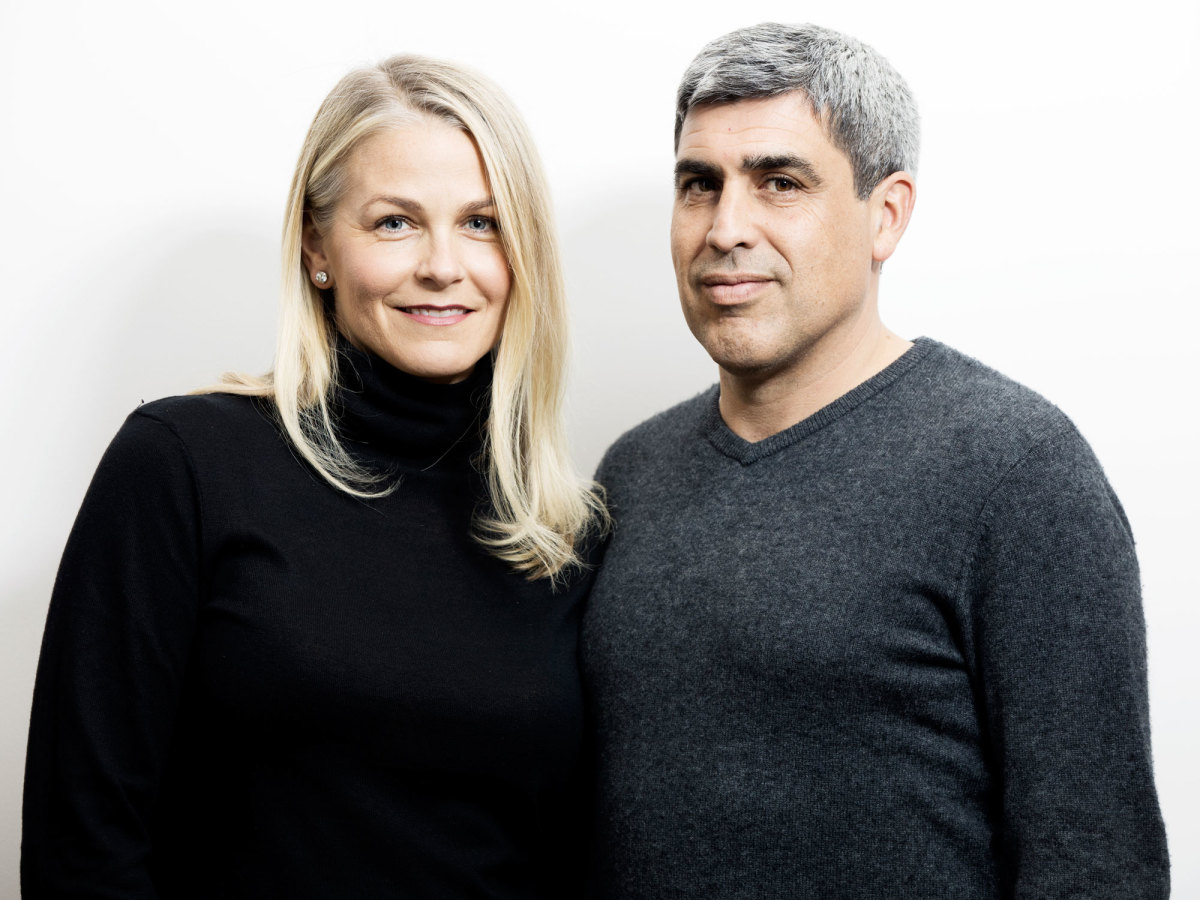 Claudio And Danielle Reyna Spoke To US Soccer Regarding Gregg Berhalter
CBS Sports says Danielle Reyna contacted the USSF regarding head coach Gregg Berhalter and a 1991 domestic abuse incident with Berhalter's now-wife Rosiland Berhalter.
After Berhalter told Gio Reyna he wouldn't have much to do in Qatar, Danielle Reyna contacted US Soccer. She said Wednesday she was angry with her son's World Cup treatment.
Gregg Berhalter: "U.S. The USSF is investigating "potential inappropriate behavior by outsiders toward various staff members."
Also read: Who Was Judge Lynn Toler's Husband, Eric Mumford?
According to The SUN, he tweeted: "I met my sweetheart in 1991." "I was 18 and a college freshman when I met Rosalind.
"After talking, we felt like old friends. Rosalind is incredible. She's compassionate, determined, and fun. "We seemed old friends." Four months into our relationship, something happened that changed everything.
"Rosalind and I argued at a bar one night. Outside, they argued. When things got rough, I kicked her in the legs." The USSF is investigating these claims to see who is threatening Berhalter.